Body piercing near you
Body piercing is an age-old practice that has been in use since some of humanity's earliest civilizations. Though ancient cultures may have used piercings along various parts of the body to represent things such as wealth, beauty, marital status, adulthood, and religious significance, most people today get body piercings simply for aesthetic reasons. Interested in finding a provider that offers body piercing nearby, open today? By using the Booksy mobile application for iOS or Android, or by going to booksy.com on your browser, you can find body piercing places located near you and book an appointment for a body piercing online!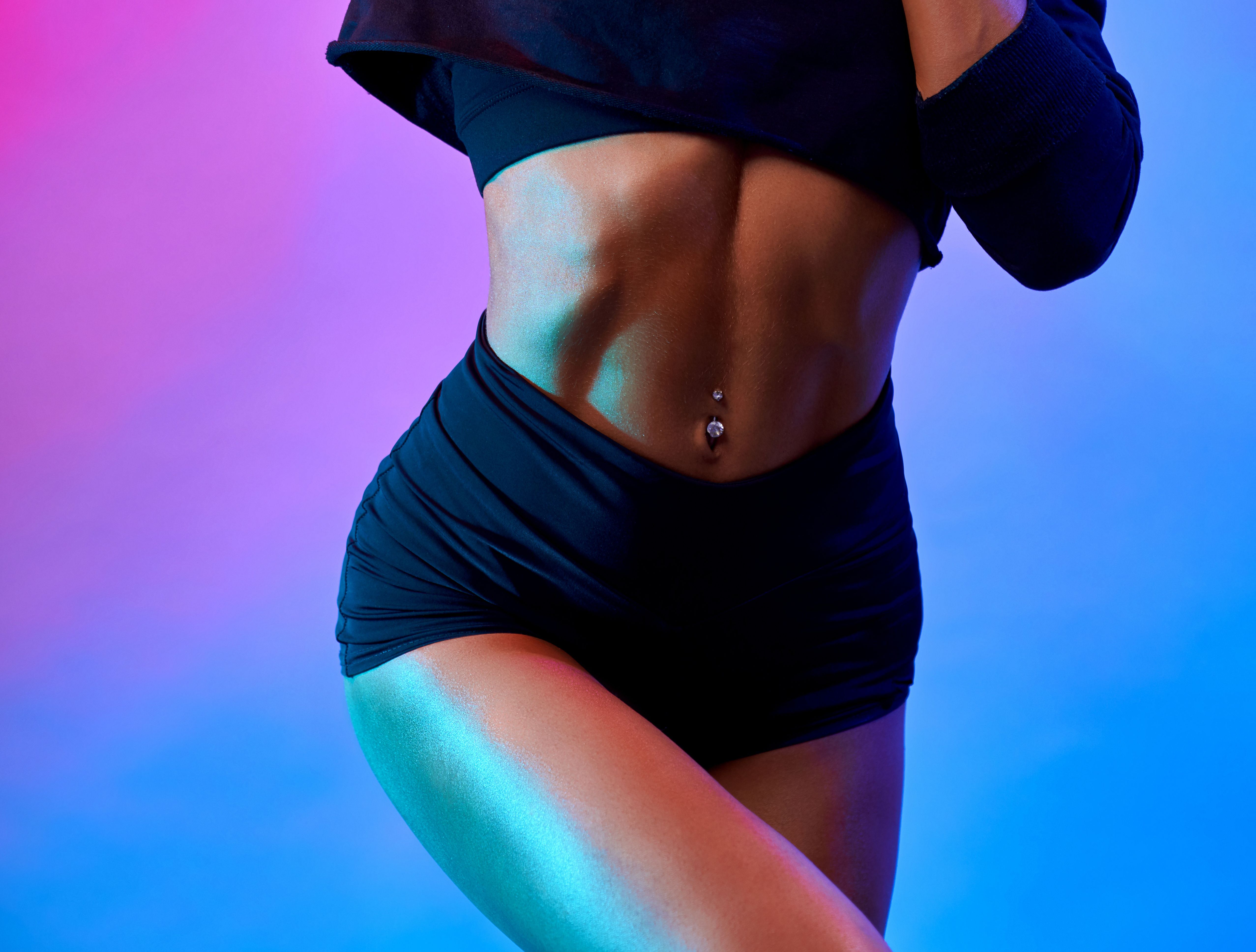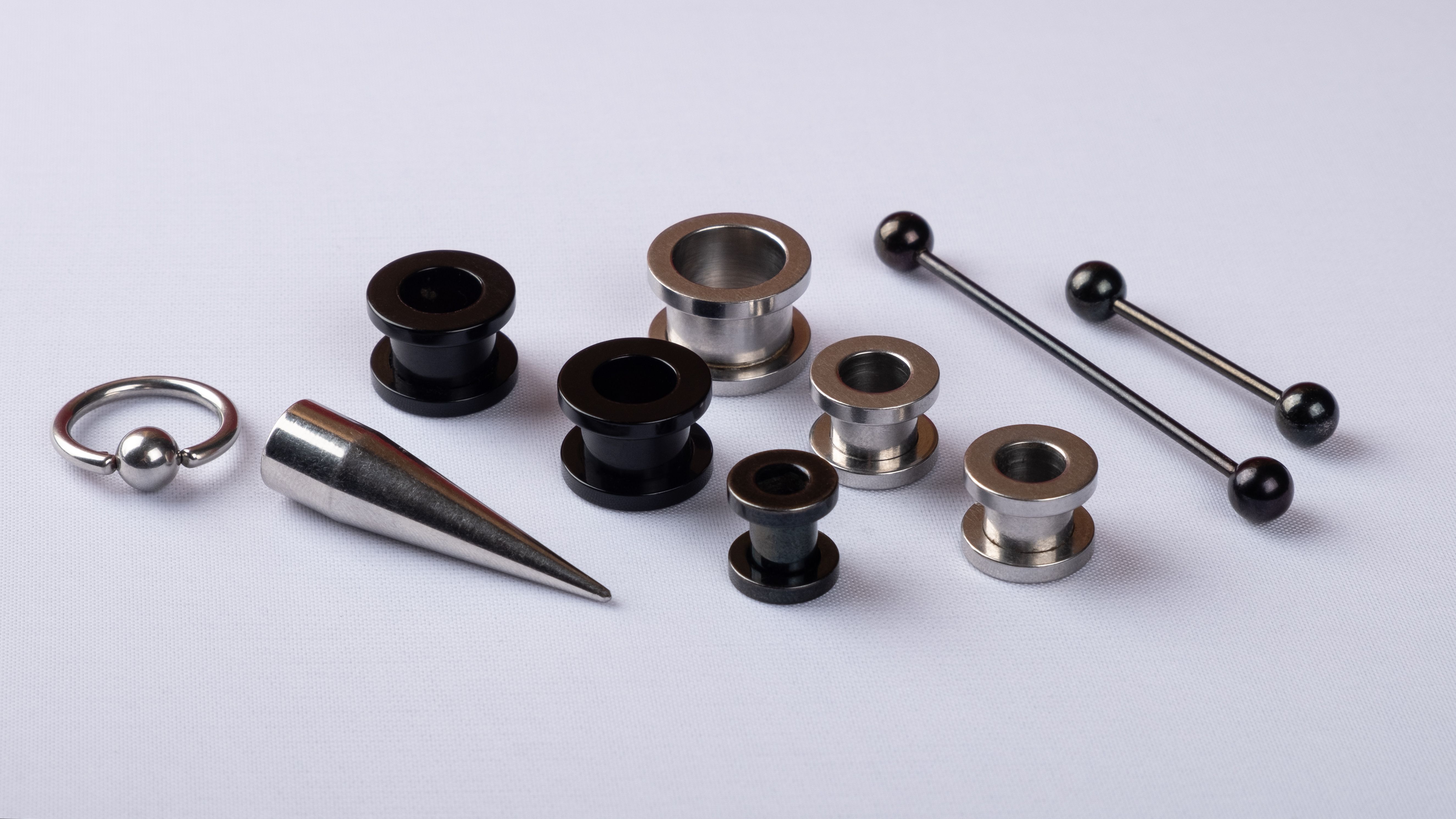 What is body piercing?
Simply put, body piercing is the process of piercing holes through the skin for the purpose of wearing jewelry. Body piercing can be done on various different parts of the body with some of the most popular piercing areas being the ears, nose, tongue, eyebrow, and lip—but there are also many other lesser-known varieties of piercing options such as the navel, nipples, hips, nape, and collarbone, among others. What to expect from a body piercing? During a body piercing, your piercer will use sterile equipment like a needle to puncture a hole through your skin. But no matter what type of body piercing you choose to get; you can likely expect similar symptoms following your piercing procedure and during the healing process. After getting a body piercing, its normal to experience some redness, swelling, or pain, which should subside on its own after a few days. How to find the best body piercing provider near you? Find body piercing near me, in the blink of an eye, with Booksy! The easiest method of finding local body piercing studios is by using the Booksy search engine bar to locate the closest options. Complete the three fields with information like what you're looking for, where you're located, and what appointment time works best for you. Then, check out the reviews for local listings or use the "Sort by" filter for the top reviewed options. How do I make an appointment for a body piercing? Booksy can not only be your personal navigator to finding body piercers nearby, but it can also be your assistant to booking appointments quickly and conveniently. Start off with a search by filling out the fields in the search bar, and you'll get results of body piercing shops in your area! See what's in store for you by checking out the nearby options, and when you're ready to finalize your decision and schedule your appointment, click the "Book" button. How much does getting a body piercing cost? Since there are many different types of body piercings, each one will likely have a different price point than the next, but you can check them out on Booksy. The prices of body piercings are also likely to depend on factors like where you're located and who your piercing specialist is. Some piercing treatments don't include the price of body jewelry with the service, so if not included, this could also increase the cost of how much it will come out to be. How do you prepare for a body piercing?  First and foremost, to best prepare for a body piercing, you should always choose to schedule an appointment with a reputable piercing salon that follows all regulated health and hygiene protocols. Piercing safety starts with cleanliness and experience, so choosing to work with a trained specialist will help drastically minimize the risk of complications. Otherwise, preparing for a piercing can entail being ready to provide your piercing with the proper aftercare to promote quick and hassle-free healing.   Articles Nose Piercing Guide Ear Piercing Trends How To Take Care Of Your Body Piercing Thinking About Getting A Body Piercing?