Belly button piercing near you
 Although belly button rings may be forever associated with the belly ring craze of the 1990s and early aughts, their history actually goes back much further with this form of body art being seen in multiple civilizations throughout history—including in ancient Egypt where they were regarded as a symbol of spiritual transition. But in any case, this piercing trend is gaining traction once again and will soon be topping the charts anew! So, if you're hopping on the bandwagon and are looking to get a belly button piercing nearby, you'll find a great selection of reputable piercers and piercing studios on Booksy.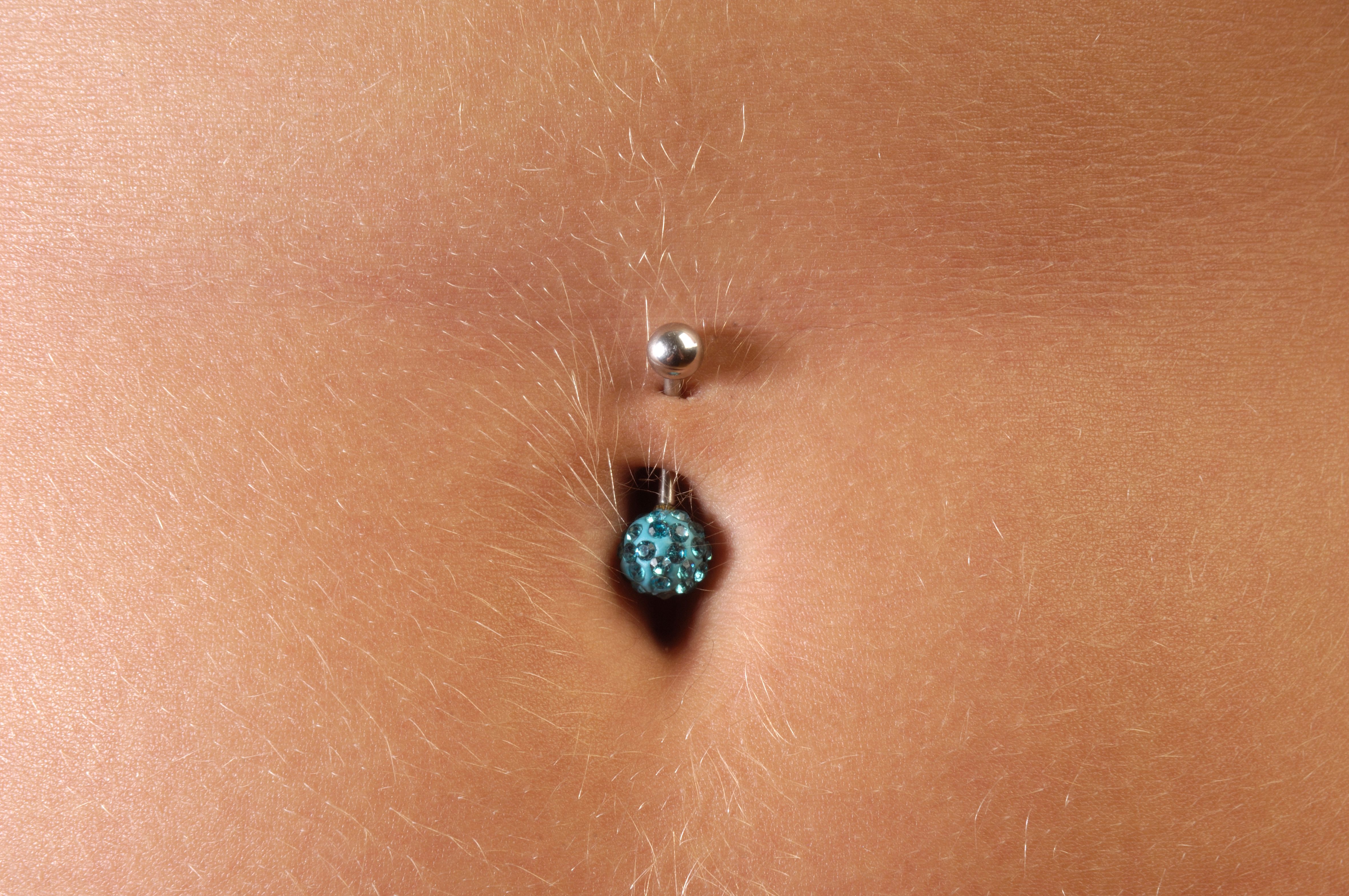 Belly button piercing - around you
Belly button piercing - customer reviews
I was very nervous about getting my naval piercing done but was reassured by Q. She's very sweet, professional and thorough. Q is the only piercer I trust and I would recommend her to anyone!
Myana W… 18/07/2022
---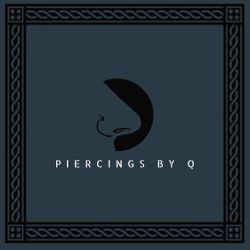 Piercings by Q
4820 University Dr, 35816 Huntsville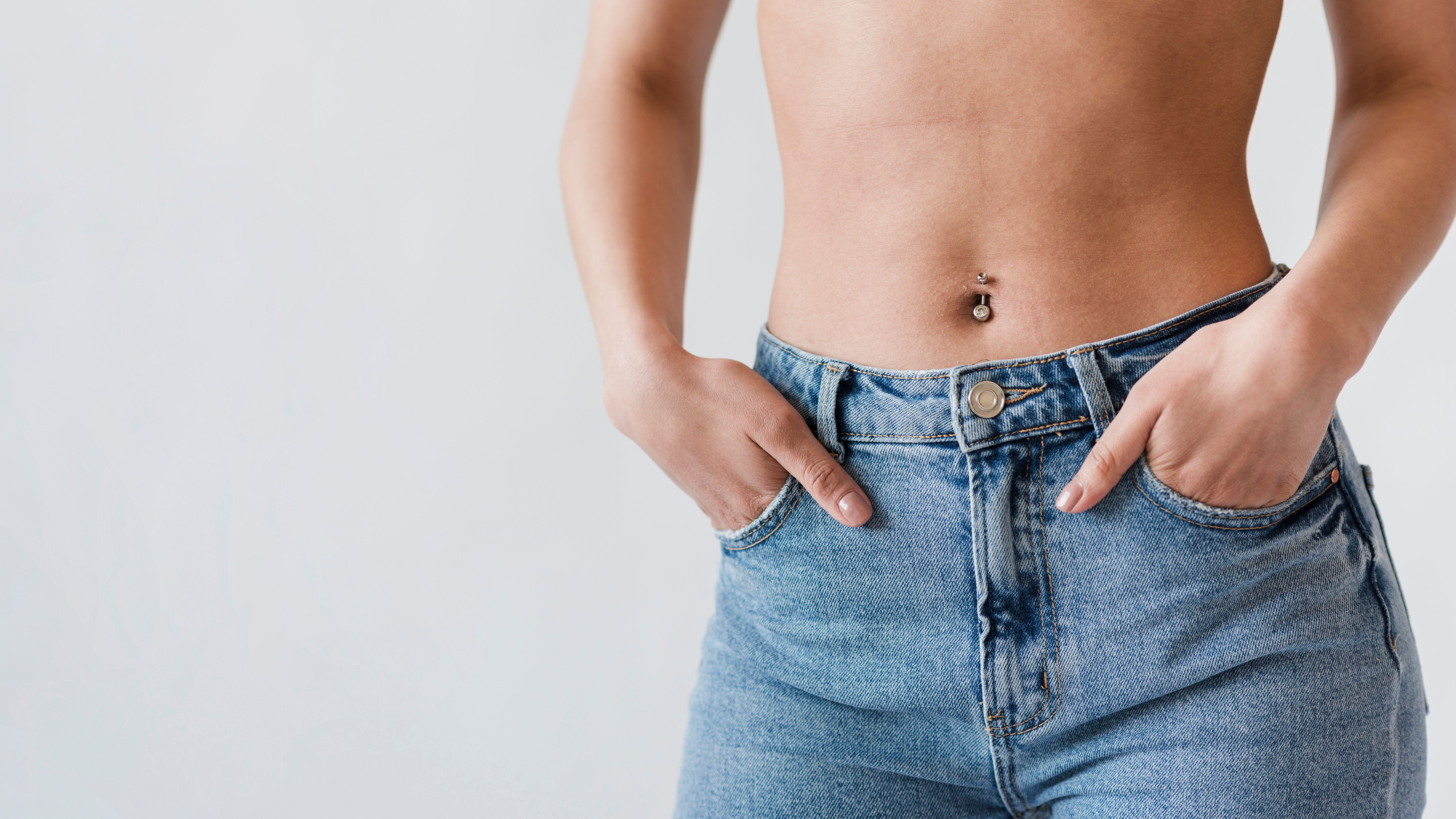 What to expect from belly button piercing establishments?
 Belly button piercing places are most often piercing studios that offer a large variety of other piercings as well. These businesses provide a comfortable and hygienic environment for their clients to undergo piercing procedures at. High-quality, professional piercing studios will always adhere to health and sanitation guidelines and likewise will hire trained piercing experts, both of which are essential for getting a safe piercing. What is a belly button piercing? A belly button piercing is also commonly called a navel piercing. The standard belly button piercing involves puncturing a hole through the skin above the belly button and replacing it with a piece of body jewelry such as a barbell or a captive bead ring. Some people choose to get alternative versions of the classic navel piercing, such as doing a lower navel piercing or going double with a top and bottom belly button piercing. How to find the best belly button piercing business near you? Before you hit the mainstream search engines with queries like "belly button piercing near me", check out your local options on Booksy! With our platform, searching is uncomplicated and stress-free. You can locate the best nearby businesses that offer navel piercings by using the Booksy search bar. Once you've gotten your results, read through some of the available client reviews to determine the best of the best. How do I make an appointment for a belly button piercing? Scheduling an appointment on Booksy starts with a search! If you haven't done so already, you'll want to fill out the three available fields in the Booksy search bar at the top of the page. Doing so will give you a list of nearby businesses—scroll through and check out what's in store, then when you've made a decision on which provider you'd like to set up an appointment with, just click the "Book" button next to the service to schedule a belly piercing nearby. How much does a belly button piercing cost? So you've decided on getting a navel piercing, but you want to know how much does a belly button piercing cost before taking the plunge? Take a look on Booksy! Though prices may vary at each establishment, belly button piercings usually come out to between $30 and $75. Depending on where you go, this price may or may not include a basic piece of starter jewelry, so you can expect the total cost to increase with a jewelry purchase or upgrade. How do you prepare for a belly button piercing? Getting a belly button piercing won't require any special preparation on the client's part. However, it is good to note that a navel piercing can take up to a year to fully heal, so it's important to prepare for the aftercare routine and lifestyle changes that will go into caring for your piercing in the following months. Aftercare includes avoiding pools, hot tubs, and bodies of water during the initial healing process, so be prepared to skip out on these activities for a bit after you're freshly pierced.