Cartilage piercing near you
 Ear piercing is one of the oldest methods of body modification that exists, with evidence revealing that this practice was in use as far back as 5000 years ago. While the lobes may be the most common type of ear piercing, there are many other varieties of ear piercings that can be done anywhere along the ear's cartilage. Cartilage piercings are a popular choice for ear jewelry today because they allow for so many different styling and placement options. Whether you're into the look of an individual stud or want to take it up a notch with a double cartilage piercing, you can book an appointment with a local piercer near you on Booksy!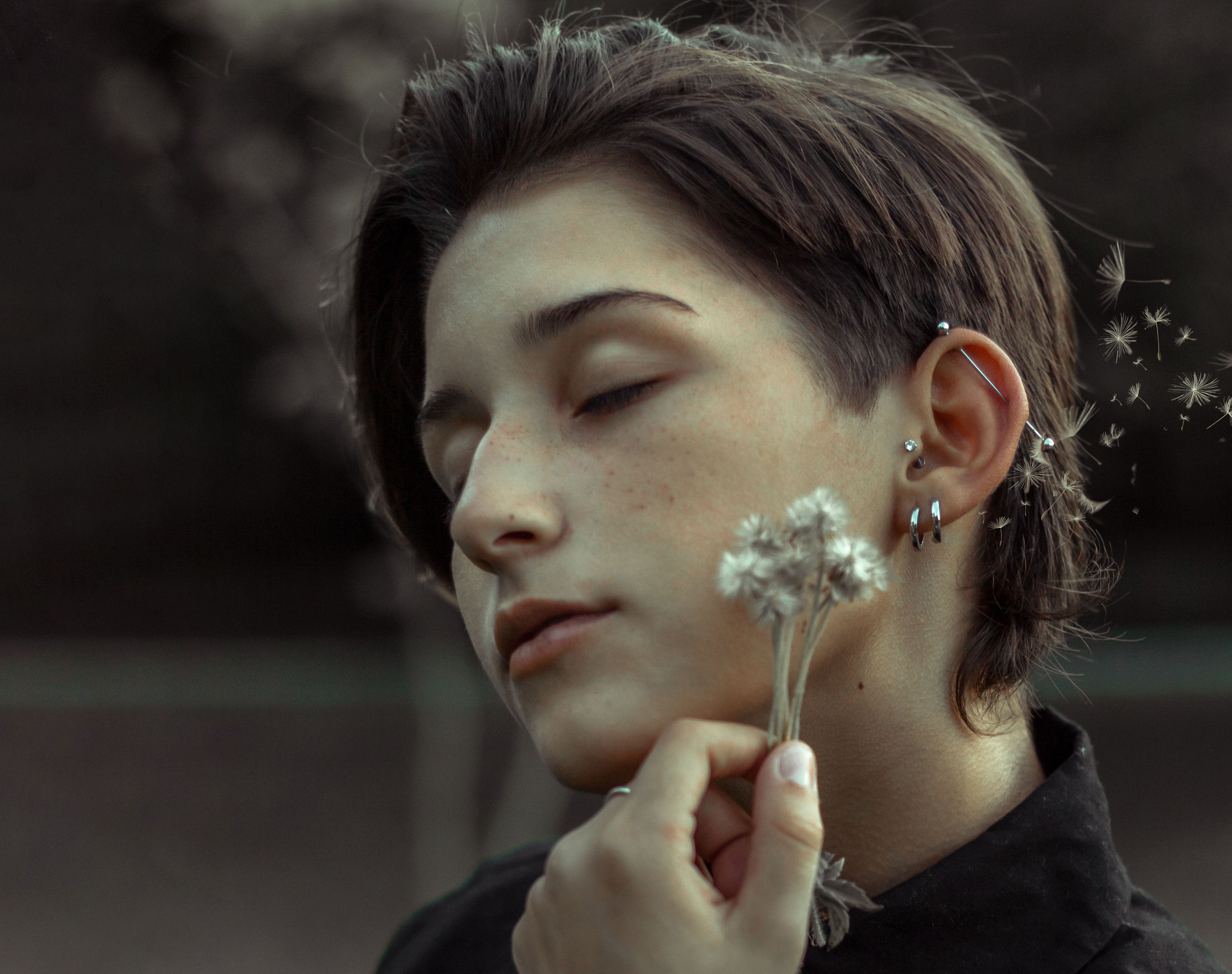 Cartilage piercing - customer reviews
I had a great experience here. Studio was very clean and Bruner was very helpful. Piercing placement was great. Will be going back!
Olivia C… 16/09/2023
---
Bruner Piercing LLC
539 Carnot Rd, 15108 Coraopolis
Qu has done multiple piercings on both myself and my daughter. She does an amazing job and she explains as she goes through the piercing process.
Sarah D… 02/09/2023
---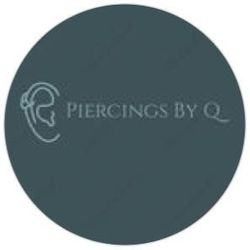 Piercings by Q
4820 University Dr, 35816 Huntsville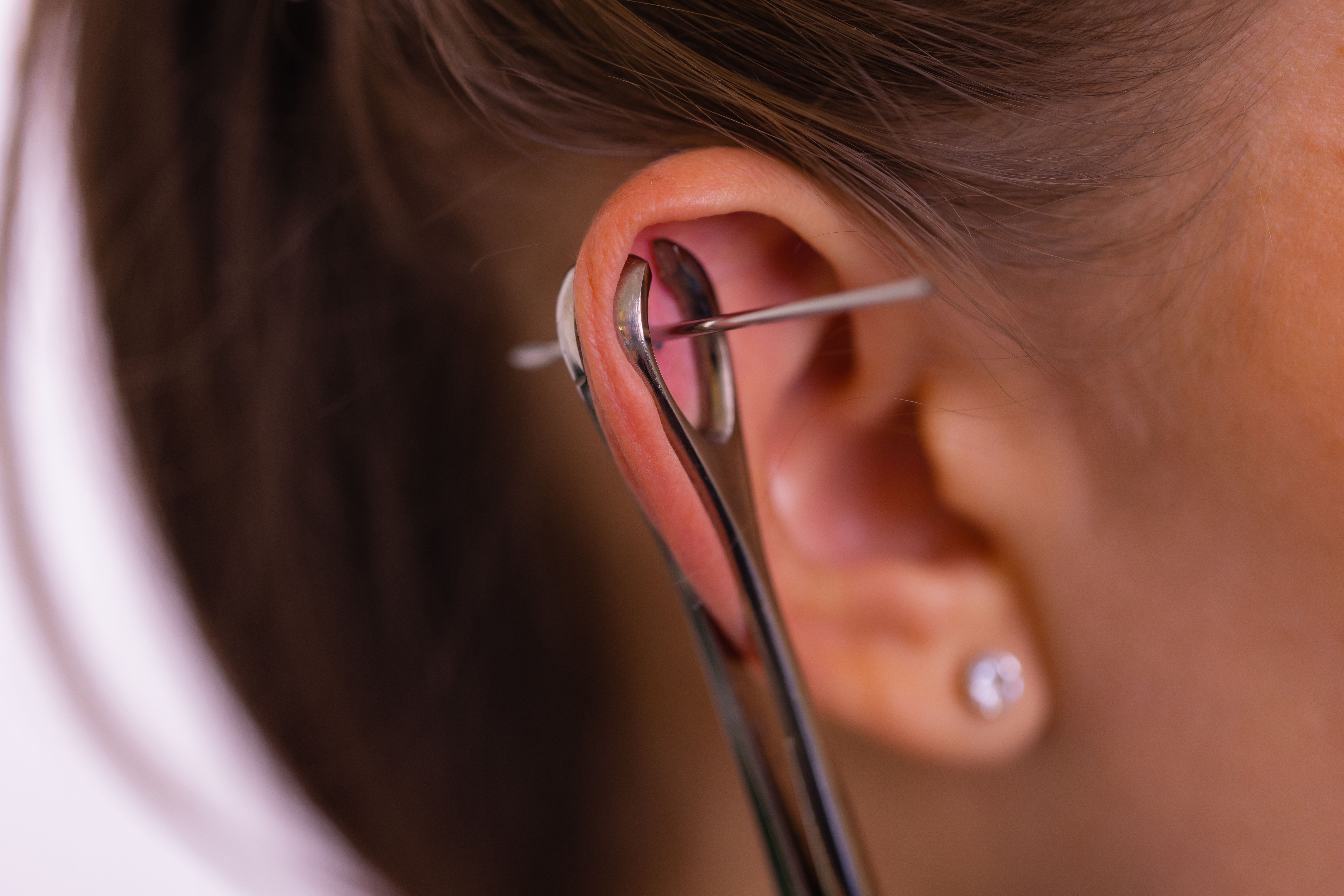 What is a cartilage piercing?
 A cartilage piercing is a piercing type that is done on any area of cartilage on the body—however, this term is most frequently used to describe ear-based cartilage piercings as other types like nose cartilage piercings are referred to simply as nostril piercings. Ear cartilage piercings can be broken down into several different kinds including the conch, daith, snug, helix, forward helix, rook, flat, tragus, and anti-tragus. What to expect from a cartilage piercing? Like with any type of piercing, you should always expect your piercing specialist to use sterilized equipment and follow the proper sanitation regulations. They'll first mark the indicated area to be pierced with a dot, and after you've approved of the placement, they'll disinfect the area. Then using a piercing needle, they'll push the needle through the cartilage and replace the hole with an earring. How to find the best cartilage piercing service near you? Using Booksy, you can find an entire list of the best professional piercers in your city who offer cartilage piercings—no search for "cartilage piercing near me" necessary! Complete the three fields in Booksy's search bar with your information like the service you want to book, where you're located, and a timeframe that works for you. After that, use the "Sort by" tool to view the top-reviewed listings or read through some reviews on your own. How do I make an appointment for a cartilage piercing? Phoning businesses to schedule an appointment can be a hassle and trying your luck for a walk-in spot at a piercing studio is a game of luck. Make your booking process simple instead by scheduling an appointment for a cartilage piercing nearby on Booksy! All it takes is to start a search, check out your options, and pick a provider and treatment—once you've settled that, click the "Book" button and finalize your appointment. How much does a cartilage piercing cost? On average, you'll find that most ear cartilage piercings fall between the $35 and $65 price range—but the exact cost of a cartilage piercing can be based on several factors like where you're located, who your piercer is, and how much experience they have. Some cartilage piercings are priced to include starter jewelry, but other providers may charge separately for body jewelry. Check out your options on Booksy to see prices for cartilage piercings near you! How do you prepare for a cartilage piercing? Cartilage piercings can take around four to twelve months to fully heal, so a good way to prepare for a cartilage piercing is to be committed to following aftercare instructions for an extended period of time. Properly caring for your piercing will help your piercing clean and heal quickly. Your piercer should provide you with the proper steps on how to take care of your cartilage piercing, but they can include soaking your keeping your hands off your piercing, cleaning it daily, and not sleeping on it.  Articles Nose Piercing Guide Ear Piercing Trends How To Take Care Of Your Body Piercing Thinking About Getting A Body Piercing?