Baby ear piercing near you
When is the right time to pierce a child's ears? The truth is the answer is subjective. The American Academy of Pediatrics states that piercings are safe at any age so long as they're performed in line with the right hygiene and safety guidelines. While some people may choose to hold off until their child is able to care for the piercings themselves, in many cultures, baby girl ear piercing is standard practice and can even signify a rite of passage. Using Booksy, you can search for and locate piercing studios that specialize in baby ear piercing nearby and book an appointment to your top choice, all fully online!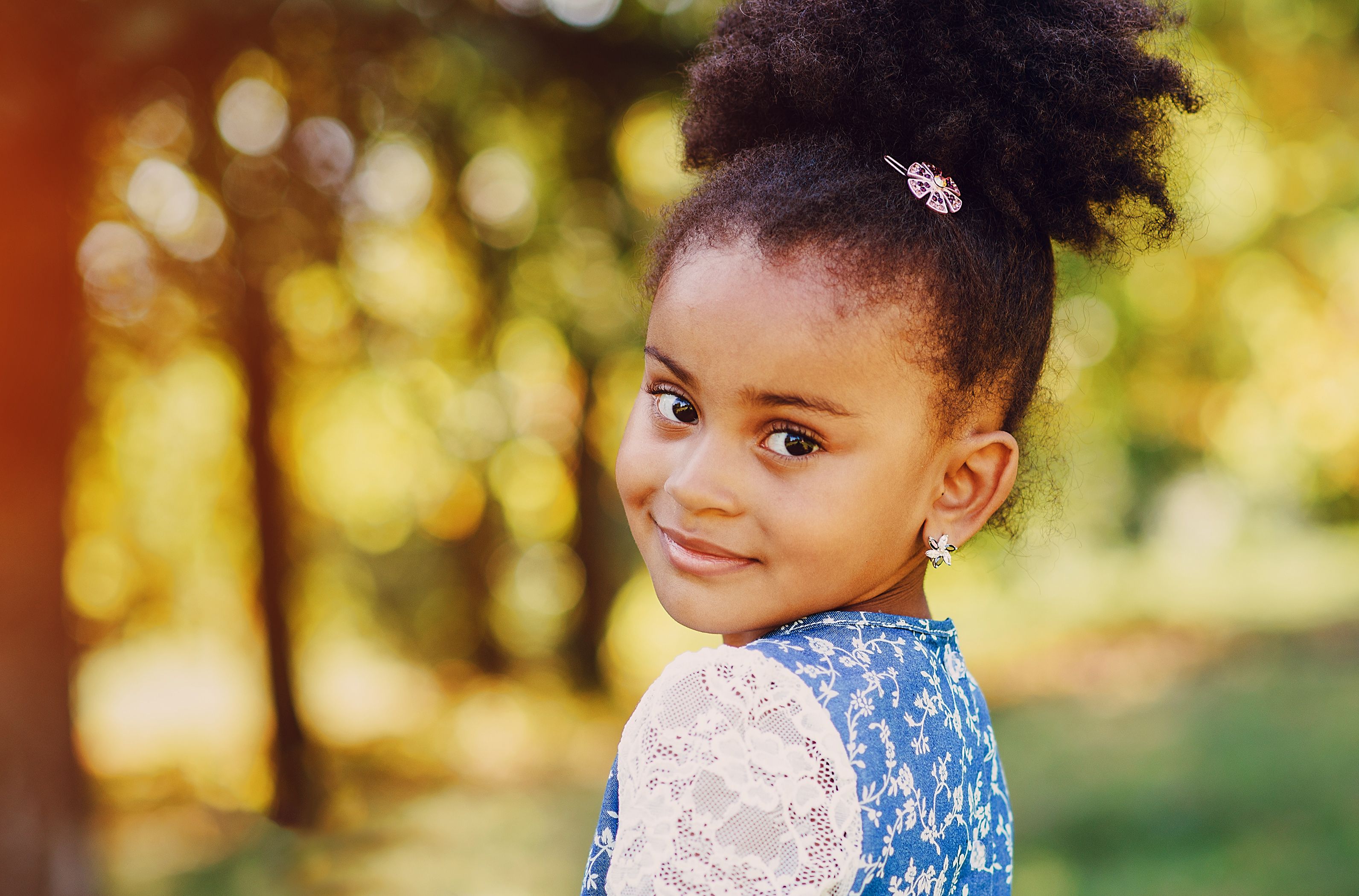 Baby Ear Piercing - customer reviews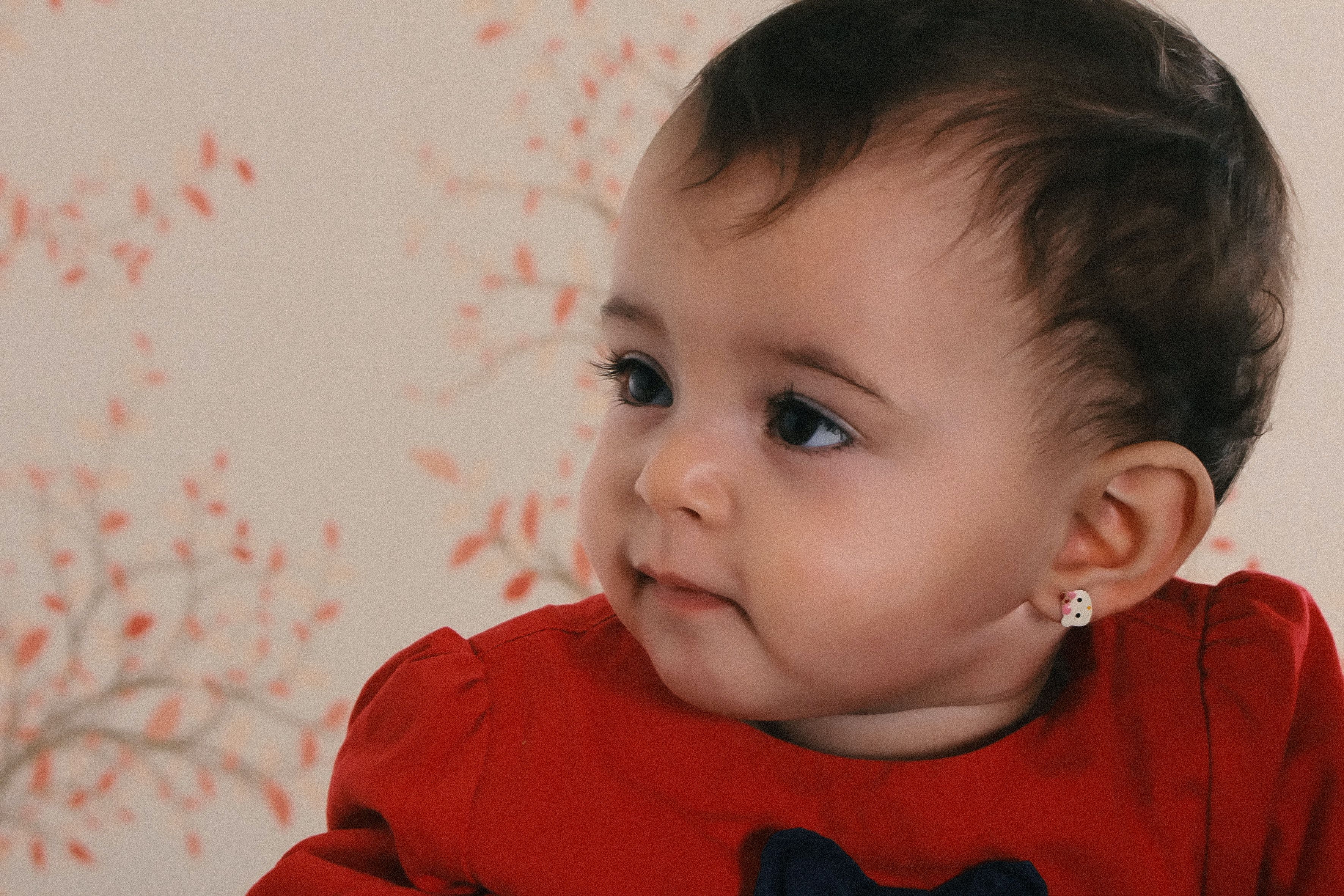 What is baby ear piercing?
A baby ear piercing service is just like a standard ear lobe piercing procedure for adults! There are many piercers that work with children of all ages, from infants to toddlers and beyond. Ear lobe piercings are most commonly done using a hollow needle, but some piercers might opt to use a piercing gun. The standard jewelry used for baby ear piercings are studs made from gold, sterling silver, or surgical steel. What to expect from a baby ear piercing procedure? Piercing a baby's ear lobes is a quick and uncomplicated procedure that won't take more than a few minutes. The piercing specialist will first mark a point on the lobes for where the piercing should go and after, clean the area with an antibacterial solution. Then, using either a needle or a piercing gun, they'll pierce the marked area. That's it! They'll just need to disinfect the lobes once more and should provide you with aftercare instructions to take home. How to find the best baby ear piercing studio near you? Sure, you could go online and search for terms like "baby ear piercing near me", but why do that when you have everything right at your fingertips on Booksy? With Booksy, you can do it all from searching to scheduling—just enter your criteria in the search bar fields to see what's nearby. Then, to find the best listings, let the customer reviews be your guide, or use the "Sort by" filter and check out the top reviewed options. How do I make an appointment for baby ear piercing? Now that you know where to get baby ear piercing services and how to find the best options, you'll also need to know how to schedule an appointment to the one you choose. Directly to the right of each service listed on Booksy, you'll find not only the price and duration of the treatment but also a "Book" button. Clicking that button will allow you to select an appointment time slot and schedule your appointment! How much does baby ear piercing cost? Just as with adult ear lobe piercings, the cost of getting an ear piercing for a baby may vary depending on factors like where you live or the individual salon's price menu. However, on average you'll find that most baby ear piercing services are comparative to the standard lobe piercing prices, ranging from around $30 to $100. Some piercing studios may charge an additional fee for starter earrings, if not already included in the listed cost of the piercing. How do you prepare for baby ear piercing? For the most part, the piercer will take care of any prep needed before the actual piercing takes place like disinfecting the ears and determining the placement of the piercing. What you can do as the parent to prepare for your baby's ear piercing, is be ready to follow aftercare instructions consistently to help the piercings heal quickly and without issue—these can include steps like cleansing the area with an antiseptic solution, rotating the earrings a few times per day, and keeping an eye on the overall healing process.   Articles Nose Piercing Guide Ear Piercing Trends How To Take Care Of Your Body Piercing Thinking About Getting A Body Piercing?