Nose Piercing near you
Do you want to look sexy and rebellious? Then a nose piercing would be perfect. A nose piercing can transform your look from boring to punk rock in seconds! There are lots of nose piercings to select from as well. There are septum piercings, nostril piercings, studs, jewels, and more. You can use Booksy to find piercing parlors in your area! It's got an incredible search tool where you can compare prices, services, and reviews! That way, you can find the perfect place that's close by to get a sexy nose piercing. Make sure that you check out user review scores to find a parlor that offers excellent service.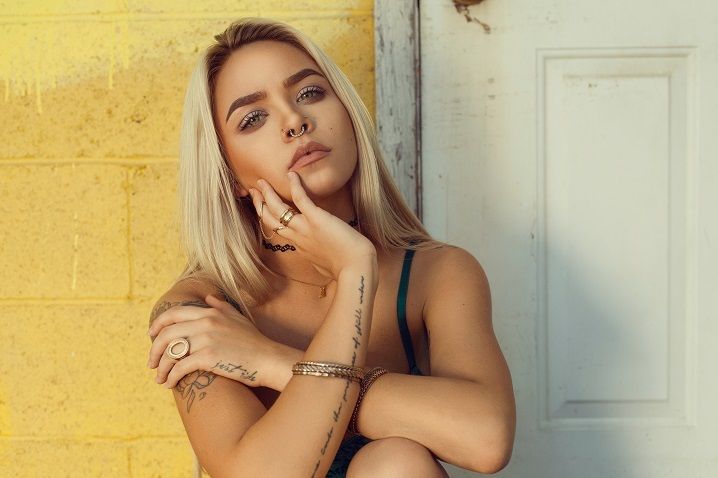 Nose piercing - customer reviews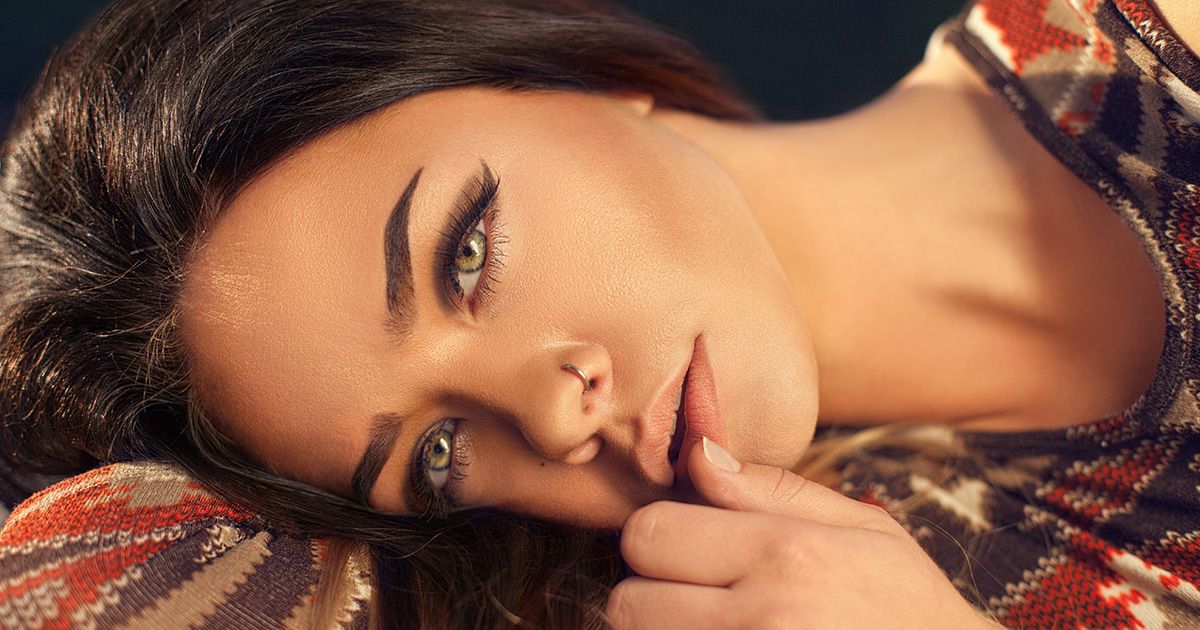 What Is a Nose Piercing?
A nose piercing is a stud or piece of jewelry worn in the nose. A piercing involves puncturing several holes in your nose to fit the jewelry or stud. It's a decorative look that can add to your sense of fashion. A nose piercing can add sex appeal, intrigue, and mystery to your character. There are septum piercings, double nose piercings, and so much more. A nose piercing can help you express your personality, and they're also quite beautiful! What to Expect During a Nose Piercing? Most nose piercings take place in salons or tattoo parlors. Most tattoo parlors offer piercings as a side service. There are also parlors that specialize primarily in piercings. You can expect your piercing artist to clean and sterilize the area around your nose. There will be some brief discomfort and pain while they puncture the holes. Once it's done, it will no longer hurt and will feel totally normal. Your piercing artist will also want to know what type of nose piercing you want, so make sure to select one beforehand. How to Get the Best Nose Piercing? You don't want to risk it by visiting an amateur or someone that doesn't have an excellent reputation. That's why Booksy is such a valuable tool to use in these situations! You can view all your local tattoo parlors and piercing parlors. The top results on the page will be the parlors with the highest review scores. You can tell because they will be listed as our Booksy recommended picks! You can also read in-depth user reviews to get a better feel for each parlor close to you! What Should You Not Do Before a Nose Piercing? Try to avoid aspirin and other blood thinners for an entire week before your appointment. That will limit the bleeding during your visit. You should avoid anti-inflammatory drugs for a week before your visit as well. Make sure that you're clean and well-groomed when you show up. Your piercing artist will appreciate this! Also, make sure that you've scheduled an appointment with a trained professional on Booksy. How Do I Make an Appointment For a Nose Piercing? Booksy makes it very simple to schedule an appointment online! You won't have to risk things with a walk-in appointment or even have to make a phone call. Our intelligent search system will let you book an appointment at any parlor that you choose! You can view all their open time slots so that you can pick one that works for you. We also let you request specific service providers for your appointment! How Much Does a Nose Piercing Cost? Prices and costs will vary depending on a few factors. First, each parlor can set its prices. Next, the different types of nose piercings will vary in cost. It will depend if you want a septum piercing, single nose piercing, and so on and so forth. Make sure that you use Booksy to find the most affordable piercing parlor in your city! On average, basic nose piercings can run anywhere from $20 - $70, so make sure that you do your research on Booksy!