French manicure near you
Step up your nail game with a French manicure by locating a provider on Booksy! There's an essentially endless amount of nail designs that you can get these days—but one classic, the French manicure, still remains in style and prevails as one of the most popular nail designs of all time. Though contradictory to its name, the French manicure was actually invented in the United States. It was then later brought to France and frequently sported by Parisian fashionistas, giving this iconic manicure style its current name. Today, the French mani isn't just limited to the traditional, white-tipped look, with many new modern French manicure styles incorporating fun shades and designs.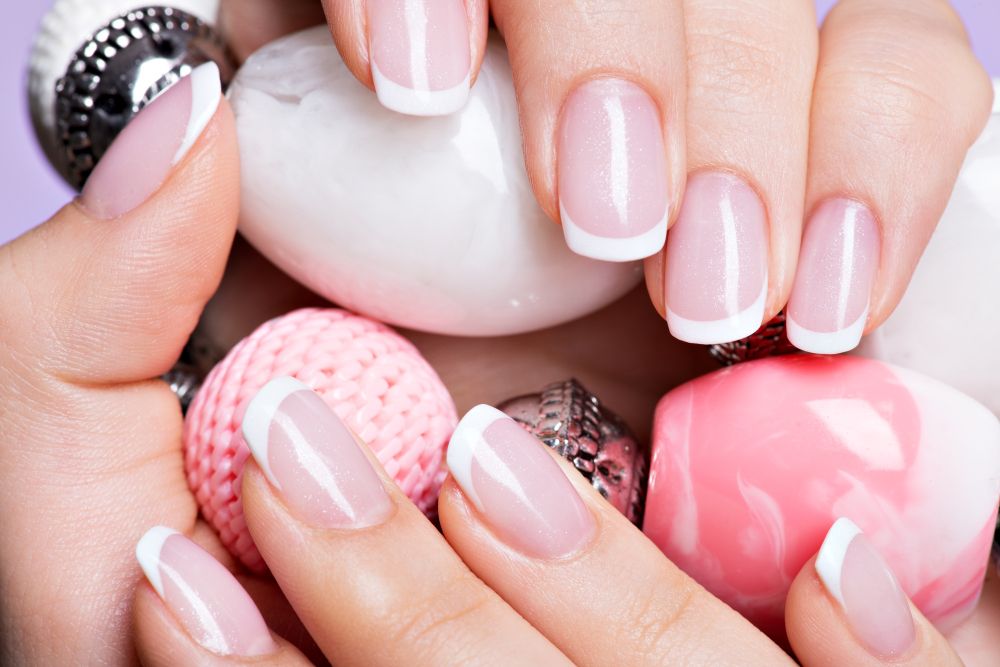 French Manicure - customer reviews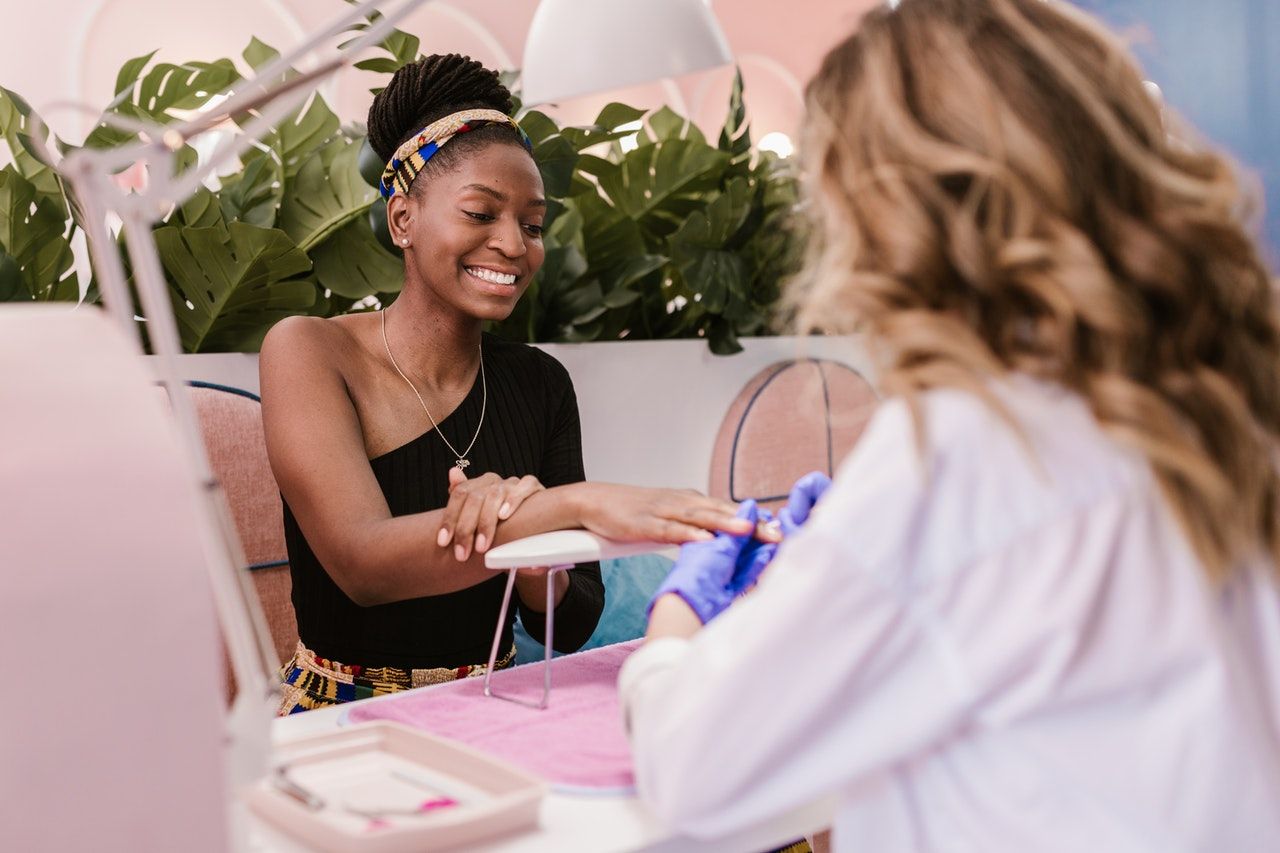 What is a French manicure?
  Classic French manicure nails feature a natural or pale-pink base color across the entirety of the nail with white bands painted onto the nail's tips. However, with the constant evolution of beauty trends, French manicure designs now often feature bold and atypical colors, intricate nail art designs, and even enhancing elements like rhinestones or decals, aside from just the standard pink French manicure. What to expect from a French manicure? You can expect your French manicure appointment to look very similar to a typical manicure session. Working together with your nail technician, you'll be able to choose a nail extension type to create an acrylic or gel French manicure, or you can go for a French mani done on natural nails. If you have any particular French manicure ideas, feel free to discuss them with your provider for a customized look. How to find the best place to get a French manicure near you? The good news is, the French manicure is a staple service for nail salons across the globe, so you shouldn't have any issue with finding a great provider for French manicures nearby. Start out with Booksy's search bar to give specifics on what you're looking for whether it's an ombre French manicure or a classic look. Then, check out the available trustworthy client reviews to help you make the best decision for you! How do I make an appointment for a French manicure? Schedule an appointment for a French manicure near you with Booksy! The starting point for finding any service on Booksy is using the search bar to fill out info like the treatment you're looking for, the city you're located in, and an appointment timeframe you desire. From there, you'll be able to browse around until you find the service that you'd like to make an appointment for and click the "Book" button to schedule! How much does a French manicure cost? Though it will depend on who your nail technician is and what salon you choose to schedule with, a natural French manicure usually costs somewhere around $35. For a more unqiue French manicure that includes a more detailed design, the price is likely to increase. If you'd like to check out pricing for French manicures in your area, use Booksy to view listings of salons that offer French manicures near you. How do you prepare for a French manicure? Prep work before a French manicure is optional! Though any previous nail polish and false nails must be removed prior to getting a fresh French mani, your nail technician will take care of that for you, so no additional work needs to be done on your part. When it comes to aftercare, there are a few tips to follow that'll keep your French tips looking great for an extended period of time—protecting your nails with gloves while cleaning or washing dishes, skipping soaking in hot baths, and avoiding biting your nails will all help keep your French manicure intact.   Articles How To Dry Nails Fast? Black Nail Designs Tips To Make Your Nails Grow Faster Aftercare Manicure Tips Red Nail Designs Blue Nail Styles What Causes Yellow Nails Nails For Spring