Shellac nails near you
 Picture it this way—if gel polish and regular nail polish fell in love and had a baby, you'd get Shellac. Taking the top qualities from both types of manicure styles, with Shellac nails, you get a perfect combination of the two. Long-lasting but with an easy removal process, Shellac nails have continued to grow in popularity, quickly becoming one of the hottest manicure options of the recent times. Planning on jumping on the trend? Skip the frantic internet searches for "shellac nails near me". Instead, use Booksy to find the closest providers for Shellac nails in your city and schedule an appointment to the nail salon of your choice!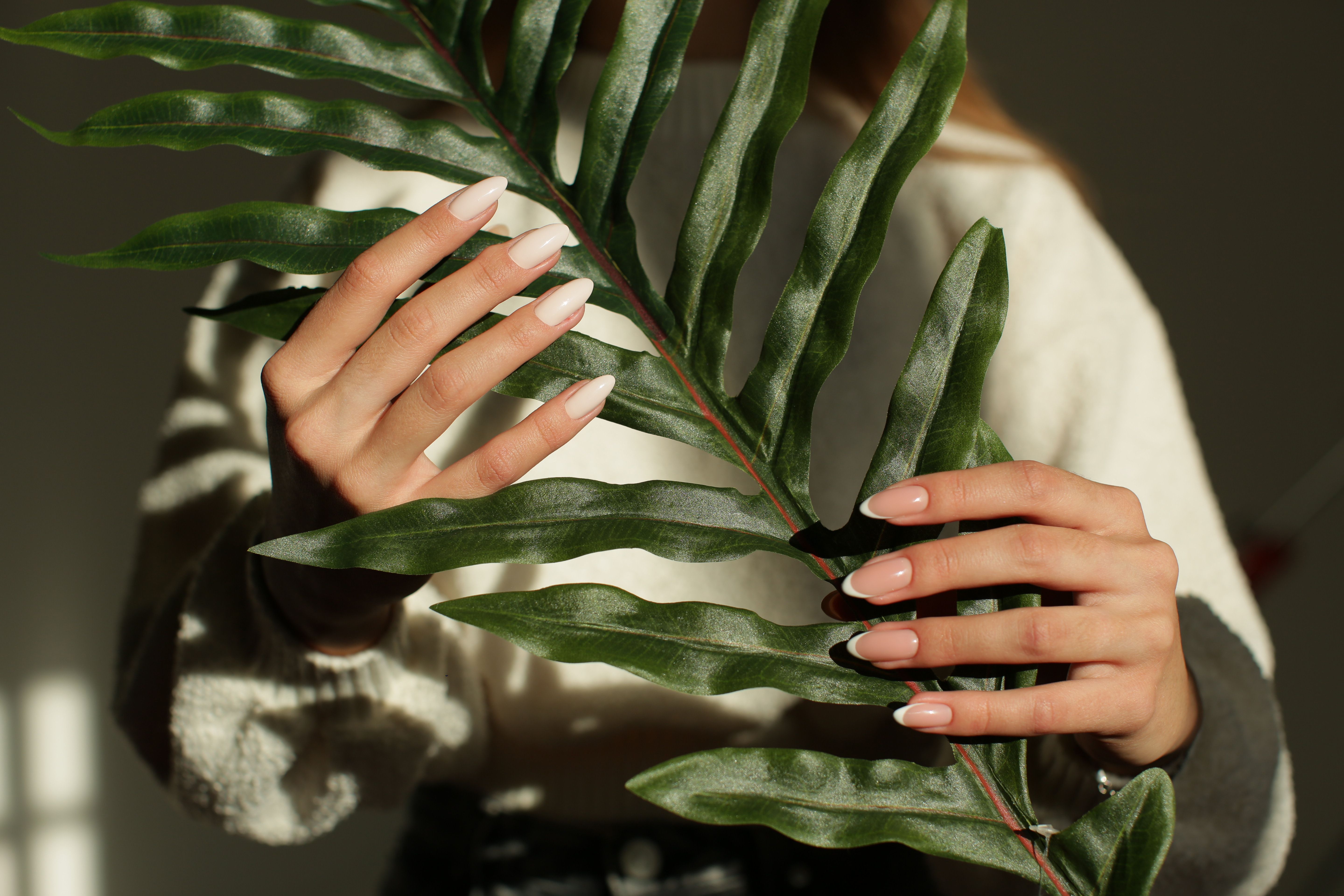 Shellac nails - customer reviews
El trabajo que se me realizó fue impecable, Daphnette es muy profesional y atenta. Salí del salón 200% complacida con mi manicura.
Lorena O… 12/08/2022
---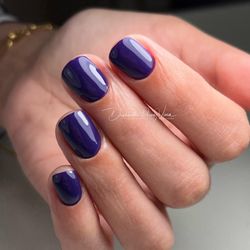 Nails Studio Aesthetics
urbanización Paradise Calle corchado carretera 189, 00725 Caguas
¡¡Excelente!!, le darìa más estrellas, un servicios de 100, siempre que vengo sus servicios en el cuidado y apariencia de mis uñas quedan excelente . Mis uñas tienen un crecimiento fuerte y saludable....
Daileen V… 11/08/2022
---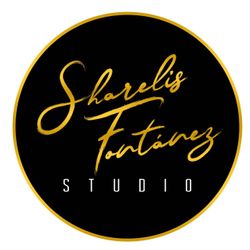 Sharelis Fontanez Studio
Ave. Castiliogni Urb. Bayamon Gardens, 00957 Bayamón
Excelente, puntual, me complació de una sola explicación. Muy profesional y me quedaron hermosas. La primera de muchas citas 💙💙💙💙
Roselyn T… 27/07/2022
---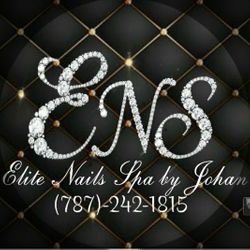 𝑬𝒍𝒊𝒕𝒆 𝑵𝒂𝒊𝒍𝒔 𝑺𝒑𝒂 𝑩𝒚 𝑱𝒐𝒉𝒂𝒏
Carr 152 Km. 17.6 Cedro Abajo, 00719 Naranjito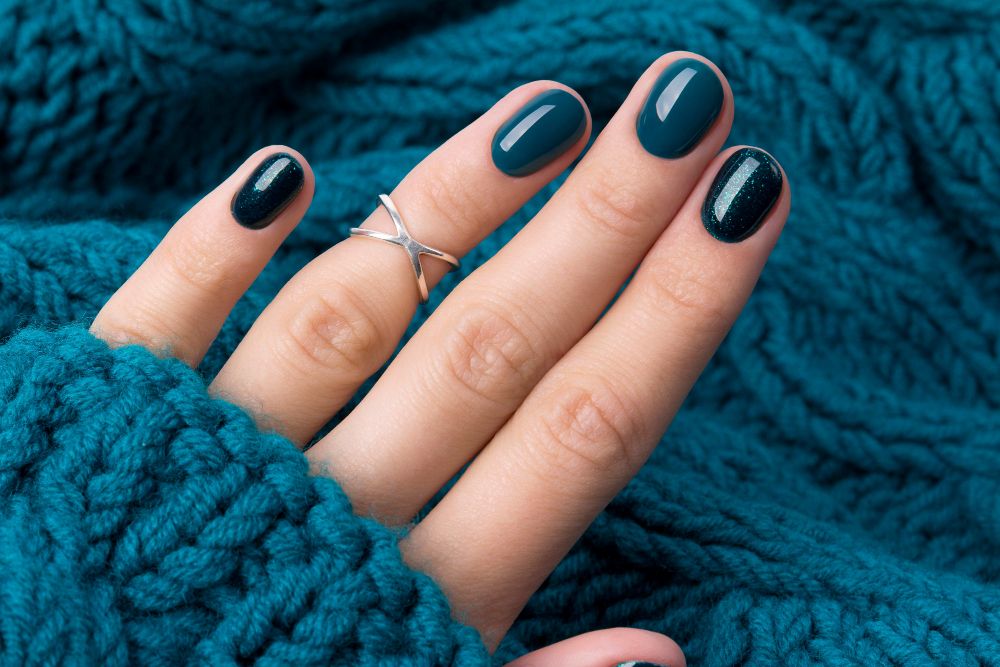 What are Shellac nails?
Shellac is a patented nail polish type from Creative Nail Design which is essentially a hybrid formula that features qualities of both gel and regular nail polish. With over 100 different shades available, Shellac is a versatile nail décor option that offers a diverse range of colors that can be used for both one-color manis as well as in the creation of special Shellac nails with intricate, detailed designs. What to expect from Shellac nails? Because Shellac is a polish, it can't be used to extend or lengthen the nails. However, it can be used to decorate any style of nails, from natural to acrylics. With Shellac, you can expect your manicure to last anywhere from 14 to 21 days. Shellac is designed to keep your nails shiny and chip-free for the long run, with the durability of gel polish but without its harsh and damaging removal process. How to find the best provider for Shellac nails near you? So, where to find nail salons near me that do Shellac nails? The good news is plenty of modern nail salons offer Shellac manicures as an option on their service menus! You can locate providers near you and find the best Shellac nails nearby by starting a search. On the search bar at the top of the page, complete the fields with your search info and wait for your results to generate. Then, to find the best listings, use the "Sort by" filter or read through some of the trusted client reviews. How do I make an appointment for Shellac nails? Now that you know where to get Shellac nails, the next step is learning how to book an appointment with your desired provider! But don't sweat it—it's simple and we'll let you know exactly how to do it. After you've conducted a search and have found a provider you'd like to book with, click the "Book" button displayed right next to it to book. This will prompt you to confirm your appointment date and time and schedule your booking! How much do Shellac nails cost? As with most types of nail services, the ultimate cost of Shellac nails will vary based on where you're located and which provider you schedule an appointment with. Certain additions such as nail art can likewise add to the overall cost of a Shellac manicure. However, in general, most salons price their Shellac nail services within the $40 to $60 range but you'll find that there are also some nail techs that offer cheap Shellac nails at the $30 price point. How do you prepare for Shellac nails? You don't need to do any special preparations prior to booking an appointment for a Shellac nail treatment! All you'll need to do is arrive at the salon and your nail tech will take it from there. To keep your Shellac nails looking great, there are a few tricks that can help them last longer. Regularly moisturizing your hands with lotion, protecting your hands with gloves when doing housework, and avoiding excessive exposure to sunlight will all help preserve your Shellac manicure, keeping it fresh.