SNS nails near you
Nowadays we have an abundance of choices in every matter of life, from the clothes we wear to the beauty products we use. The same is true for manicures. Getting your nails done involves many decisions you need to make, including shape, color, and finally–the method. With a myriad of methods available, you can truly get overwhelmed. That's why for now we'll focus on one specific one, namely SNS nails. We'll take a closer look at what they are, how they work, and why you should consider getting them. Finally, we'll help you find a nail salon near you and schedule an appointment for your SNS mani online, with Booksy!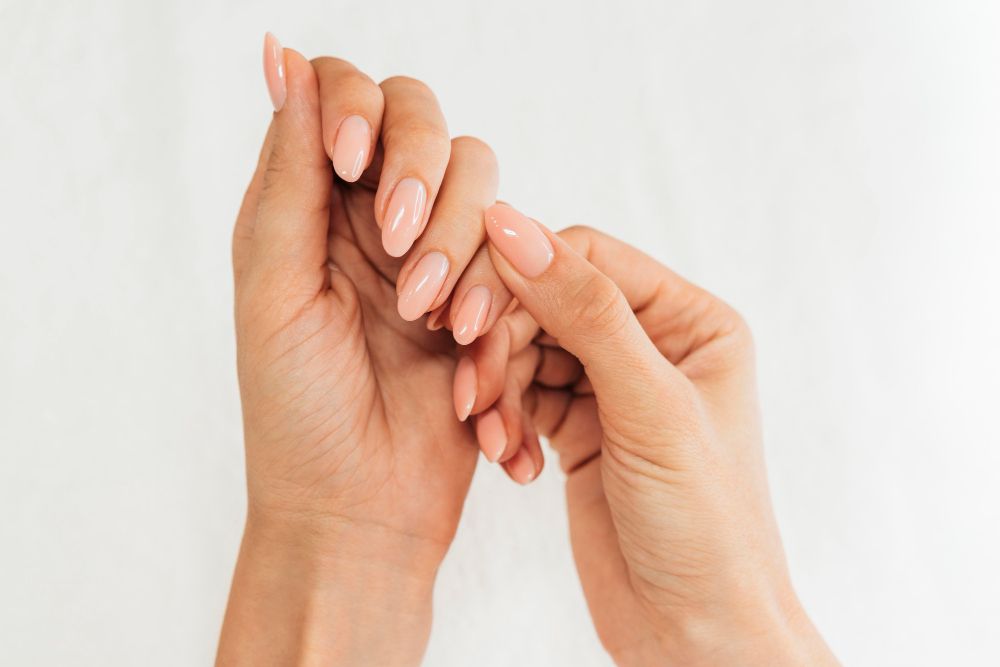 Sns nails - customer reviews
J provided great service. He took his time and listened to give the best service according to the customer. My loved his cut and had no complaints.
Daniey C… 27/08/2023
---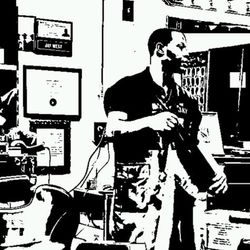 Jay The Barber
12766 Old fort rd., 20744 Fort Washington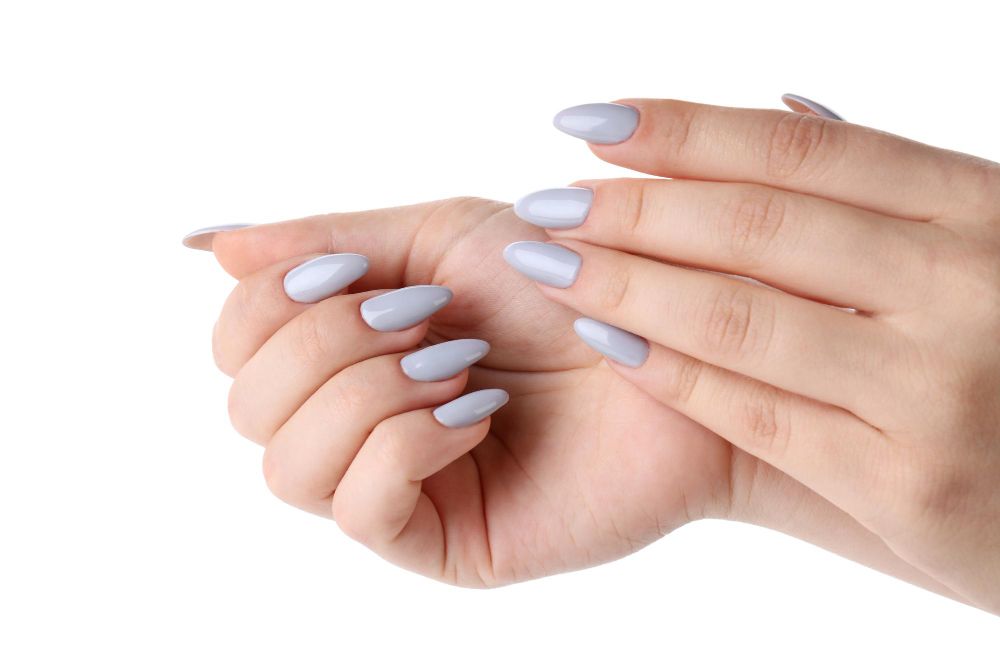 What are SNS nails?
SNS is, in fact, the brand of dip powder used during this type of manicure. The biggest difference between SNS nails and a regular gel manicure is the lack of UV or LED light curing. SNS nails don't require light to cure, making them a good option for those hesitant to regularly stick their fingers under UV bulbs. At the same time, they are strong and remain on your nails chip-free for up to two or three weeks.  What to expect from an SNS nails appointment? What you shouldn't expect is UV or LED light curing and the chemical odor of acrylics or gels. That's why SNS nails can be an especially good idea for those with skin allergies. After prepping your nails and cuticles, a coat of resin is brushed onto your nail plate. Next, the manicurist will dip each nail in SNS powder, after which resin will be applied once again. In the end, an activator will be brushed on two or three times. Finally, the manicurist will apply a top coat to provide your nails with a healthy shine. How do you prepare for an SNS nails appointment? If you've never had SNS nails done before, a good idea is to read up about the method, to make sure you are aware of what you will be getting. Moreover, take some time browsing the web looking at what types of designs SNS nails will provide you with. Apart from that you can spend some time before the appointment nourishing your nails and cuticles, taking vitamins to strengthen your nail plate, and drinking plenty of water for proper hydration. How do I make an appointment for SNS nails? At first, you may not be sure which nail salons offer this specific manicure method. Fortunately, with Booksy, the mystery can be solved instantly! See, all you need to do is head over to the Booksy website or open the Booksy app. Type in the service you're interested in and your location. Once this is done, Booksy will show you a list of beauty salons in your area that offer SNS nails, allowing you to schedule appointments at any one of them. How to find the best SNS nails salon near you? As with other beauty services, you want your SNS nails manicurist to know what they're doing. This is where Booksy can come in handy. See, after a finished appointment each Booksy user gets the chance to leave a rating and write a review of their experience. This feedback is then available to other potential clients, like yourself. Additionally, once you type in your location into the search bar, you'll be able to easily locate nail salons in your area. How much do SNS nails cost? The final price, as with most beauty services, will vary depending on a few factors, including the location of the nail salon, the experience of the manicurist, or the add-ons you opt for. However, you can expect the cost to range somewhere between $35 to $75. Of course, when you use Booksy, you don't have to worry about the price tag. See, when scheduling an appointment through Booksy you'll always see the cost of the service you're booking   Articles How To Dry Nails Fast? Black Nail Designs Tips To Make Your Nails Grow Faster Aftercare Manicure Tips Red Nail Designs Blue Nail Styles What Causes Yellow Nails Nails For Spring