Acrylic Nails near you
Do you want your nails to look elegant, colorful, and long? Then you need to get acrylic nails! An acrylic overlay will help conceal any broken nails. You can also select from a wide variety of polishes, colors, and styles. A talented manicurist can even add styles and designs to your nails, such as glitter, specks of gold, and more! With Booksy, you can find the best acrylic nail salons in your city or town. You'll love how easy it is to find a nail salon offering acrylic manicures. Not only that, but you can compare the prices and services of each location, as well as reviews. You can even book an appointment straight from our platform!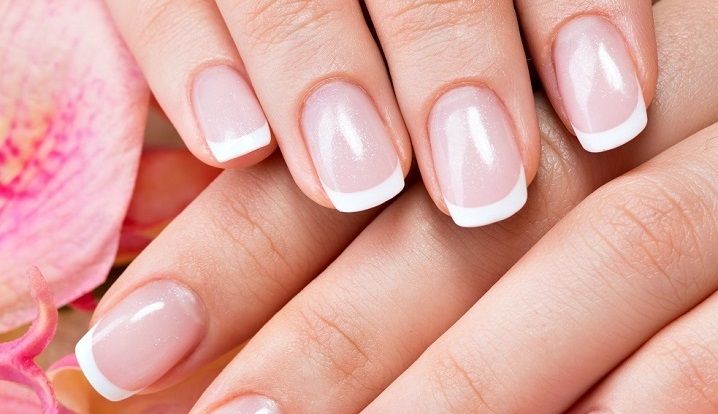 Acrylic nails - customer reviews
Hace un trabajo fantástico, primero es súper amable y te sientes en un buen ambiente, sus uñas me duran más de un mes y tardo tanto porque siempre está full de clientas, señas recomiendo
Jessica C… 10/08/2022
---
Daihana's NAILS
301 Broadway, 34741 Kissimmee
Best Services in town! Absolutely love her professionalism and attitude. I've been going to her for nails, pedis, and lashes!
Lucy S… 10/08/2022
---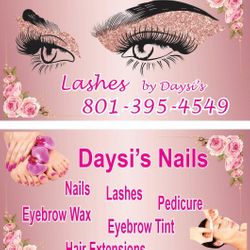 Daysi's nails
383 Patterson St, 84401 Ogden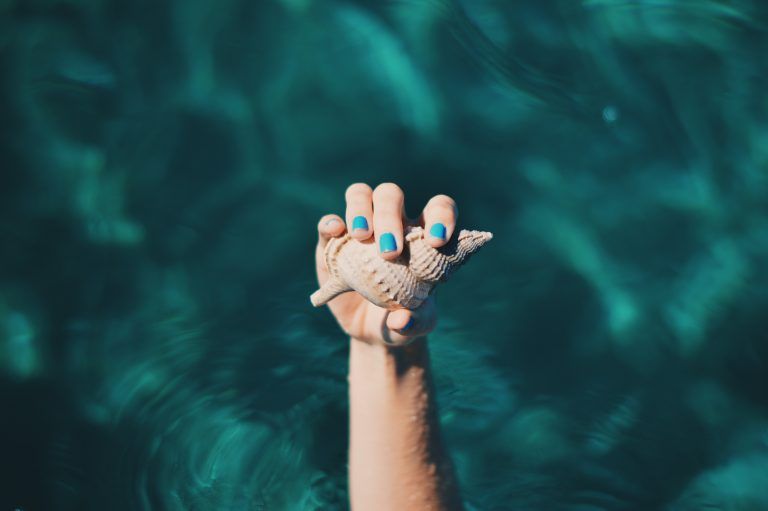 What are Acrylic Nails?
Acrylic nails are artificial nails that lay on top of your natural nails. You'll often have to consult with a manicurist before applying acrylic nails. That's because they need to know what you're looking for out of your acrylic set of nails. Do you want them long or short? What type of polish would you prefer? Do you want other features like glitter and patterns in your nails? These are the types of options that you will have with acrylics. How Do You Prepare for Acrylic Nails? Don't forget to book an appointment with Booksy as your first step. Once you locate a nail salon that offers acrylics and has good ratings, you can book an appointment online. This is ideal since you will avoid long waiting times. You should also clean your hands before your appointment and ensure that your nails have no polish or color. Your manicurist needs clean, blank nails to be able to apply acrylics. How to Get the Best Acrylic Nails? Booksy makes it effortless to find the best acrylic nail providers in your area. An essential feature is our user reviews. For your convenience, we'll put the highest-rated results at the top as our Booksy recommendations. These establishments often have perfect five-star ratings from customers. You should also pay attention to reviews that mention manicurists by name. With Booksy, you can specify the manicurist that you'd like to see at your appointment! How Long Does Acrylic Nails Last? An acrylic manicure will last quite a bit longer than standard manicures or gel manicures. You should expect to be at your appointment for an hour and a half to two hours. It takes quite a bit of time to apply and polish each nail properly, so please be patient with your manicurist. If they go too fast, they risk ruining the look of your acrylic nails. Your acrylic nails will last for 2 to 3 weeks on average. After that, you will need to return to your nail salon for a new manicure. How Do I Make an Appointment for Acrylic Nails? Booksy is your #1 tool for making an appointment for acrylic nails. You'll be able to compare the prices and services from your local nail salons. Don't forget to check out our user reviews for more information. Look for user reviews that mention manicurists by name. That way, you can find the best service provider. At Booksy, you can specify which manicurist you'd like to see. Try to find user reviews that mention manicurists that excel in applying acrylic nails.  How Much Do Acrylic Nails Cost? Acrylic nails are generally more expensive than other manicures. Prices will also vary depending on the talent level of the manicurist. In general, a basic set of acrylic nails can cost anywhere from $30 - $75. Other options like designs and patterns can make your nails more expensive, so bear that in mind. With Booksy, you can find the most affordable nail salons offering acrylics in your area. Make sure you check their reviews to ensure that they provide high-quality service that's also affordable.