Henna eyebrows near you
If you're looking for a natural and more subtle way to emphasize your eyebrows, without having to spend additional time during your morning makeup routine, henna may be just what you've been looking for. Getting henna eyebrows not only defines your arches, it also saves you time. So it's a double win! You may have been also thinking about trying out different treatments, like microblading, but we strongly recommend you start with henna. This way you can get the brows you've always wanted, without it being permanent. You can also check out if a certain shape will in fact match your facial features. To schedule a henna eyebrows appointment right now, alle you need to do is head to Booksy!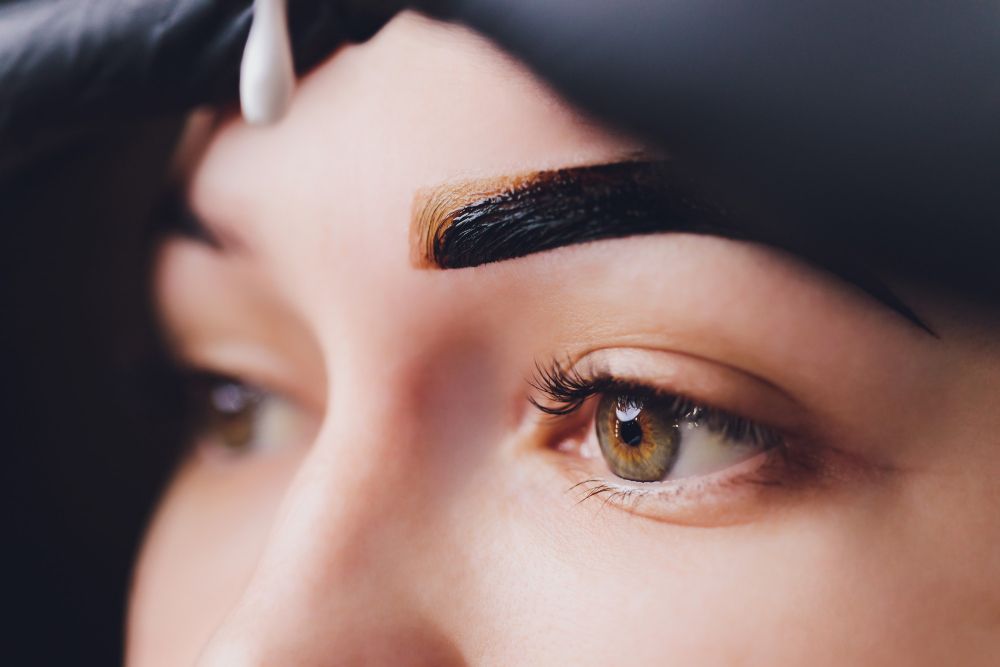 Henna eyebrows - customer reviews
Siempre el mejor servicio y el mejor trato. Su atención al detalle es a otro nivel, es un verdadero gusto.
Hildaly R… 19/09/2023
---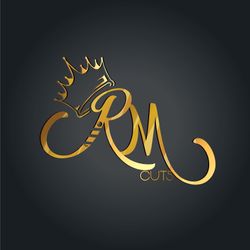 Santurce La Barberia Salon ( Rafabarberpr )
312 Av. de Diego, San Juan, 00921, San Juan, 00907, 00907 San Juan
Argi does fabulous work! I really appreciate how she educates her clients to get the best possible results!
Channtel L… 01/09/2023
---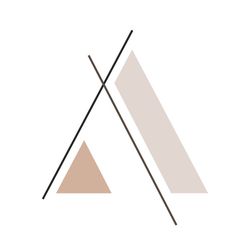 Argi Brows USA
1200 Sunset Ln, 22701 Culpeper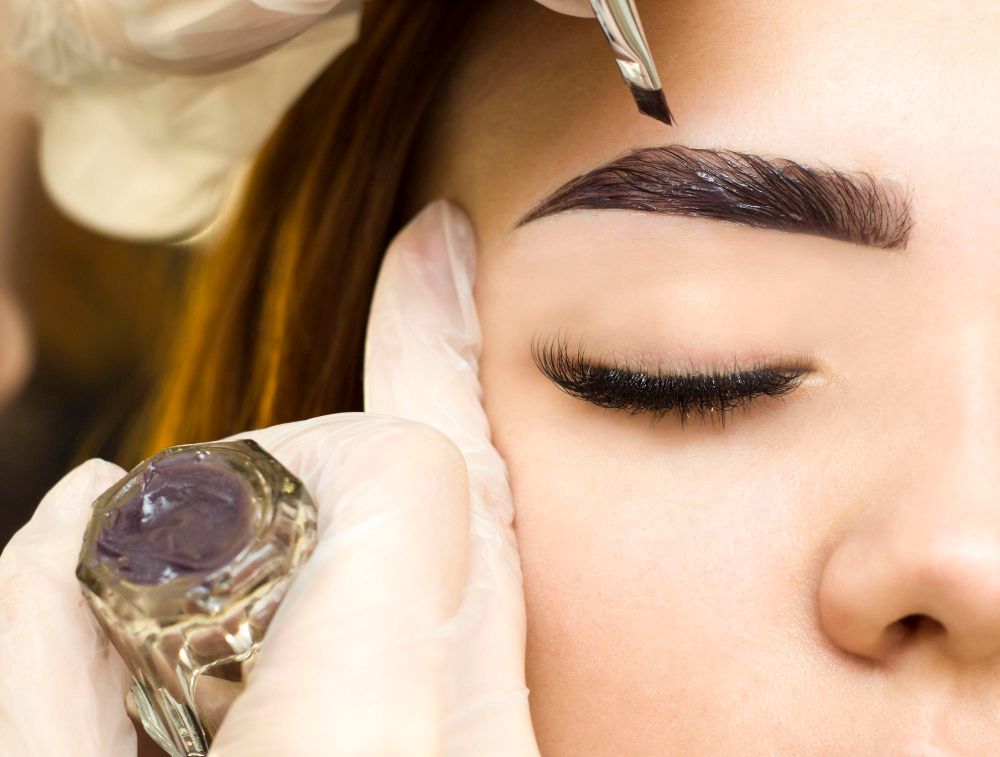 What are henna eyebrows?
Henna for eyebrows is the process of tinting your brows with henna. It allows the beautician to define your brows by making them appear fuller. It's an especially good technique for those with sparse or overplucked eyebrows. Derived from the Lawsonia inermis plant, henna is a semi-permanent treatment that can provide you with an effect for up to five weeks. It's also a good option for those looking for a safe and natural way to spruce up their brows. What to expect from a henna eyebrows treatment? Firstly, we recommend seeking out a professional to do this treatment, not to do it on your own, at home. During the appointment a beautician will first cleanse your brow area. Using an angled brush, the beautician will apply henna and then clean up the edges with a pointed swab. After the elapsed time has passed, she will wipe the henna off with a cotton pad. Your entire visit should be less than an hour long, leaving you with beautifully defined brows. How do you prepare for a henna eyebrows treatment? There are, in fact, a few things you should remember about before getting your henna brows. During the few upcoming days before your appointment, avoid sunlight and chemical peels. On the day prior to your visit, exfoliate your skin allowing the henna to nicely penetrate into your skin. Additionally, remember about aftercare. For the next 24 hours after the treatment avoid rubbing your brows. Also stay away from the sun, water, moisture, makeup, and cleansing products. How do I make an appointment for a henna eyebrows treatment? Getting your henna tinted eyebrows is now easier than ever! Why? Well, because now you have Booksy! With Booksy you can easily schedule various health and beauty appointments, like henna brows, without the necessity of calling or texting. All you need to do is visit the Booksy website or open the Booksy app. This will grant you access to our service providers database and allow you to book appointments. How to find the best henna eyebrows salon near you? Henna eyebrows are typically done at a beauty salon. Of course, you can search the web for "henna eyebrows near me," but you can also simply head over to Booksy. See, by taking advantage of the "Map View" feature, you can easily locate beauty salons offering henna eyebrows in your vicinity. Moreover, you can check the salon's ratings and reviews to see if the place will definitely suit your needs. How much do henna eyebrows cost? Depending on various factors, such as the location of the beauty salon or the experience of the beautician, the price can vary. Typically, however, you can expect the cost to range somewhere between twenty and forty dollars. Although, when you schedule with Booksy, you won't have to worry about not knowing the price. When you book your appointment you will always see the price tag of the service.   Articles Is Eyebrow Lamination Worth The Hype Henna For Eyelashes and Eyebrows The Rundown On Brow Threading The Best Ways To Get Long Lashes Eyebrow maintenance 101 Tips for Getting Thicker Brows Eyelash Loss: Is It A Serious Problem? 5 Reasons To Get Volume Lashes Right Now