Lash Tint Nearby
Elevate your look effortlessly with a Lash Tint, a simple yet transformative beauty service now available at salons nearby! This quick and easy treatment involves applying a semi-permanent dye to your eyelashes, giving them a darker, fuller appearance. Perfect for those who want to enhance their natural lashes without the daily use of mascara, a lash tint offers a more defined and striking look. It's particularly ideal for individuals with lighter lashes or for anyone seeking a low-maintenance beauty routine. The results can last several weeks, making your eyes look more vibrant and expressive with minimal effort. You've found the ideal platform to compare and book Lash Tint services nearby. Our site allows you to easily check available dates, compare prices, and read through reviews from other users in your city. This ensures you find a salon that not only provides quality lash tinting but also fits your schedule and budget. Ready for captivating lashes? Choose your city, explore the range of Lash Tint services nearby, and book your appointment today. Get ready to wake up every morning with perfect, hassle-free lashes!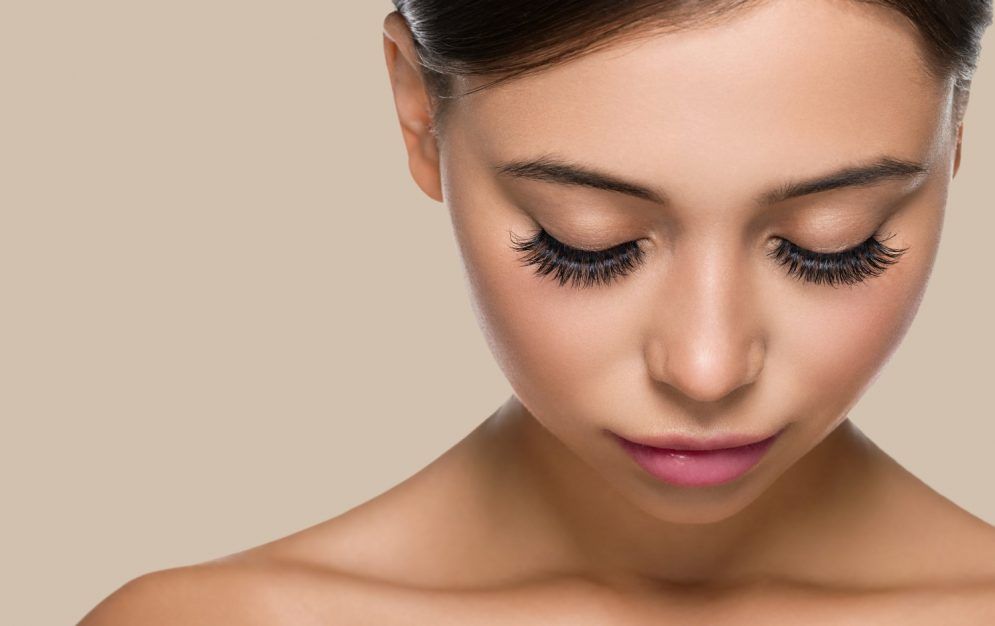 Lash tint - customer reviews
Great experience from beginning to end. Hope was very knowledgeable and gave great recommendations. Happy with my beautiful and natural looking brows.
Latasha E… 10/11/2023
---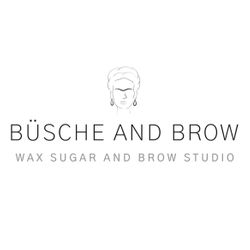 Büsche and Brow
1774 GA-154, 30277 Sharpsburg
Best experience! Super sweet, very knowledgeable about lashes, she did amazing. Very natural looking while still having volume. Exactly what I wanted. Already booked my fill appt, and booked a facial ...
Kayla N… 09/11/2023
---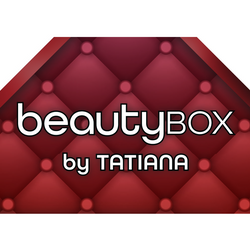 beautyBOX by Tatiana
30133 US-19, 33761 Clearwater