Wedding Makeup Artists near you
If your big wedding day is coming up, then you need someone to do your makeup. After all, you want to look fabulous on the most important day of your life! You can use Booksy to find the perfect wedding makeup artist that operates in your area. With our intelligent search tools, you can compare each artists' prices, services, and reviews. You can schedule an appointment with a wedding makeup artist online with Booksy. You'll never even have to pick up the phone to schedule the makeup for your wedding. Don't forget to check out our top recommendations in your area to find the makeup artists with the highest ratings!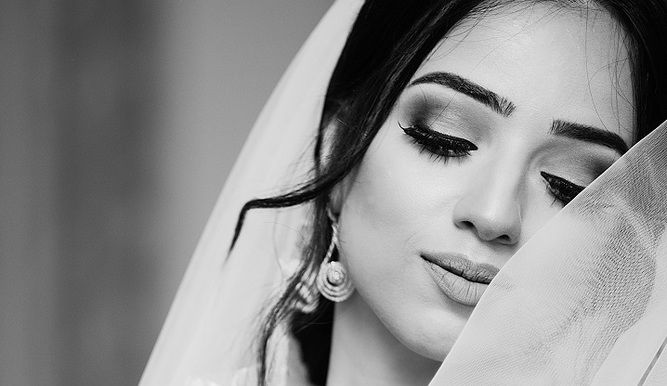 Wedding Makeup Artists - customer reviews
The gentlest hands and still good grip and neat braids!! Will definitely be back! A wonderful spirit to share space with
Amanda C… 04/03/2023
---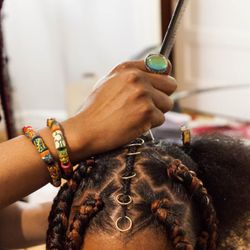 Tisa Braids @SalonLokei
2158 W 18th Pl, 60608 Chicago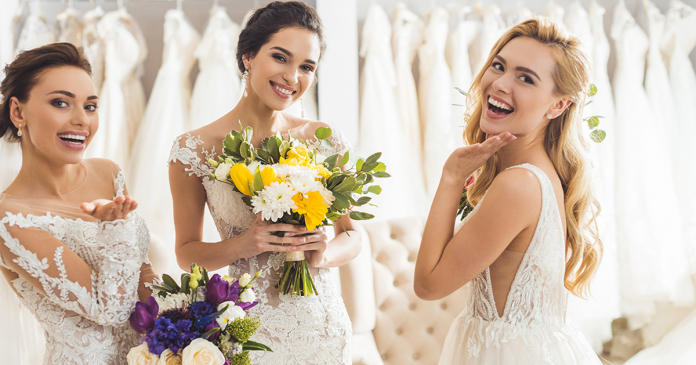 What Services Do Wedding Makeup Artists Provide?
Wedding makeup artists offer mobile makeup services. They will travel to the location of your wedding to apply your makeup for you. Some wedding makeup artists will also have consultations available. That way, you can meet with them beforehand to discuss what you want for your makeup on your special day. Booksy makes it easy to compare the different services wedding makeup artists offer in your area. How Do You Prepare for Wedding Makeup? The first step is to schedule an appointment with a wedding makeup artist using Booksy. You want to make sure you schedule an appointment at least a week in advance of your wedding. It's crucial to ensure that your wedding makeup artist knows your location. Since they will travel to you to perform their services, please provide an accurate address. It would be best if you also informed them of any dress codes present at your location. How to Find the Best Wedding Makeup Artist? The quickest and easiest way to find a wedding makeup artist is to use our Booksy search tool. You'll instantly be able to view all the wedding makeup artists in your city. Feel free to compare their rates, services offered, and user reviews. It's our goal to equip you with all the tools you need to find an ideal wedding makeup artist in only a few minutes. For your convenience, the highest-rated wedding makeup artists in your area will be the top results on the page.  What is the Difference Between Bridal Makeup and Regular Makeup? Wedding makeup is often quite heavy and glamorous. Traditional makeup artists usually a wide range of makeup services. They can apply light makeup or heavy makeup, depending on the clients' needs. For wedding makeup, most women want to look as beautiful and as made up as possible. Wedding makeup artists also travel more often than traditional makeup artists. If you want your wedding makeup to be extra glamorous, then you need a makeup artist that specializes in bridal makeup.  How Do I Make an Appointment with a Wedding Makeup Artist? Making an appointment is effortless with Booksy. Type in your location and preferred date, and you'll get tons of results in your area. Once you've found a wedding makeup artist that you like, you can schedule an appointment through our platform. You'll be able to see all their available appointment times so that you can find a time that works for you. Not only that, but you can also specify which provider you'd like to see during your visit. How Much Does Wedding Makeup Cost? As far as makeup services go, wedding makeup tends to be more expensive. That's due to travel expenses and the fact that wedding makeup is quite heavy. More experienced wedding makeup artists can also charge more due to their expertise and reputation. Wedding makeup can run you anywhere from $100 - $300. Be sure to use Booksy to compare all the prices in your area to find one that suits your budget!