Eyebrow Threading near you
Do you want to shape and trim your eyebrows without using any chemicals or waxes? Then eyebrow threading is the perfect option for you. Based on an ancient technique originating from Asia, threading is an all-natural way to shape eyebrows. Threading gives the stylist absolute control over which hairs they remove. It's also the safest and least painful method for trimming and shaping eyebrows. If you want to achieve sleek arches, then eyebrow threading is a great idea. Make sure that you use Booksy to find a salon that offers eyebrow threading close to you! In seconds, you can compare the services and prices of salons in your area.
Eyebrow threading - customer reviews
Always lovely and friendly. I always see Radhika for my treatments. I wouldn't trust any other salon!
Emily W… 03/07/2022
---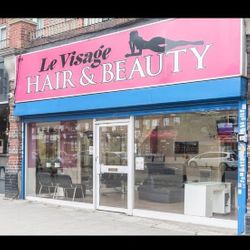 Le Visage Beauty Salon
419 Alexandra Avenue, HA2 9SG Harrow
Main and only eyelash lady. I was recommended and since then never looked back !! She gets it every time!!!
Wani K… 28/06/2022
---
RMBeautyEnhancer
256 Ashburton Avenue, IG3 9EJ Ilford
Saira is amazing at what she does. I have had my eyebrows threaded on numerous occasions by her and have always been over the moon and constantly get complements on my perfectly shaped eyebrows🤩. Wou...
Shazia A… 24/06/2022
---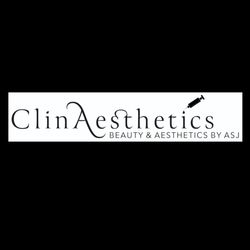 ClinAesthetics
Milnpark Street, 22, G41 1BB Glasgow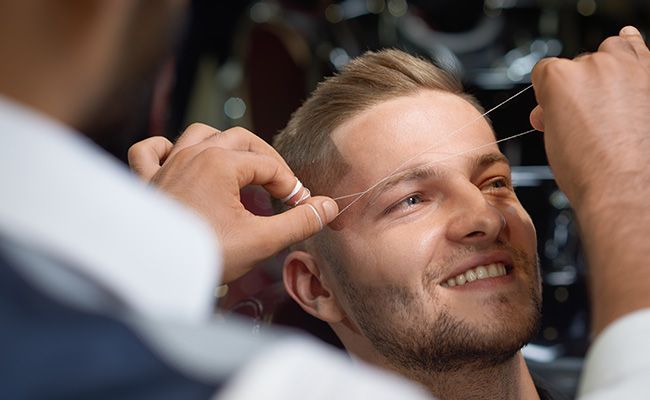 What Is Eyebrow Threading?
Eyebrow threading is a technique for shaping and trimming eyebrows. It originates from Asia and involves using thin strands of thread to cut hair. There are many techniques for eyebrow threading. The most common is to put one end of the line in the stylist's mouth and the other on the eyebrow. Surprisingly, this gives the stylist perfect precision and accuracy. Eyebrow threading is pain-free and all-natural. What to Expect During Eyebrow Threading? During your appointment, your stylist will make use of a thin strand of thread. There are lots of techniques for threading eyebrows. One involves using the stylist's mouth, while the other involves utilising a chain. Make sure you pay attention to the user reviews on Booksy to find the best practitioner. Eyebrow threading will usually last between 10 to 20 minutes, depending on how much shaping you need. How to Get the Best Eyebrow Threading? To get the best eyebrow threading service, you need to use Booksy! Our search engine will show you all the salons in your area that offer eyebrow threading. You can also check out their available appointment times, user reviews, services, and prices. At the top of each page, you'll find the highest-rated results. These are the results that Booksy recommends the most due to their great reviews. Try to find a salon in your area that offers eyebrow threading that has tons of five-star ratings! How Often Should I Thread My Eyebrows? In general, you should have your eyebrows threaded every two to three weeks. That's how long it takes for your eyebrows to start growing in different directions again. If you have tight arches, you may need to have them threaded sooner. It's imperative to keep up with your eyebrow threading if you want them to maintain their attractive shape. Use Booksy to find the most talented stylists that offer eyebrow threading near you! How Do I Make An Appointment For Eyebrow Threading? Who enjoys making countless phone calls in order to book an appointment? They're a waste of time, and you might even face a wait time if they put you on hold or don't have time to pick up. That's why you need to use Booksy so that you can schedule an appointment online! Our app lets you schedule an appointment remotely at any location. You can also specify which stylist you'd like to handle your eyebrow threading. Pay attention to any user reviews that mention stylists by name! How Much Does Eyebrow Threading Cost? Each salon will have its own pricing structure for eyebrow threading. In general, it tends to be a cheaper option than waxing or using lasers or scissors. It's also a safe and all-natural option. The hardest part is finding a stylist that's trained in eyebrow threading in your area. You can expect to pay anywhere from £35 to £55 for an eyebrow threading session once you do. Booksy will let you compare the prices of each salon in your area so you can find one within your budget!