Eyebrow Tinting near you
If your brows are getting too thin, then eyebrow tinting is just what the doctor ordered! Tinting is the best way to make your eyebrows look youthful and whole again. A stylist will use a dye that matches your eyebrow shade, and they'll apply it to the edges of your brows to make them appear fuller and darker. Full eyebrows that have defined arches are beautiful, and to find the right eyebrow artist in your area, use Booksy! You'll be able to compare prices and reviews on the fly and even book an appointment online!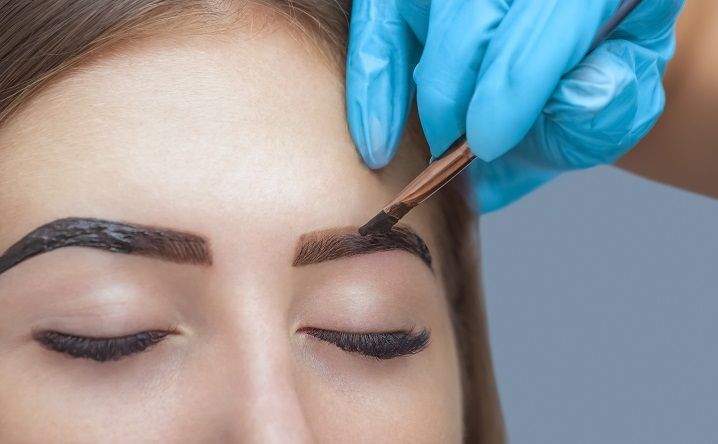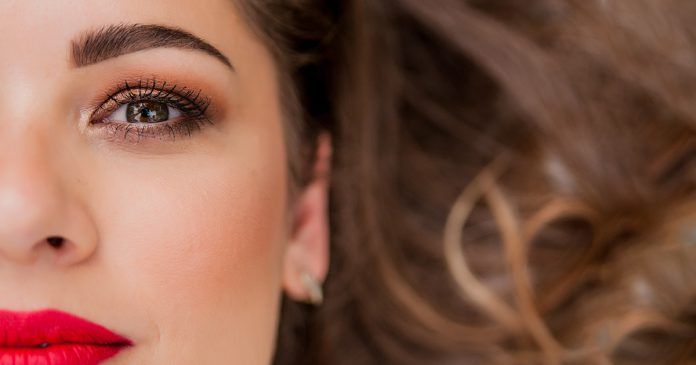 What Is Eyebrow Tinting?
Eyebrow tinting is a technique to make your eyebrows appear fuller and thicker. It involves applying a coloured dye to specific parts of your eyebrows. This is done to shape and define them. Eyebrow tinting is well-known for its ability to make your eyebrows look younger and healthier. A talented eyebrow artist will be able to darken hairs where your brow is less dense. This will give the appearance of fullness. Don't forget to use Booksy to find the best eyebrow tinting studios near you! What to Expect During Eyebrow Tinting? If you're brand-new to eyebrow tinting, there are a few things you should know. Firstly, your appointment will only take around 15 minutes to complete. Secondly, eyebrow tinting is a speedy process, and a talented eyebrow artist can get it done in next to no time. You should also specify where you want your eyebrows to appear thicker and more defined. Do you want an arch, or would you prefer flatter eyebrows? Be sure to let your eyebrow artist know your preferences! How to Get The Best Eyebrow Tinting? Booksy makes it super easy to find the best eyebrow studio in your city. Type in your location and preferred appointment time, and you'll get a ton of results. On Booksy, we always list the highest-rated options at the top. These are the eyebrow studios with the highest average user score. You can also read individual reviews to get a feel for each location. Try to pay attention to reviews that mention eyebrow artists by name so you can request them! Is There a Way to Make My Eyebrow Tint Last Longer? There are a few tips to making your eyebrow tint last longer than usual. First, you want to make sure that you see an experienced professional to tint your eyebrows. Next, try to pick a darker shade of dye. They will last a lot longer than lighter shades. Here's another pro-tip—ask for vegetable dye, as it will last longer than henna. If you go outside a lot during the daytime, try to wear a hat or head covering to protect your eyebrow tint. How Do I Make an Appointment For an Eyebrow Tinting? With Booksy's intelligent search tools, there's no better way to book an appointment online. As soon as you find an eyebrow studio that you would like to visit, hit the book now button. You'll see all their available appointment times. From there, select a time slot that works for your needs. We update each location's availability in real-time, so the schedule is always accurate. Once you hit confirm, your appointment will be set in stone! You can also request a specific eyebrow artist if you know their name. How Much Does Eyebrow Tinting Cost? Eyebrow tinting tends to be a very affordable option for shaping. Of course, the pricing will vary for each eyebrow studio. The great thing about Booksy is that you can directly compare prices from local eyebrow studios. That way, you can locate a studio that fits perfectly in your budget range. Remember, affordability isn't everything! Make sure you find a location with great prices and excellent reviews. On average, you can pay anywhere from £35 to £45 for eyebrow tinting.