Face Lift - customer reviews
Jess is my new Wonder Woman! She is so personable and really thorough with her consultation, making sure she gets you the results that you feel are right for you. She takes time to explain exactly wha...
Melanie C… 21/09/2023
---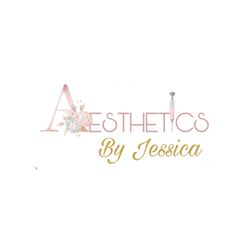 Aesthetics By Jessica
47b greenbank road, BS5 6EZ Bristol
Amanda is lovely. Booked for a Buccal facial due to ongoing teeth grinding and clenching. Wow it was uncomfortable but in a good and satisfying way! The amount of tension I had In my Jaw was severe an...
Clair W… 30/08/2023
---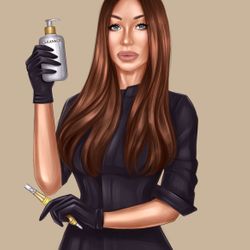 Gloss Beauty Company
42 Murrayfield Drive, CH46 3RS Wirral