Hair Extensions near you
Do you miss having long, luscious locks? Well, with hair extensions, you can easily bring them back! Go from your boring short hair to hair as long as you want it in just one day. There are many types of hair extension methods and salons that offer them. That's why you need to use Booksy to find the best option for you. With one search, you can view all the local hair salons that offer hair extensions in your area. You can compare their prices, reviews and services. Here are a few things that you should know to get the most out of your hair extensions.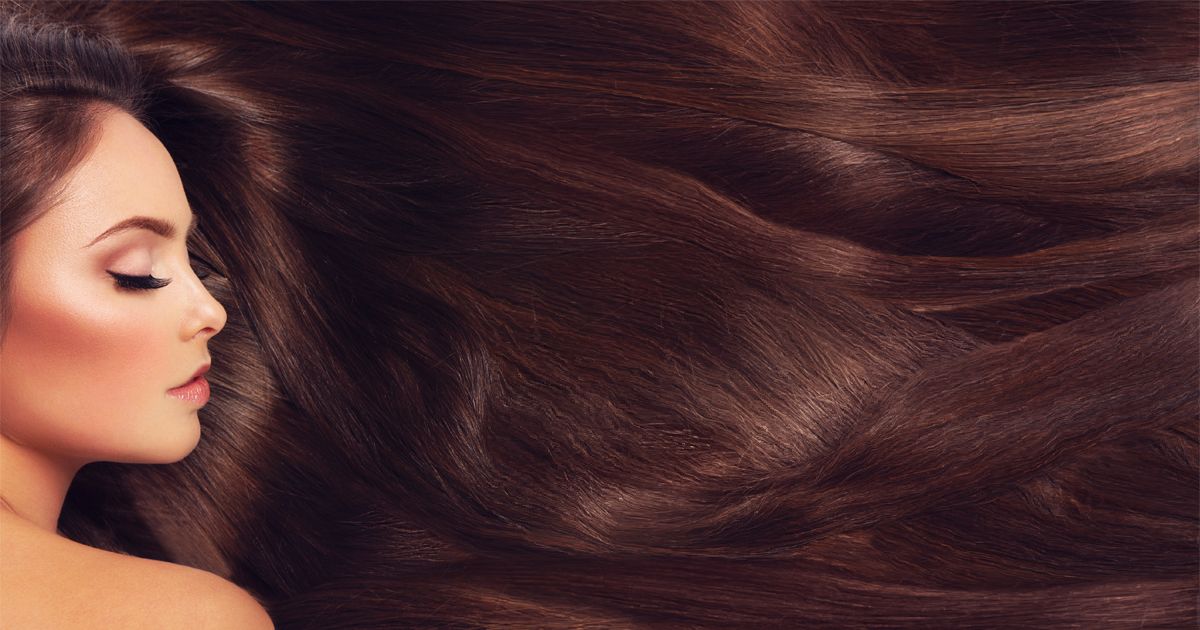 Hair extension - customer reviews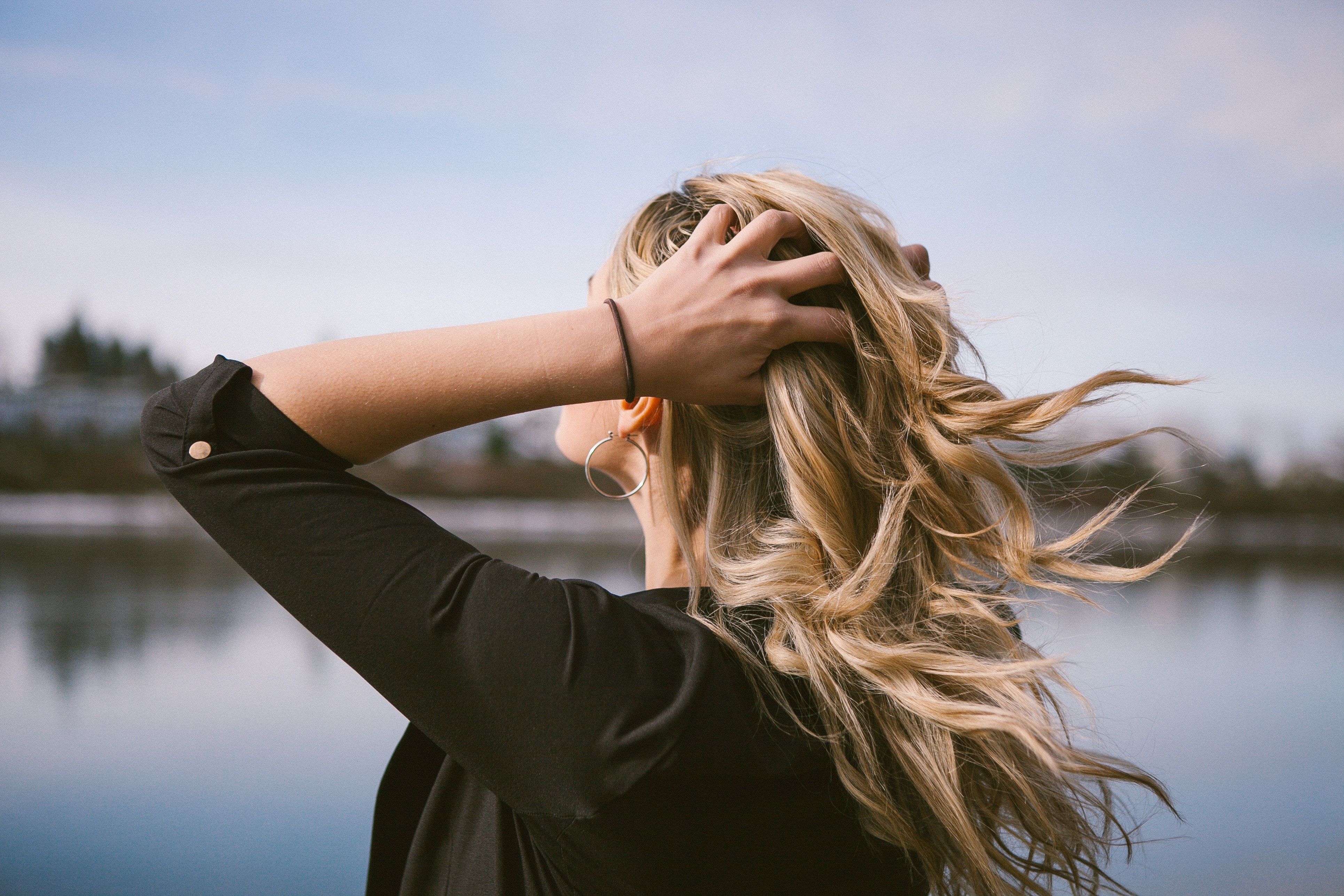 What Is A Hair Extension?
Hair extensions are synthetic or real human hair that is attached to your existing hair. They allow you to achieve all sorts of hairstyle options, no matter the length. You can add as much length to your existing hair as you'd like! It's a fantastic option if you want longer hair in the span of one day instead of one year. There are different application methods for hair extensions, such as glue-on, fusion, and more. How Do You Prepare for Hair Extensions? The first step is to identify which type of hair extension you're looking for. Each technique has different pros and cons. Once you know which one you want, use Booksy to book an appointment online. When you show up to your appointment, make sure that your hair is clean, dry, and moisturised. It would help if you also cleared up enough time for your appointment. If you're receiving braided hair extensions, they can take several hours to complete. How to Get the Best Hair Extensions? If you really want to find the best hair salon in your area for hair extensions, use Booksy! After you type in your location, we'll automatically show you the highest-rated salons in your area. These are the salons that have the highest average user review score for hair extensions. It would help if you also tried to find reviews that mention stylists by name that excel in providing hair extensions. That way, you know that you're getting hair extensions from the most talented stylist in your area! Which Hair Extension Method is Best? It varies on your needs and how much time you want to spend during the appointment. If you don't have a lot of time to spare but still want extensions, go for tape-in extensions. They only take around 15 to 30 minutes to complete, making them the speediest choice. Conversely, hand-tied or braided extensions will take several hours to complete, sometimes as long as 6 hours. It's essential to consider which option looks the most natural as well, which would be hand-tied. How Do I Make an Appointment For Hair Extensions? Booksy is the easiest way to make an appointment for hair extensions online. We save you the trouble of having to make a phone call or risk waiting for a long time as a walk-in. Click the book now button, and you'll view all available appointment times. Once you pick the perfect slot for you, hit confirm, and it's all done! We love getting rid of the stress and hassle from scheduling appointments at Booksy. You can book an appointment in seconds with our awesome app! How Much Do Hair Extensions Cost? Hair extension prices vary, depending on the method you choose. Longer-lasting techniques like hand-tied extensions will be far more expensive than tape-in extensions. You should also bear in mind that cheaper options will look less natural. While it may take longer and cost more to apply braided or hand-tied extensions, they look the most natural. You can expect to pay anywhere from £150 to £200 and above. Since the pricing varies so much, many salons offer free consultations for hair extensions.