Manicure near you
A manicure will shape up and soften your hands and nails. Are your fingernails too long, unpolished or dry? Then you need to use Booksy to find the best manicure providers in your area. A manicure professional will cut, shape, and paint your nails just the way you like. They will also remove any cuticles and dead skin, leaving your nails smooth and soft. Different manicure studios will have various other services, rates, and reviews. Thanks to Booksy, you can view them all in one spot. You'll also be able to compare each location's prices, services, and user reviews. Finally, you can schedule an appointment online using our application!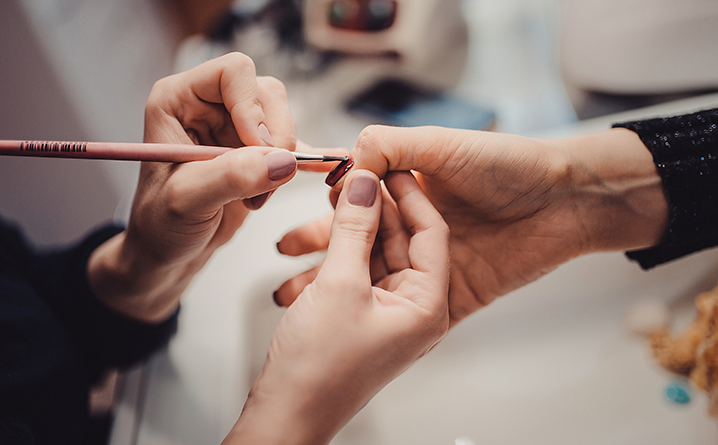 Regular Manicure - customer reviews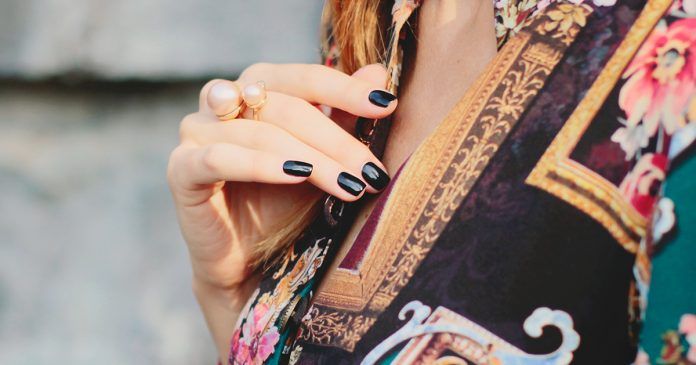 What Services do Manicure Bars Provide?
A manicure bar or studio will always specialize in manicures. There are regular manicures, manicures that include nail polish, and more. It's vital to use Booksy to compare the different services from your local manicure bars. Some establishments will also offer pedicures. They will trim the nails on your feet, get rid of dead skin, and colour or polish your nails. Some manicure studios are attached to hair salons and offer haircuts as well. How do You Prepare for a Manicure? Firstly, you need to schedule an appointment through Booksy. Doing so is very easy and won't take you more than a few minutes. Also, booking an appointment will help you avoid having to wait for a long time. If you show up as a walk-in, the salon might be swamped, and you'll get refused service. Next, make sure that you wash your hands thoroughly before leaving home. Your manicurist will appreciate clean hands! It's also important to know how long the manicure you're getting will last so you can add the appointment length to your schedule.  How to Find the Best Manicurist? Booksy is your secret weapon for finding the best manicurist in your area. Thanks to our user reviews, you can identify manicurists with the best online reputations. For your convenience, we also recommend you check the top-rated manicurists at the top of each search result. You can also compare their prices and services against other manicurists in the area—that way, you can be sure to find the absolute best manicurist for your needs and budget level! What Type of Manicure is Best for Your Nails? There are many types of manicures to try, so you need to know which is the best for you. If you want your nails to stay trimmed and clean, then a basic manicure is best. If you're after a more colourful, long-lasting look, a gel manicure is ideal. For the longest-lasting and most colourful look, an acrylic overlay is a great option. There are also French manicures, which have a light pink tone with a polished white tip. How do I Make an Appointment for a Manicure? Booksy is the best option for booking an appointment with a manicurist in your area. Our app is even more efficient and helpful than calling the business to book a visit! With Booksy, you can view the manicurists' availability for appointments in real-time and pick a time slot that works the best for you. Also, you can specify which manicurist you'd like to work with you. Pay close attention to the user reviews to see if they mention a manicurist by name who does a fantastic job. How Much Does a Manicure Cost? In general, manicures range from £15 to £30, depending on the provider and location. Some locations provide manicure and pedicure combinations that range from £40 to £60. These are viable options if you want to cut, shape, and polish the nails on your hands and feet. Some manicurists are attached to hair salons and also offer haircuts. Gel and acrylic manicures are also more expensive than standard manicures. They both range from £25 to £35.