Ear piercings near you
Piercing the ears is undoubtedly one of the most common piercing practices of the modern times. Though the act of piercing ears has been around for thousands of years, its prevailed as a contemporary top-choice piercing area for both men and women alike—and ear piercings don't just end at the lobes! Because there are so many piercing placement areas along the ears, ear piercing is a versatile option for creating your own customized earring configuration. So, whether you're searching for ear piercings near me or even a more specific service, like ear piercings for babies near me, check out what's in store for you locally, on Booksy!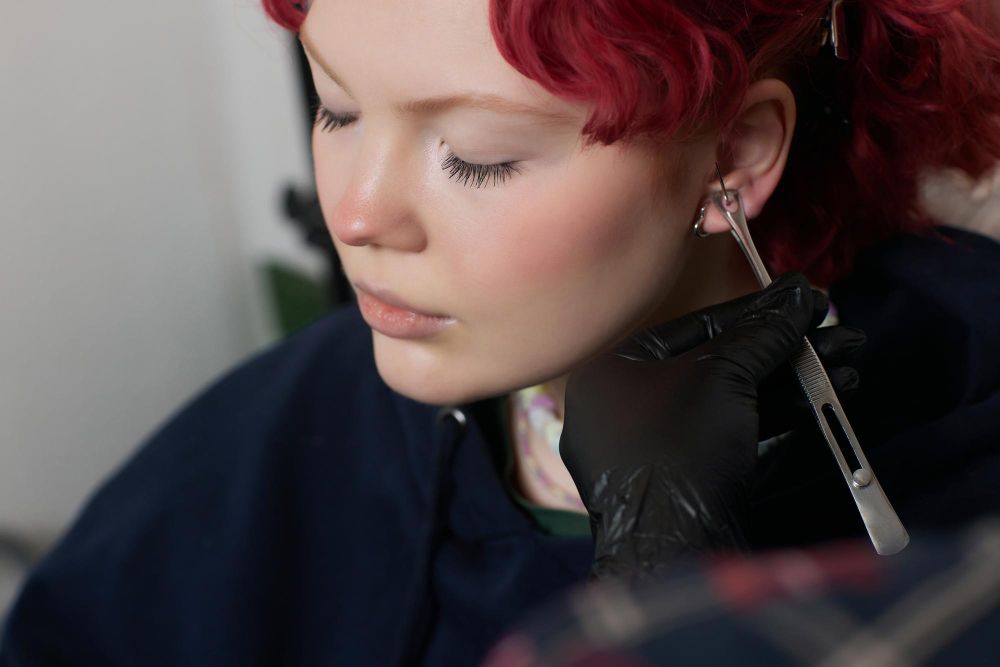 Ear piercings - customer reviews
Very quick and very professional! Loved the experience. She walks you through the procedure and aftercare.
Claudia p… 03/08/2022
---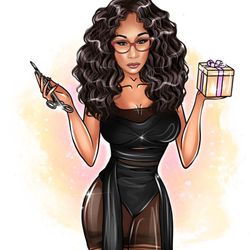 Piercings By Jonique
3610 s cooper st, 76015 Arlington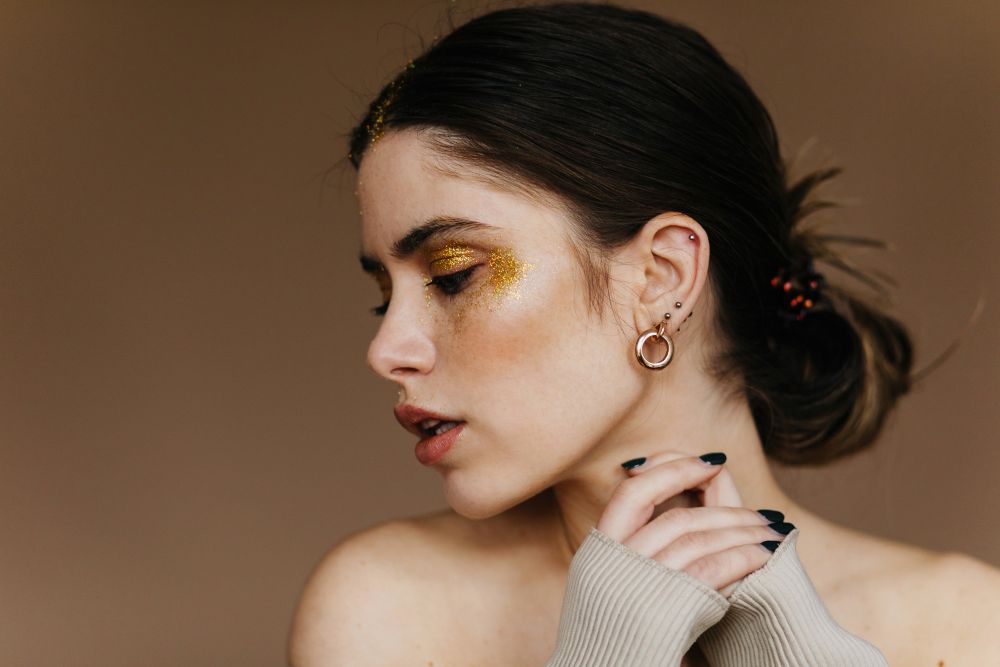 What is an ear piercing?
 Ear piercing is a method of puncturing the skin on the ear lobe for the purpose of inserting body jewelry. While piercing the earlobes may be the most common course of action, there are several other types of ear piercings that are done along the ear's cartilage. Some of the most frequented ear piercing types aside from the lobes include the rook, daith, helix, forward helix, industrial, conch, snug, tragus, anti-tragus, orbital, and flat. What to expect from ear piercings? With an ear piercing procedure, you should always be able to expect professionalism and cleanliness. A great piercing specialist that is experienced and follows sanitation guidelines will always use the appropriate tools and methods to pierce your ear. The area of the piercing will first be marked with a pen to finalize placement, then using a needle or piercing gun, your piercer will puncture your ear and replace the hole with body jewelry. How to find the best ear piercings near you? If you're on the search for the best places to get ear piercings nearby, then you won't be disappointed with your options on Booksy! Using the Booksy search engine bar, you can start a search and begin browsing reputable piercing studios and medical offices that perform piercing procedures—and you can easily find the best options through reading reviews or using the sorting filter to search by the top reviewed providers. How do I make an appointment for an ear piercing procedure? It really doesn't matter whether you're searching for ear piercings for men, ear piercings for kids, or anything in between—with Booksy, you can make an appointment in no time, completely online. What you'll first want to do is to start a search with the Booksy search engine bar. Then, after you've found a provider and service you want to book, click the "Book" icon featured next to it to confirm your appointment. How much does an ear piercing cost? It all depends on where you go and who your provider is! Most ear piercing procedures fall within the $20 to $120 range and you'll likely find that different ear piercing placements may all have different price points associated with them. If you'd like to explore accurate prices for ear piercings at your current location, take a browse on Booksy where you can view ear piercing prices and compare costs between providers. How do you prepare for an ear piercing? Before meeting with your piercer, know exactly what type of ear piercing you'll want to get. Because there are so many different options for ear piercings, you'll want to pick a selection that best suits the look and style you're going for. It's also imperative to choose a piercer that follows all piercing protocols, and one of the best ways of determining that is by reading some of the existing customer reviews for piercing studios nearby. Finally, be prepared to follow all aftercare instructions to a T to help your piercing heal properly.