Fake eyelashes near you
While a lash curler and a high-quality mascara may be the best combination of tools to achieve dark and fluttery eyelashes on a daily basis, the routine itself can get tiresome and demanding. And besides that, the effects aren't all that long-lasting—so why not switch to fake eyelashes, which are bound to enhance your eyelashes with length and volume. Getting fake eyelashes is a great idea for anyone who loves the look of eye makeup but doesn't want to commit to applying it as well as for those who just want to boost the appearance of their lashes. Need to locate a provider for fake eyelashes near me? Booksy makes it easy to do that and more!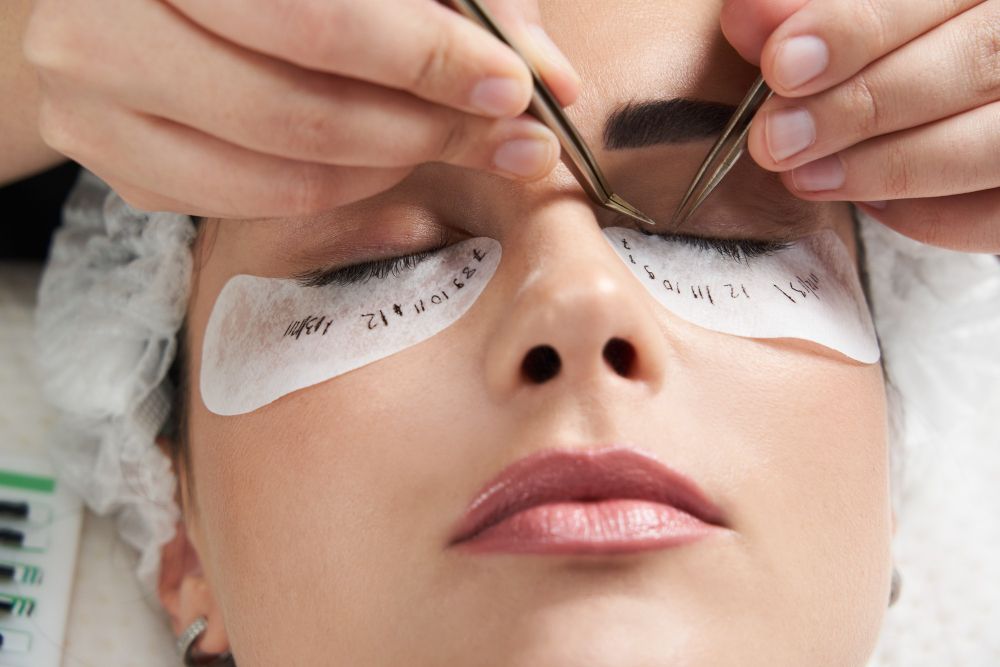 Fake eyelashes - customer reviews
The music was so relaxing and my lashes look beautiful. Definitely gotta try the hybrid set next time! I will be back😉
Lennay M… 14/08/2022
---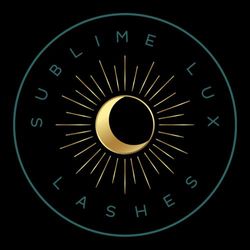 Sublime Lux Lashes
3300 N Lincoln Ave, 60657 Chicago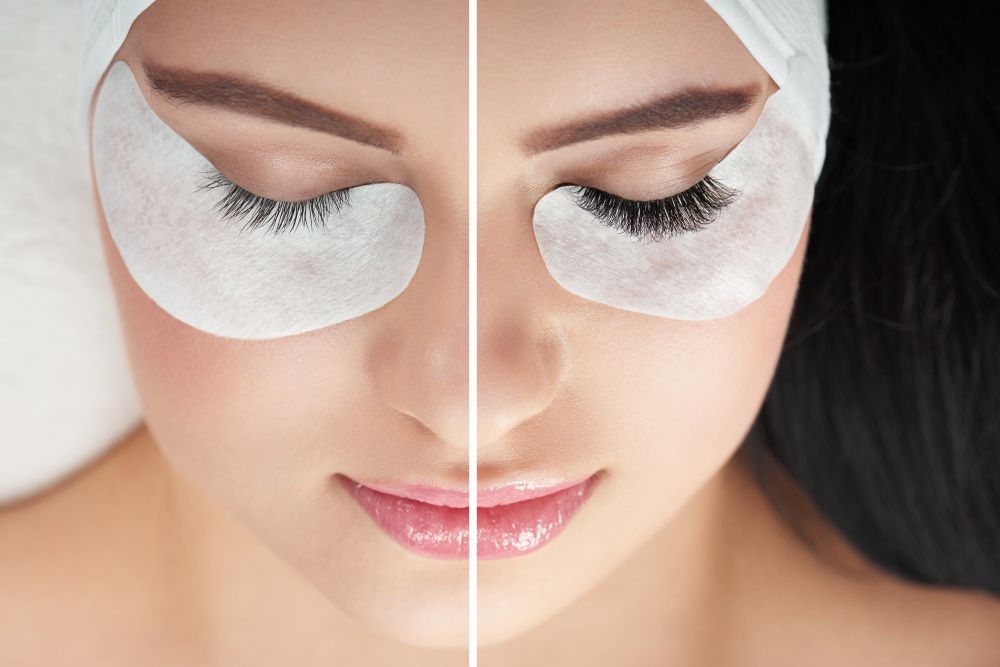 What are fake eyelashes?
 Fake eyelashes are eyelash extensions that are usually made from either synthetic materials, human hair, or mink fur and are applied directly on top of the natural lashes to intensify their length, thickness, or fullness. False eyelashes can be customized to each individual's personal preferences, being a versatile option for whether you prefer the appearance of natural fake eyelashes or a look that's bold and dramatic. What to expect from fake eyelashes? The process for getting fake eyelashes takes around 90 to 180 minutes, but the payoff is, that you can rock flawless and long fake eyelashes for up to six weeks. Using tweezers and a special glue formula, your eyelash technician will attach lash-like fibers to your eyelashes one at a time, creating a full and beautiful set. The entire process is painless and will leave you with the photo-worthy eyelashes of your dreams! How to find the best provider for fake eyelashes near you? It's never been easier to find the best fake eyelashes near you than it is with Booksy! Using our platform's convenient search bar, you'll be able to find the top providers nearby in no time. To begin, enter your search criteria into the search bar's fields—this will give you your personal list of businesses that offer fake eyelashes in your area. Then, find the best options either by using the "Sort by" filter or by reading through the customer reviews at hand. How do I make an appointment for fake eyelashes? Making phone calls is undoubtedly outdated, which is why using Booksy to schedule appointments to your favorite treatments online is the preferred method of modern-day booking. Simply schedule an appointment by starting a search via Booksy's search engine bar at the top of the page. After doing so and finding a provider you'd like to schedule with, just press the "Book" button by the service name. How much do fake eyelashes cost? Using Booksy, you can explore the prices of fake eyelash services in your area by using the search bar! Each provider has the ability to set their own price list, so the exact cost of getting fake lashes will depend on which business you schedule an appointment with—but costs can also vary based on where you live, how experienced your lash technician is, and which style of lash extensions you choose for your false lash look. How do you prepare for fake eyelashes? Planning on getting fake eyelashes in the form of eyelash extensions? Make sure you come in makeup-free! Though your lash technician will thoroughly cleanse your eye area before installing your fake lashes, you'll still want to remove any makeup or residue beforehand to give your tech a clean slate to work off. When it comes to how to remove fake eyelashes, your lash tech will be the best person to turn to for a lash removal service, which will safely and effectively detach the extensions from your natural eyelashes.