Gel tips near you
If you love adding extra length to your fingernails, then chances are, you're quite familiar with acrylic nails. But although consistently wearing acrylic nail extensions may make your nails look great, the harshness of acrylic nail formulas and application processes can end up damaging your natural nails in the process. Giving up acrylics doesn't have to mean giving up lengthy claws—instead, you can make the switch to gel nails with tips, which not only are less damaging, but also tend to give off a more natural look and are a safer choice overall. Book a gel manicure with tips on Booksy, where you'll find local nail technicians nearby!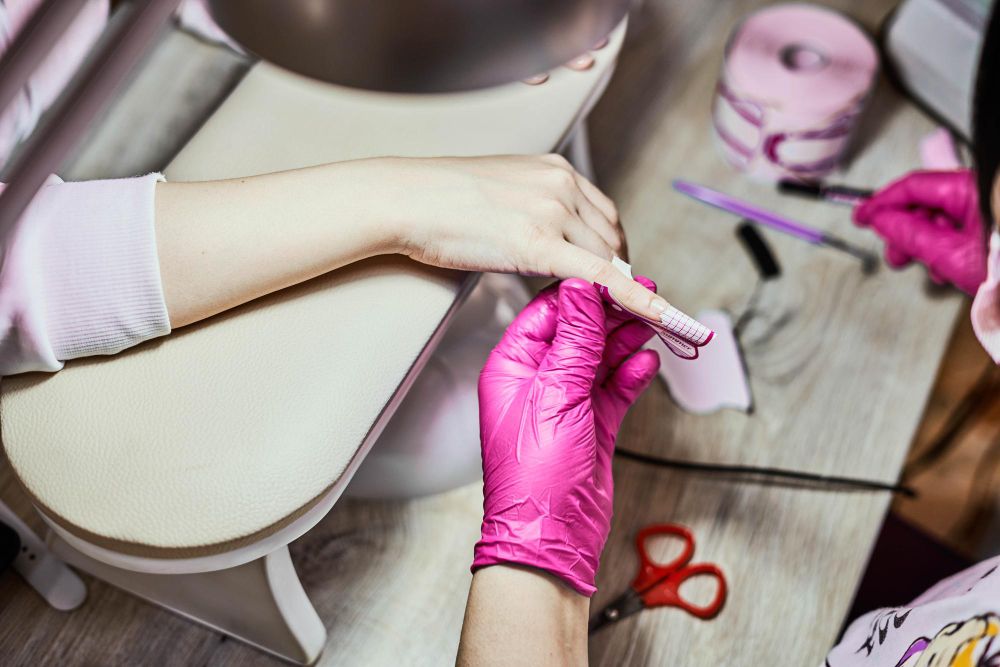 Gel tips - customer reviews
Ethan was fantastic. He took his time with my nails. They look great and I will continue to make appointments with him.
Theresa M… 06/08/2022
---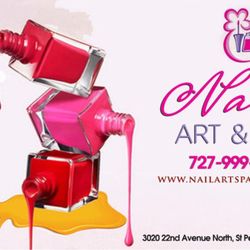 Nail Art & Spa
3020 22nd Ave N, 33713 St. Petersburg, FL
JaMeka was nice gave lots of information about nails. She took her time to make sure your nails was done right. I liked love my nails.
Pamela M… 02/08/2022
---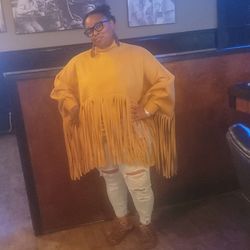 Creative Nails By JaMeka
123 Ask ME!, 68122 Omaha
The best! Always gets my nails looking so good and fulfills my requests 😍 wouldn't go to anyone else!
Keishla C… 28/07/2022
---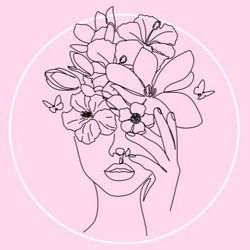 Berry Lux
Veterans Ave, 76522 Copperas Cove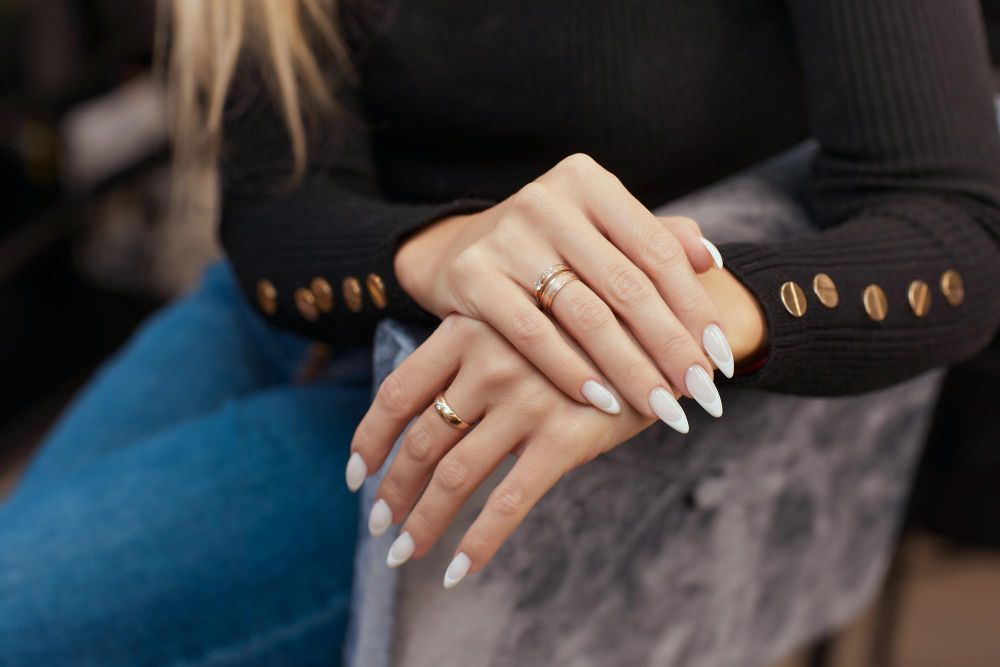 What are gel tips?
 Gel tips are a form of nail extensions that use a durable gel-based formula. This type of nail extension is applied by building the gel directly onto the natural nail to extend the length and is then cured under UV light to harden. Though gel nail extensions are most commonly made using hard gel, which is the most long-lasting option, there's also the option to get soft gel nail tips, which are created from the same gel that gel polish is made of. What to expect from gel tips? With gel nail tips, you can expect many of the same types of benefits and results that acrylic nail extensions provide! Gel tips will easily enhance your nails by adding length and making your nail set stronger, but at the same time, they're also a lightweight option that's more comfortable than wearing acrylics. The application process is simple and fast, with a quick curing time that can be executed usually in under a minute. How to find the best salon for gel tips near you? Unsure of where to get gel tips near me? The best place to look to find the best local salons and nail technicians is Booksy! Using the search bar found at the top of the page, you can input your search data and wait for your listings to roll in. Then, to find the best choices, go through some of the customer reviews which will help you make a solid selection—or you can also use the sorting filter to sort by the top reviewed providers. How do I make an appointment for gel tips? If you're planning on using Booksy to schedule your appointment for gel tips, you'll find that there are plenty of gel tips places and providers nearby. Making an appointment requires first conducting a search, so you'll want to fill in the appropriate fields within Booksy's search engine bar first. After you've done so and you've received your list of providers, choose your favorite option and click the "Book" button next to it. How much do gel tips cost? The median price range for gel tips falls somewhere around $30 to $130—but this will mostly depend on where you're located, who your nail technician is, and how complex the design of your gel nails is. Hard versus soft gel nails can also make a difference in price, as well as certain name-brand nail materials, for instance, Gelish soft gel tips, which are commonly used by nail technicians country-wide. How do you prepare for gel tips? When it comes to you as the client, there's really no preparation needed prior to coming in for your gel nail extension appointment. If you want, you can take off any existing nail polish before arriving at the salon, but this step isn't required as your nail technician will do that for you as well as all additional nail prep regarding gel tips. Gel nails with extensions usually last around two to three weeks before needing to get a fill, so be sure to pick a color or design that you'll be comfortable with rocking for the next few weeks.