Manicure for men near you
Although nail salons may be historically popular among women, a beautiful set of nails truly knows no gender! Many of today's modern nail salons have a large list of male clients who come in for regular manicure services—because after all, who doesn't want fresh and clean-looking hands and fingernails? A manicure for men can instantly change the appearance of the fingernails, giving off a simple and pristine look that's great for every day. And not only can a men's manicure service enhance the nails' aesthetic, but it can also be an overall relaxing experience to indulge in. Struggling to find a provider for a male manicure near me? Find and book one in a flash with Booksy!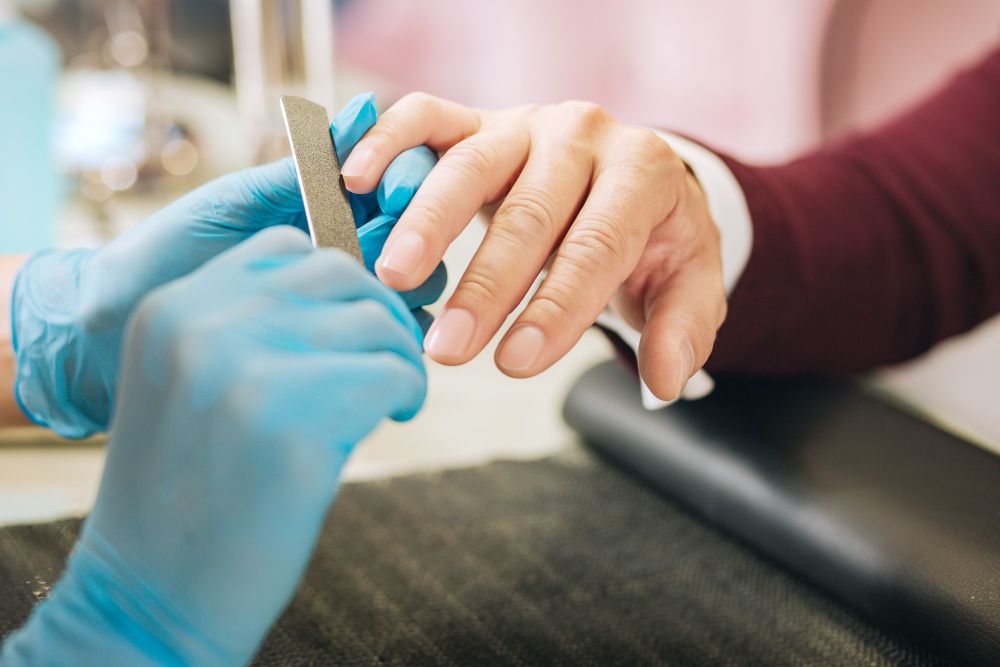 Manicure for men - customer reviews
Every time I'm there it's a Great experience atmosphere is laid back and customer service is excellent
Daniel W… 04/08/2022
---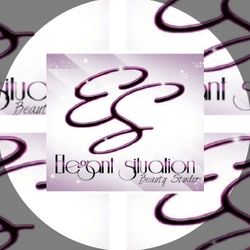 Elegant Situation Beauty Studio
400 W 76th St., 60620 Chicago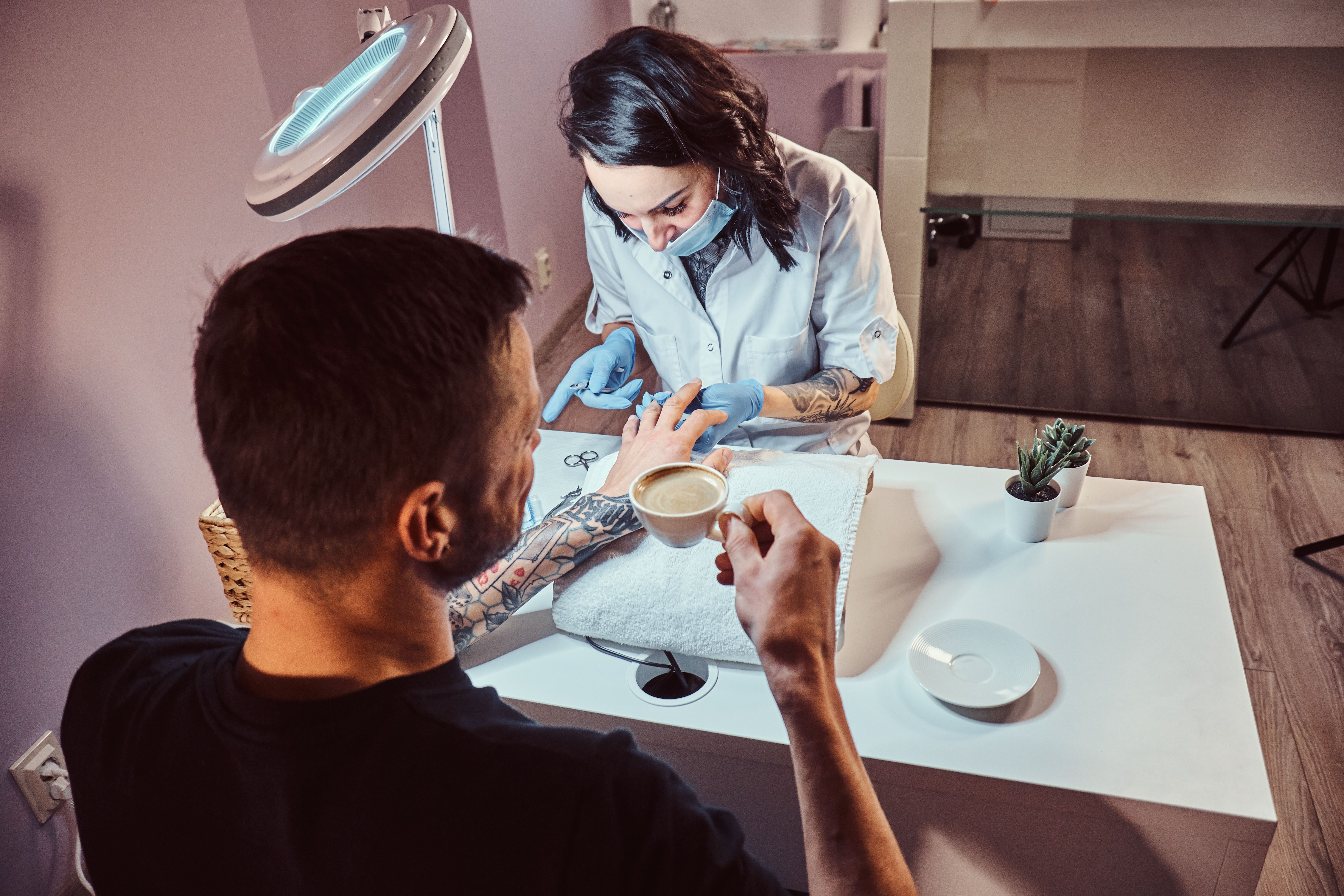 What is a manicure for men?
 Simply put, a manicure for men is just a standard manicure that is catered primarily toward male clientele. Men's manicures don't differ much from women's varieties—except that they typically don't incorporate elements like nail polish or nail art unless otherwise requested. Manicures for men are a great option for maintaining healthy hands, which can help keep the nails clean and even make the skin on the hands appear more youthful. What to expect from a manicure for men? With a men's manicure service, you can expect that your nail technician will perform all the regular steps of a classic manicure. The typical steps of a manicure include cleansing the nails, clipping, filing, and buffing them, pushing back the cuticles, exfoliating the hands, moisturizing the hands, hydrating the cuticles, and optionally, adding a coat or two of nail polish. Though most men choose to keep their nails bare, a swipe of clear polish can add some natural radiance. How to find the best manicure for men near you? Before you visit mainstream search engine sites and begin your search for "manicure for men near me", give Booksy a shot! Using Booksy to find the best men's manicure near you is extremely easy, just head over to the search bar and input your search information. Once you've done that, our search engine will give you your results. To find the leading providers, read some client reviews to guide you or use the "Sort by" filter to see the top reviewed listings. How do I make an appointment for a manicure for men? No phone calls and no crossing your fingers for an open walk-in spot necessary—with Booksy, you can easily schedule an appointment to your desired nail salon from online. Start off by using the Booksy search bar to conduct a search by specifying what you're searching for, where you're located, and what appointment time slot best suits you. Then, schedule an appointment with your pick by clicking the "Book" button by it. How much does a manicure for men cost? So, how much is a manicure for men anyways? Men's manicure prices are typically comparable to those of a standard manicure—so you can expect to pay somewhere around $20 to $50 total for your men's manicure service. For additional elements such as nail art, you could be expected to pay an additional cost. You can easily explore specific pricing and compare costs for men's manicures near you by starting a search on Booksy. How do you prepare for a manicure for men? A manicure for men is a no-frills and a rather straightforward service type, so there isn't really anything specific you'll need to do before coming in. When it comes to prepping your nails for your men's manicure, your nail technician will do it all for you! If you're choosing to go beyond a classic men's manicure with no polish included, it's a good idea to have a few design suggestions in mind before arriving at the salon—for example, some men opt for minimal designs on their fingernails or there's even the option to get a French manicure for men.