Pedicure for men - customer reviews
I have been coming here for years and it is the best. No matter who does my nails. I have tried other places when I travel but never ever found the same service. that is done here.
Matthew T… 02/08/2022
---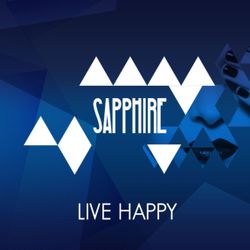 Sapphire Nail Salon
3342 North Halsted, 60657 Chicago, IL
Excelente trabajo. Las uñas se sienten como si fueran las tuyas. El diseño quedo muy delicado y fino.
Ruth C… 30/07/2022
---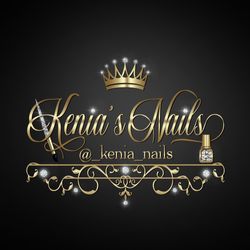 Kenia's Nail Art & Designs
7195 W 12th Ave, Hialeah, FL 33014, 33014 Hialeah