Wedding Hair Stylists Nearby
Make your special day unforgettable with a Wedding Hair Stylist, a professional service now available at salons nearby! A wedding hair stylist specializes in creating stunning hairstyles that complement the bride's overall look and theme of the wedding. From classic updos to romantic waves, they work closely with you to design a hairstyle that matches your vision and enhances your natural beauty. These stylists are experienced in handling various hair types and lengths, ensuring that your hair looks perfect throughout your wedding day. They also offer trial sessions, allowing you to try different styles before the big day. You've found the perfect place to explore and book Wedding Hair Stylist options nearby. Our platform enables you to check available dates, compare prices, and read reviews from other brides. This helps you find a stylist who not only has the skill to create your dream wedding hairstyle but also adds to the joy and excitement of your preparations. Ready to look stunning on your wedding day? Choose your city, discover the variety of Wedding Hair Stylist services nearby, and schedule your appointment today. It's time to turn heads as you walk down the aisle!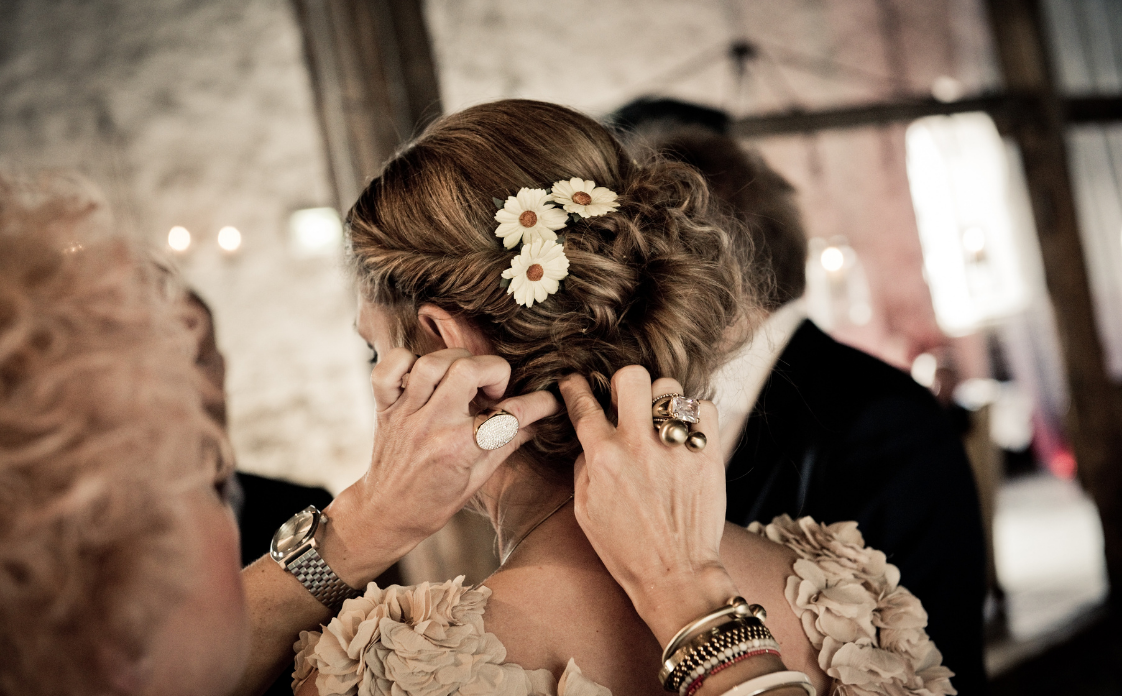 Wedding Hair Stylist - customer reviews
Loved the outcome & the whole process! I got a dry style with an add on haircut & every step she took her time!
Kayla K… 29/11/2023
---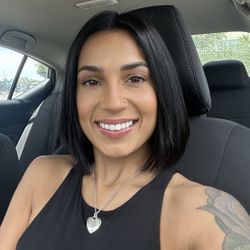 Mind Beauty Soul
4138 Naco Perrin Blvd, 78217 San Antonio
This was just a new client consultation, but I couldn't have been more pleased! I felt so comfortable and felt like I was genuinely heard on what I wanted. I can't wait to go back for my loc maintenan...
Kristy L… 14/11/2023
---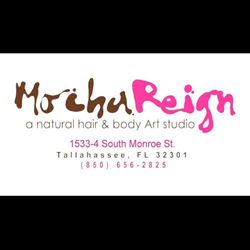 Mocha Reign Studios
1533-4 South Monroe Street, 32301 Tallahassee
Simply gorgeous and amazing work by this extremely talented lady! She did, mine, my daughters, and my mother in laws hair for my wedding! I wish I had pics of my gorgeous hair! But check out my daught...
Jo S… 13/11/2023
---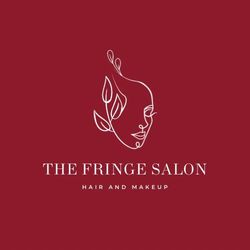 The Fringe Salon
11801 E Loop 1604 N, 78148 Universal City