Silk Press near you
Does your hair have kinky curls or coarse locks? While that can be a pretty sexy and beautiful look, it can become tiresome like anything else. If you want to try out a new style to boost your confidence and mix things up, try a silk press! It's the best way to straighten those wild curls without feeling like you're burning your hair! It differs from traditional straightening techniques in that there's no heat or hot comb. All it takes is a quality flat iron, moisturizer, and a blow-dryer. We recommend having a professional do your silk press. You can use Booksy to find the best providers of silk presses in your town!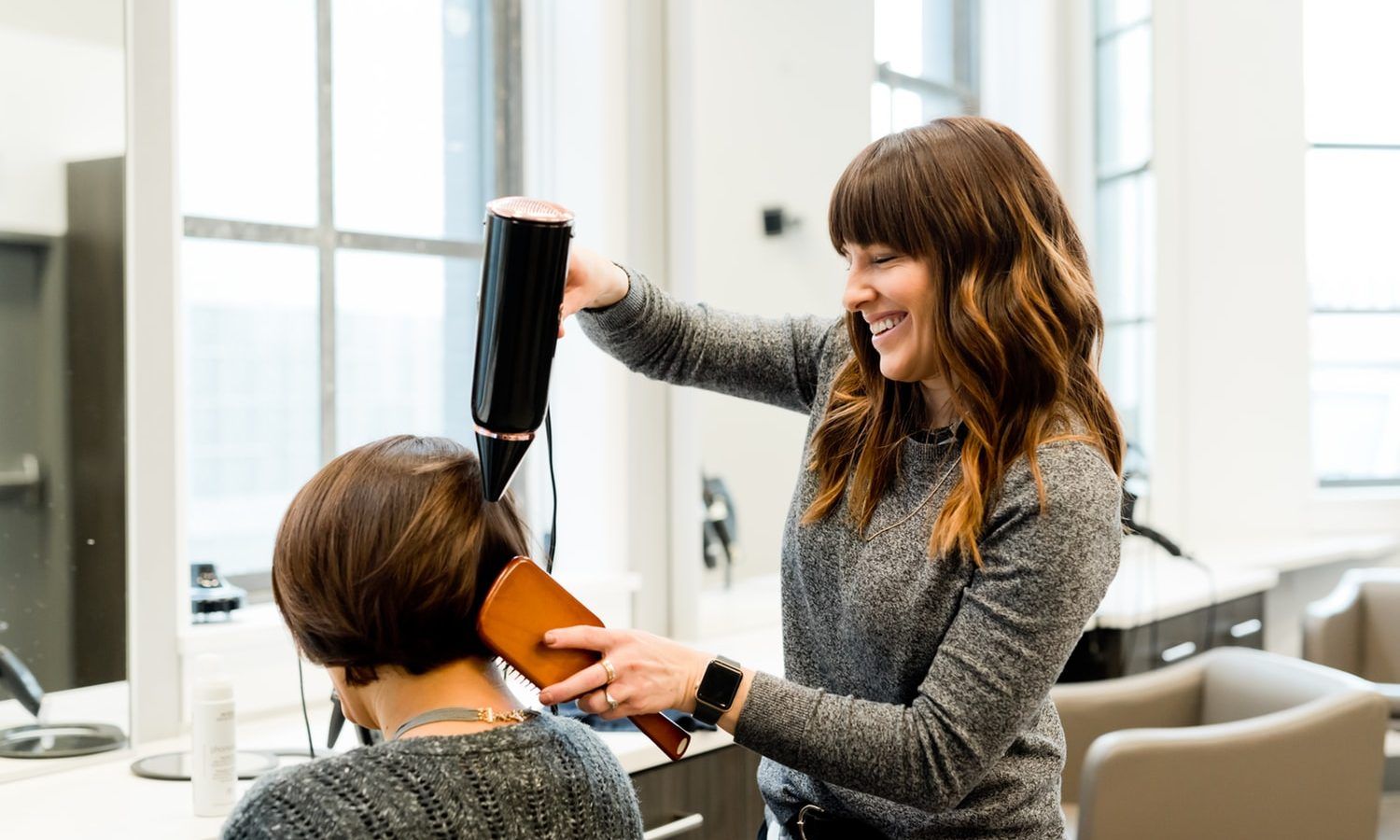 Silk press - customer reviews
She was very sweet. Booked a silk press and she didn't leave a single hair out of place. She has speedy hands and left my hair shiny and straight 😍 obsessed
Alondra C… 10/08/2022
---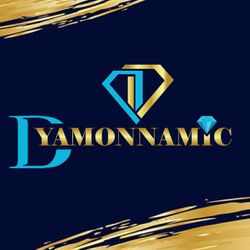 Dyamonnamic
3014 Hennepin Avenue S, 55408 Minneapolis
My 1st time getting my hair done in braids with her. She did a excellent job!!! Got every Nook and cranny of my hair!!!!
Brandy C… 10/08/2022
---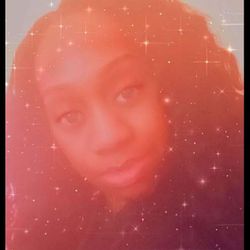 Natural Edges Galore
1015 Broadway, 07002 Bayonne
Veronica has become my permanent hairstylist! Very professional, great energy, and conversation was great! Already booked my next appointment.
Renita M… 10/08/2022
---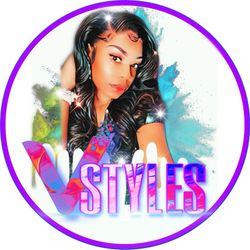 VStyles LLC
8282 Fayette Cove, 38671 Southaven

What Is a Silk Press?
A silk press is a technique for straightening hair, especially curls and coarse hair. It's a common technique for African American women to straighten their hair. Anyone can receive a silk press if they desire straight, smooth, and moisturized hair. It's the most popular technique for straightening wild curls without damaging or burning them. A skilled hairstylist can perform a silk press for you, so use Booksy to find one in your area! What to Expect During a Silk Press? Your stylist will begin segmenting your hair and tying it up. That's so they can get to the bottom layers of your hair to start. They will use various moisturizing products, a flat iron, and a blow-dryer. They will moisturize your hair while they straighten it, and it doesn't require heat. You won't feel like your hair is burning up while it's getting straightened, which is a huge plus! It should take around 45 minutes or less to silk press your hair, depending on how much of it there is to straighten. How to Get the Best Silk Press? It would be best to get a professional at a salon to do your silk press for you. That's especially true if you've never done a silk press on your own. To ensure you get a silk press from the best stylist near you, use Booksy! Our fantastic search tool will let you compare user reviews and prices for salons on the fly. As you scroll down, you can see the average user review score for each location. The ones listed at the top have the highest score, and they're the locations that we recommend at Booksy! Is a Silk Press Permanent? No, a silk press is not permanent by any means. On average, it should last about two weeks. Sometimes it can last longer if your hair doesn't get wet for a while. The more you shower and get your hair wet, the quicker your silk press will go away. The good news is that it's relatively cheap and easy to get a new silk press every couple of weeks. Check out the user review scores on Booksy to find stylists that deliver long-lasting silk presses! How Do I Make an Appointment For a Silk Press? Walking into a salon without an appointment isn't a good idea. While they might accept walk-ins, you'll have a pretty hefty wait on your hands. It's best to schedule an appointment, and the easiest way to do so is through Booksy! That's right, not only can you compare prices and services, but you can also book an appointment through our app. In minutes, you can view available time slots and set up an appointment. You can even request a particular stylist for your visit if you know their name! How Much Does a Silk Press Cost? Each salon will set its prices for a silk press. They can do so based on demand, expertise, and location, among other factors. Booksy is such an invaluable tool because it lets you compare the prices of your local hair salons. In minutes, you can find the perfect hair salon that has affordable rates and great reviews. A silk press can range from $80 - $95 at an average hair salon. Make sure you do your research to find an affordable hair salon near you!