Highlights near you
Arguably, one of the most popular and timeless hair trends are highlights. Of course, depending on what's in at the moment, highlights vary in form. Surely you remember the chunky highlight craze of the 1990's and early 2000's. Presently, although natural highlights have been in style for many years, we see chunky highlights every now and then. Essentially, whatever you want, you can get. Whether this means subtle highlights to make your hair appear fuller, or some extravagant colorful highlights that show off your inner style. And if you've decided to join the ride and try out some highlights, simply head to Booksy to schedule your appointment right now!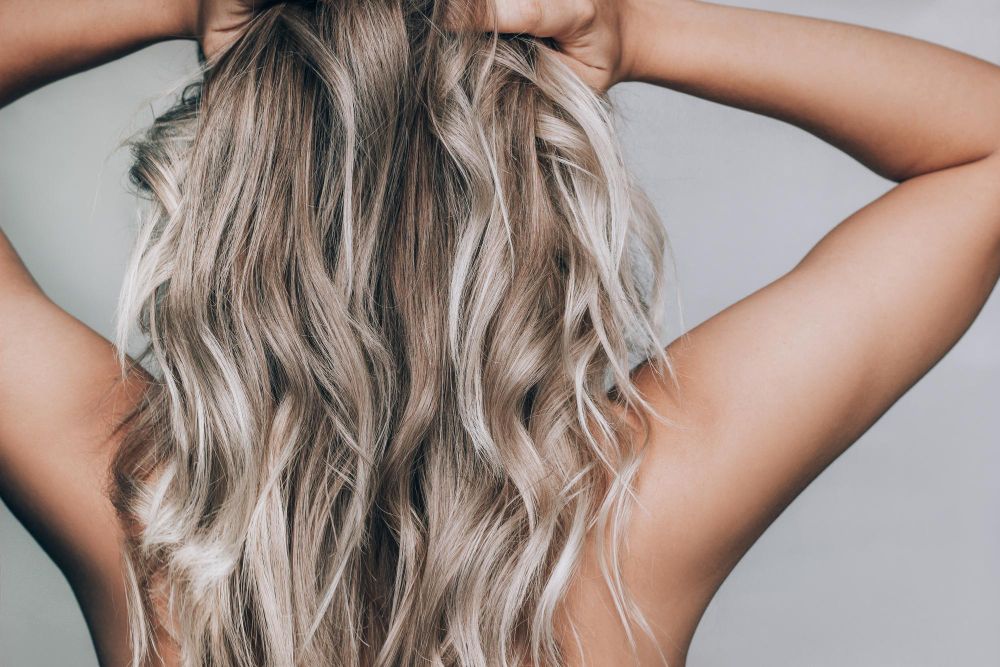 Highlights - customer reviews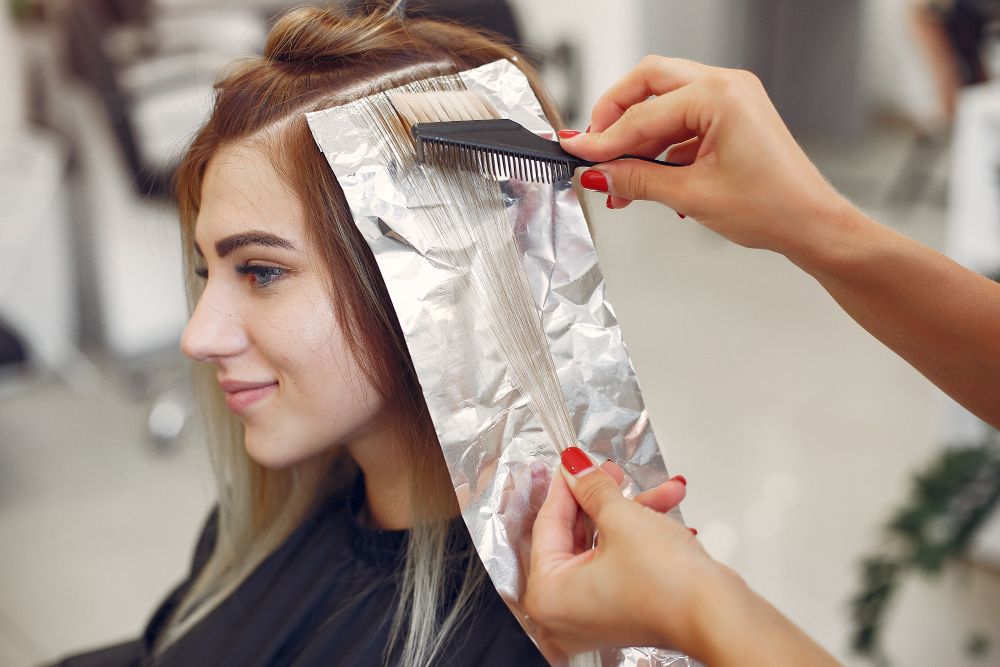 What are highlights?
Hair highlighting is when a hairdresser changes their client's hair color picking out only some hairs. This may be done by using bleach, hair dye, or both. The idea is to create depth, and make the hair look more natural and fuller. There are a few basic types of hair highlighting, including foil highlights, chunking, hair painting, and frosting. You can get highlights no matter if you have short, medium, or long hair. What to expect from a highlights appointment? First of all, expect that you will spend some time at the hair salon. Depending on what specifically you're going for, you may end up sitting in the chair for a few hours. Additionally, when you opt for foil highlights, be ready that you may be a bit uncomfortable. All in all, a highlights appointment will be fairly similar to a normal hair coloring appointment. The hairdresser will use various products and techniques to manipulate your hair color. How do you prepare for a highlights appointment? A good idea is to clean up your ends. Cut the broken and thin ends, this will make your highlights pop even more. Try to hydrate and nourish your hair as much as possible. Drink water, use a mask, and avoid thermal treatments. Moreover, browse the web for inspiration. Once you find some pictures, save them, and show them later to your hairdresser when you come in for your visit. This will make the process much easier! How do I make an appointment for highlights? Well, with Booksy of course! Over are the days where you had to call, text, or even drop by the hair salon to make an appointment. Now you can book your visit in a matter of seconds, no matter where you are, or what time it is. Simply head to the Booksy website or open the Booksy app. Find the hair salon you like most, locate the "Highlights" service in the offer, pick a time slot, confirm, and there you go! Your appointment is scheduled! How to find the best highlights hair salon near you? Just like painting is an art, creating hair highlights requires talent and technique as well. As the hairdresser creates a work of art on your hair, you expect only the very best specialist out there. To make sure you're choosing the right hair salon, head to the salon's review tab. There you can check the rating of the salon and read feedback left by previous clients. This way you'll know whether that hair salon is worth your time! How much do highlights cost? The price of hair highlighting depends on many, many factors. First, what type you'll be going for–foil highlights, chunking, etc. Another factor will be your hair length. The price goes up as long as your hair goes down. Finally, things such as the location of the hair salon, the experience of the hairdresser, and the products used will further impact the final cost. But don't worry, when you schedule with Booksy, you always see the price tag of your service