Ombre Hair Nearby
Transform your look with the trendy and versatile Ombre Hair, a popular coloring technique now offered at hair salons nearby! Ombre, known for its seamless gradient from darker roots to lighter ends, adds depth and dimension to your hair. This technique can be customized to suit your personal style, whether you prefer a subtle, natural fade or a bold, dramatic transition. It's perfect for those wanting to add a splash of color without the commitment of a full head of dye. Ombre is not only stylish but also low maintenance, making it a great choice for anyone looking to update their look with minimal upkeep. You've discovered the best way to explore and compare Ombre Hair options in your area. Easily check available dates, delve into prices, and read reviews from other users in your city. This helps you find a salon that not only offers exceptional ombre transformations but also fits into your schedule. Ready to add some flair to your hair? Choose your city, discover the range of Ombre Hair options nearby, and book your appointment today. Embrace a new, dynamic look with the perfect ombre!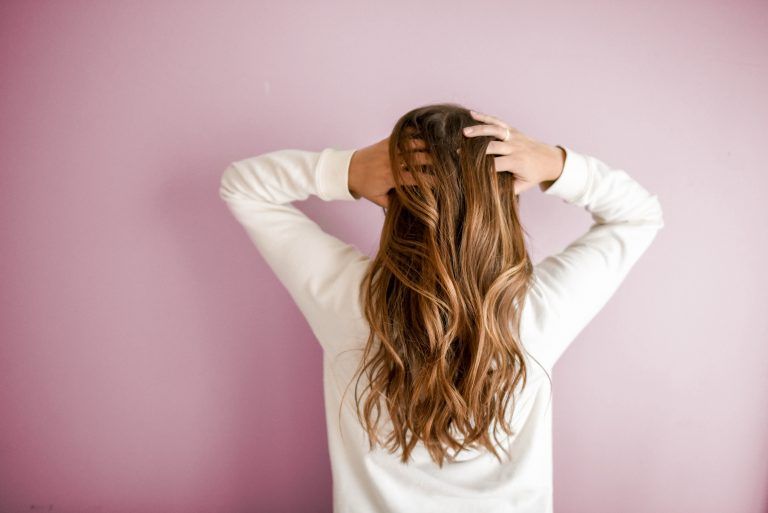 Ombre Hair - customer reviews
She did an excellent job on my cut. It was a little long wait, but she got my haircut looking right. I will book again.
Calvin F… 18/11/2023
---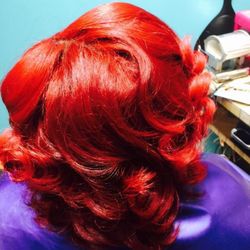 Glamorous Hair Salon
1395 E Dublin Grandville Rd, 43229 Columbus
I have been a customer of Peña for a few years now and he never disappoints. El hombre recorta muy bien y su servicio al cliente es el mejor. Te hace sentir como familia.
Emil M… 17/11/2023
---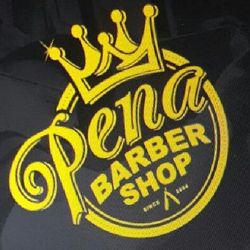 Peña barber
12453 S Orange Blossom Trl, 32837 Orlando
She's the best! It's hard to find someone who cuts Womens short hair well. She does an excellent job!
Elizabeth K… 14/11/2023
---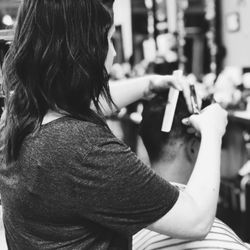 Bones the Barber.
2321 Devine St, 29205 Columbia