Ombre - customer reviews
Really fantastic experience! Really impressed with the quality of my nails and treatment! Will definitely be back.
Erin G… 18/05/2022
---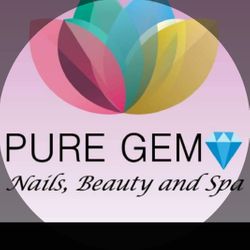 PURE GEM💎 Nails, Beauty and Spa
80 Jacqueline Drive, Garsfontein, Eastdale Pavilion shopping center, 0081 Pretoria
Amelia knows her stuff! I love how the whole session was educational and conversational, not to forget comfortable. She's a perfectionist also, which is great 'cause who doesn't want their beauty tech...
Tando N… 08/05/2022
---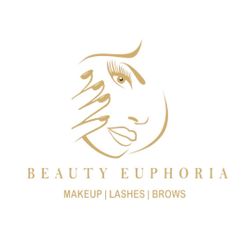 Beauty Euphoria Studio
245 Kraai St, 0183 Pretoria