Hair Extensions near you
That love-hate relationship with cutting your hair and then regretting it a few days later, so now you're trying every product under the sun to help it grow out again is real. So real you feel like ripping out your hair because it's just taking foreeeeever to grow back to its normal length. And honestly, there's so many har growth products out there, it's hard to keep up. Well, if you are the impatient type, hair extensions could be your saving grace, they're semi-permanent, instant and give your hair the length and fullness you've been craving. Booksy can help you find a stylist to help you transform your look.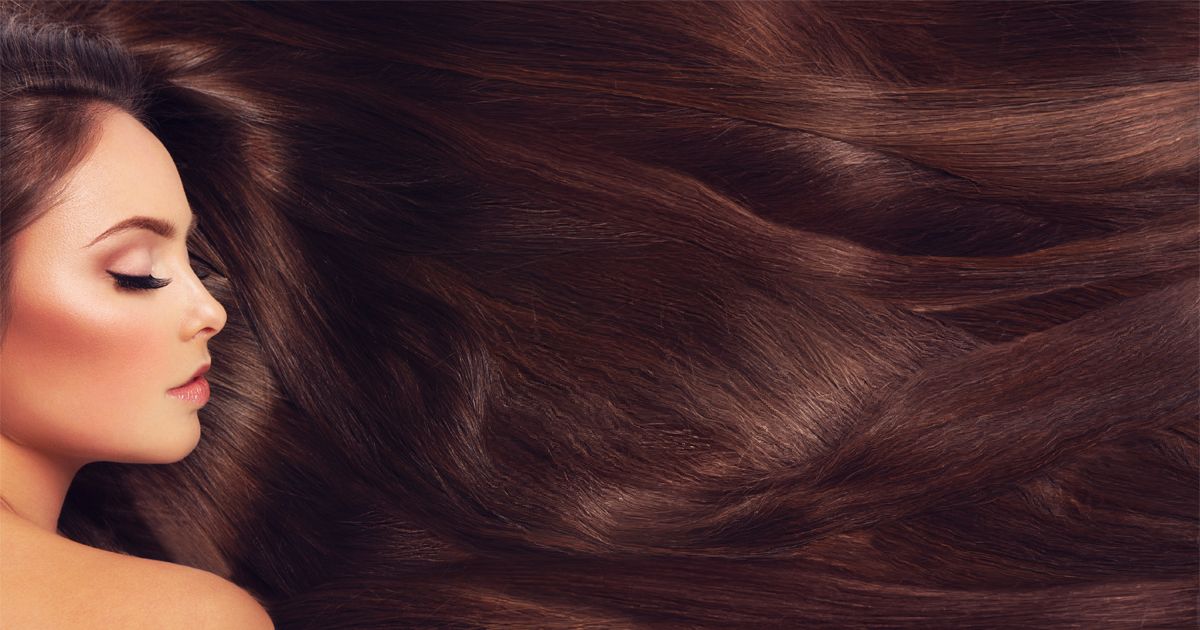 Extensions - customer reviews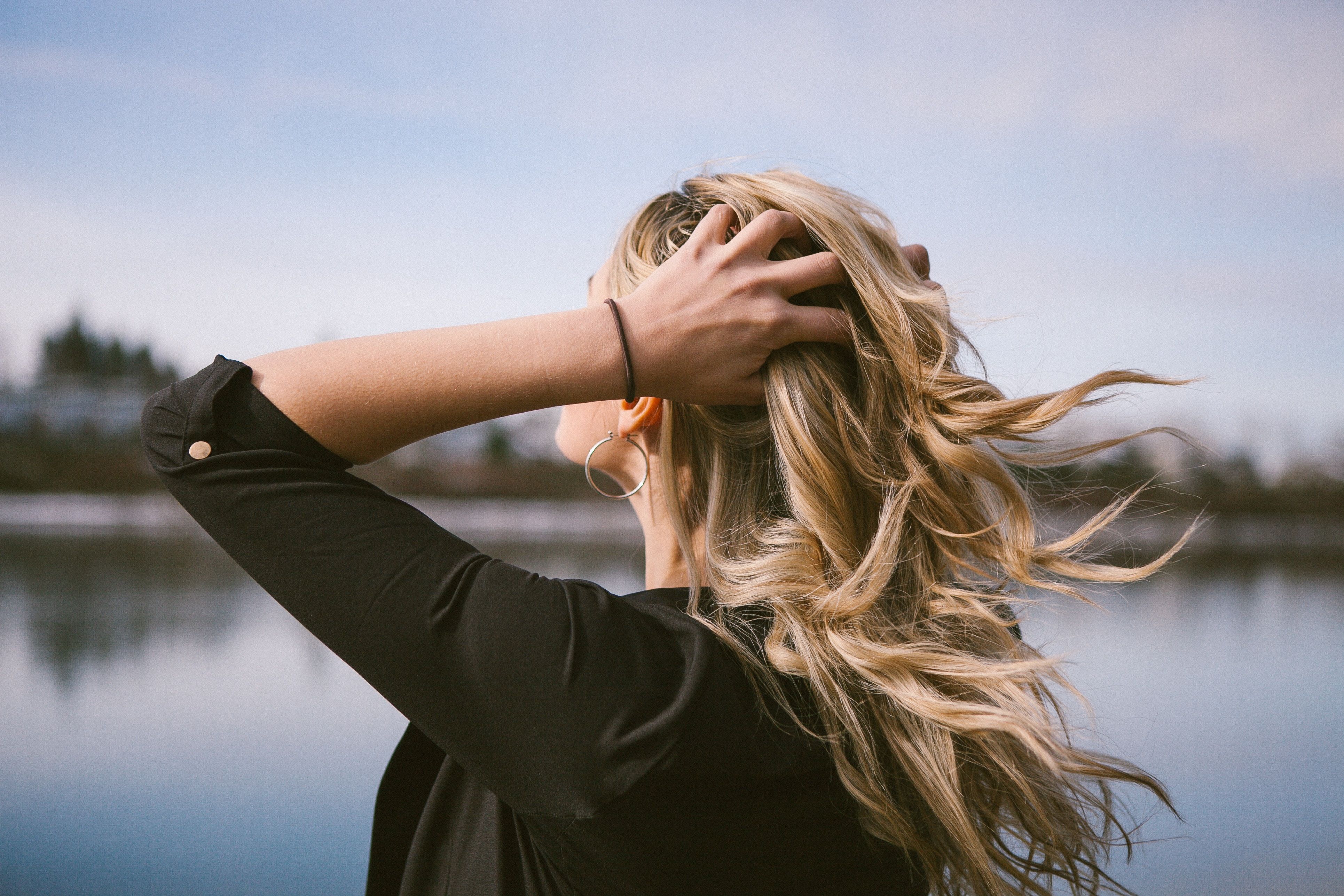 What are hair extensions?
Hair extensions add length and volume to your natural hair. They can either be clipped in, glued on, or sewn to natural hair, with synthetic or human hair. Whether they're clip-ins or sew-ons, hair extensions can be washed and styled like your natural hair. Clip-ins can be put in and removed daily or whenever you feel like a hair boost, while hair extensions that are sewn or glued onto your hair typically last between six to eight weeks.  How do you prepare for hair extension? Getting in extensions done works best on clean and straightened out hair. So, when making an appointment, it's advised that you include a wash and blowout into your booking. Washing your hair will strip it from all the excess dirt and oils. Apart from prepping your hair, make sure you've packed in some snacks and water before your appointment. Depending on which method you've booked for, you could be sitting in that chair for quite a while. How to get the best hair extensions? Before you book your appointment, research which method you'd be more comfortable with going with. Take things like maintenance, cost, and convenience into consideration. You may want to ask your stylist which method and style is best suited for your hair type. Some people have brittle hair strands and using the wrong type of extension could damage the hair. Your stylist will blend your news locks with your natural hair and then moisturize it after the treatment. Be sure to ask for ways to maintain your new style.  Which hair extension method is best? Stylists usually recommend getting natural hair extensions as opposed to synthetic, because then you can style it and apply heat to it. You can't apply heat to synthetic hair. Clip-ins are the quickest and least expensive method. These you can do by yourself daily. The best semi-permanent method is the Halo extension as it the least invasive on your roots. This method has a transparent wire that rests on the crown of your head like a halo, so it isn't attached to any strands. This is also easy to do on your own. The other most popular method in salons is tape-ins because of the thickness and volume it adds to your hair. How do I make an appointment for a hair extension? We know how stressful and frustrating it can be when you must call around trying to find a salon that can squeeze you in last minute. And when you do find one, their rates are ridiculously high. But you're desperate, so you take it. Well, with Booksy you can find the best deals in and around your area, schedule an appointment, and even choose a specific stylist quick and easy. We just saved you some time and airtime. You're welcome! How much does hair extension cost? Prices differ depending on the method, length, and style you want to achieve. Sometimes it also depends on the location of the hair salon. Most hair salons combine the installation and removal in one package, and prices are then based on the amount of boxed used. Tape-ins could cost anything between R1200 to R3000.  You can also use Booksy to compare prices and packages between salons before making a booking.