Perm near you
We're going to go ahead and assume you landed on this page because you're fed up with the daily struggle of getting those curly locks to look fresh and effortless. That, or you've spent months (maybe even years) on this natural curl journey, but you know what? This patience thing ain't for you anymore man. Your patience is wearing thin and so is your pockets from all the products you're' constantly buying to try out. And now you're ready to get a perm to save you some time in the morning to catch a few extra winks. You're at the right place, because Booksy will help make this process quicker and easier than the natural curly hair transition process.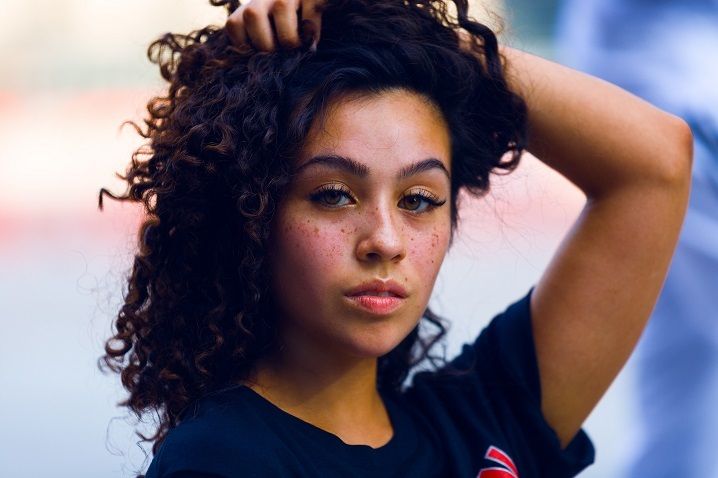 Perm - customer reviews
I think I've found my new hairdresser. What a delightful experience and I am super happy with my perm.
Lorraine V… 22/06/2022
---
Valente Hairdressing Salon
52 Hyde Avenue, 0157 Centurion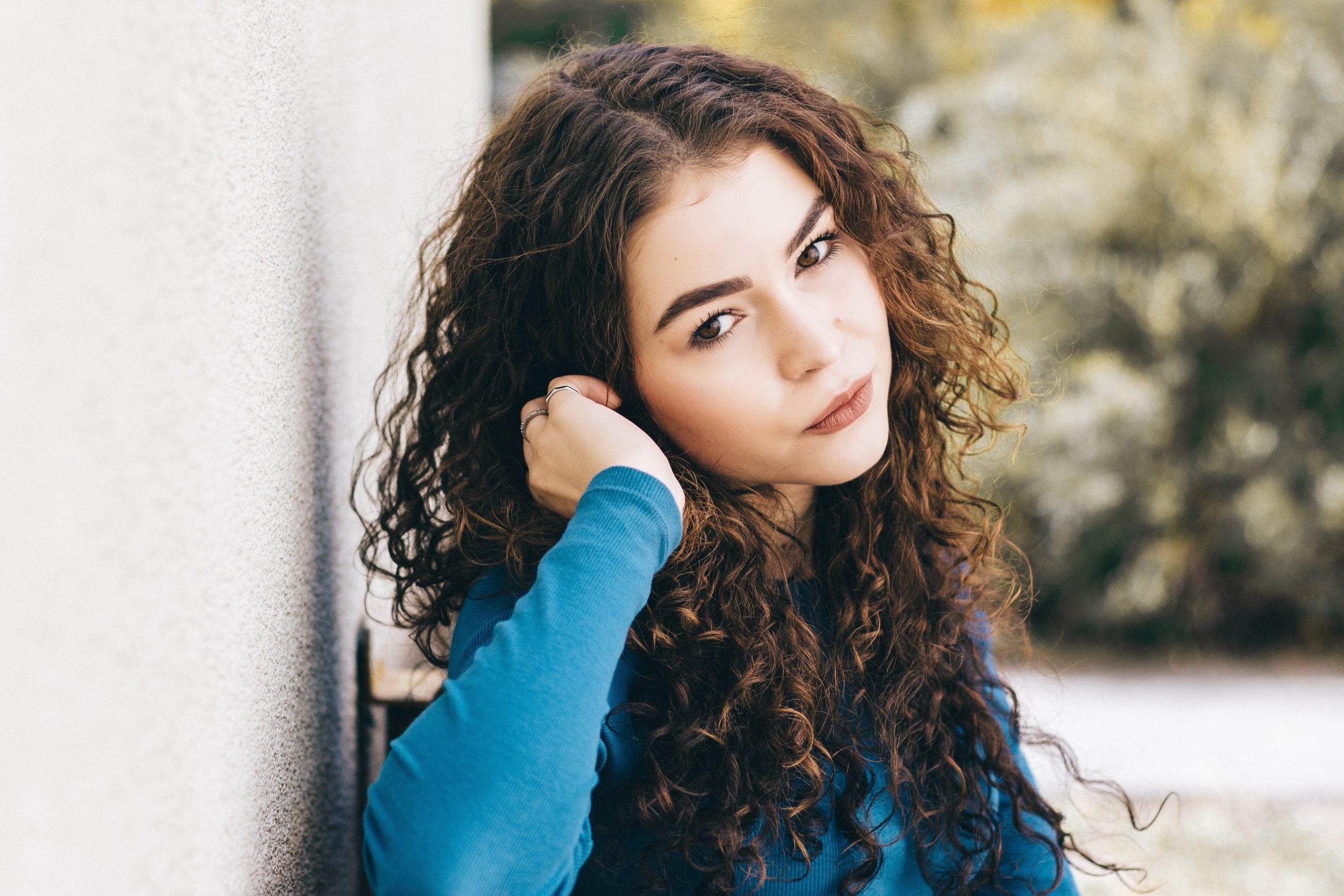 What is perm?
A perm is a permanent wave or curl set into the hair using thermal or chemical methods. Back in the day there was a subtle stigma attached to getting a perm, and if you had one it was very noticeable because it didn't look natural. The perm has evolved since the 80's however. The modern perm now has different sizes and tightness of your curls that is more customized to your everyday look, something that screams "I woke up like this".  What to expect during perm? Just like the perm has evolved over the years, so has the techniques in achieving the look. Traditionally, stylists would use a curling rod and wrap it in your hair before adding the perm lotion to set the curl. But now new techniques and materials have made it easier to create different types of curls like spiral coils, wavy hair or even just to enhance your natural texture. Stylists now also use fabric, rollers, or finger waves to achieve different styles. After the lotion has set, it is washed out and your hair is dried as usual. A neutralizer is then used to halt the perming process.  How to get the best perm? Previously there was a preconception that perms damage your hair. This may be true if it's not done professionally and according to your hair type. Most stylists recommend getting a perm done on uncoloured or virgin hair, as most perms don't work on highlighted or coloured hair. If your hair does however have these colour enhancements, it would be best to find a stylist who is able to treat your hair with the correct products. Maintaining your perm and giving your hair regular TLC will also prolong the quality of your perm.  How do you prepare your hair for a perm? Getting a perm will dry out your hair, so, a few days before your appointment you need to apply a moisturising conditioner and let it work through your hair for a few minutes before you rinse it put. Avoid adding any products or treatments to your hair like deep conditioning it a day before your appointment as the perm products may not 'take' to your hair. Stay away from any heat styling as well How do I make an appointment for a perm? Making an appointment with Booksy is super quick and easy. On our platform you don't need to spend so much time calling or texting back and forth to find out where you can be squeezed in. You can search for a salon, check their schedule, and how long treatments take, choose your day and timeslot, and even a preferred stylist. Using Booksy saves so much time, so you have more time to practice rocking your new look in the mirror! How much does perm cost? Prices for perms differ depending on the length of your hair, the packages offered and often the location of the salon. On average, a perm treatment can cost around R500 for short hair. The longer the hair, the higher the price. Some salons include blow outs in their treatments, while others have it as an extra cost.   You can use Booksy to compare prices, packages and monthly specials before you make your appointment.