Dreadlocks near you
Want to look hip, edgy, and unique? Dreadlocks are a great way to do so and will help you to stand out from the crowd. If your style needs an upgrade, getting starter locs at a hair salon is what you need to do. But where should you go to get them? That's where Booksy comes into play. You can use it to find hair salons in your city that offer dreadlocks, and with just a click you can view each salon's services, prices, and user reviews. With Booksy, you can schedule an appointment straight from our app. Now you can finally get started on growing dreadlocks so you can try out a fun new look!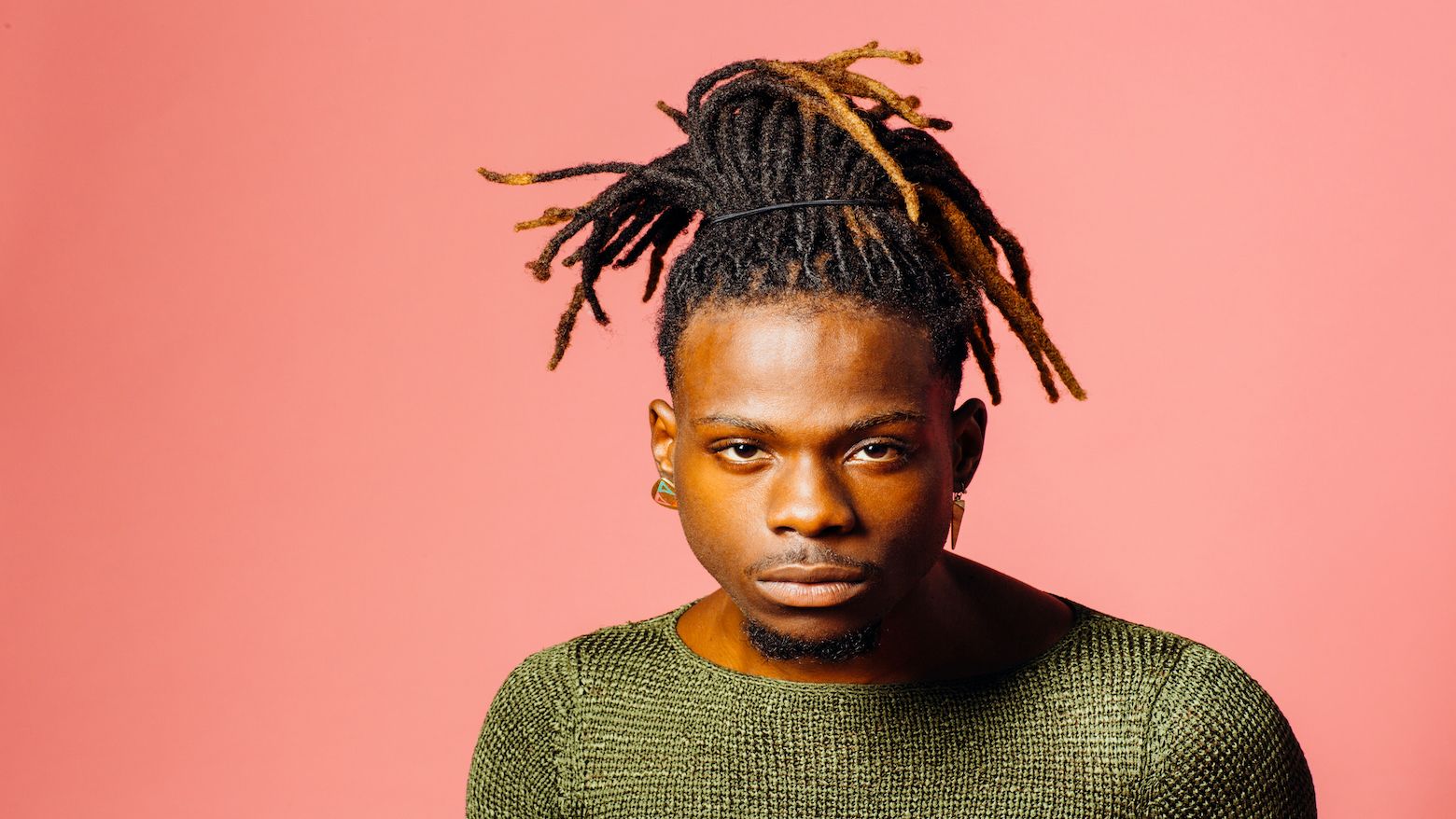 Dreadlocks - customer reviews
I love my hair! Dee was gentle and attended to my hair with care and expertise. I was skeptical before coming, but all my doubts have been crushed. And I highly recommend Pamoja hair and beauty to any...
Mary A… 16/09/2022
---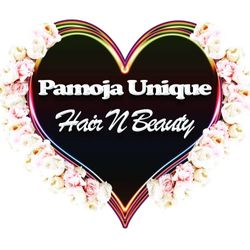 Pamoja Hair AND Beauty Ltd
188, G42 7AP Glasgow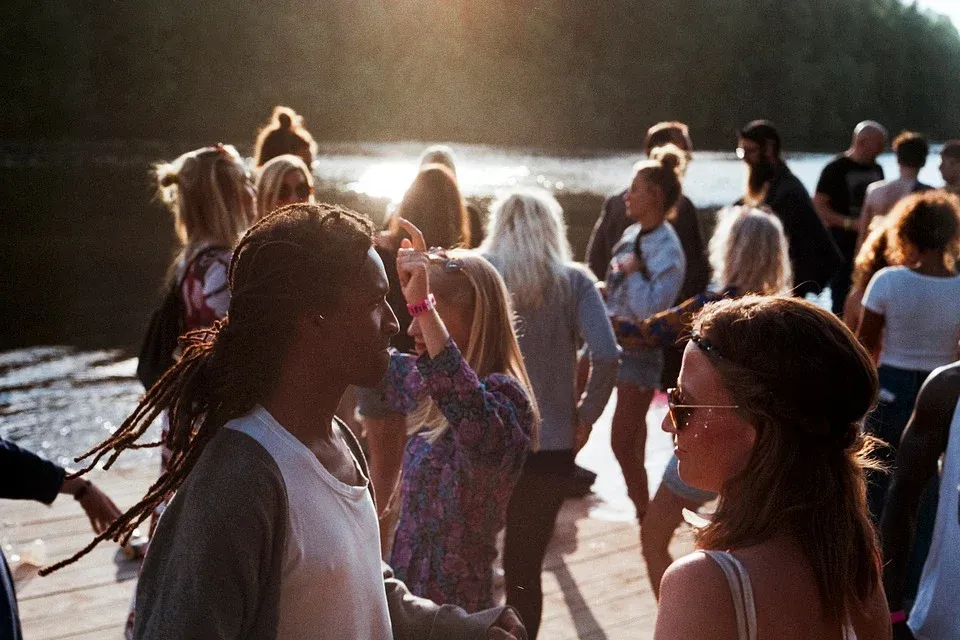 What Are Dreadlocks?
Dreadlocks are a hairstyle that involves twisting your hair into rope-like strands. While you grow dreadlocks, you cannot comb your hair, because combing your hair will undo the twisted strands and ruin the hairstyle. To achieve dreadlocks, you need to visit a hair salon to get starter locs. A professional hairstylist will prepare your hair for the growing process. It will take several months to a year to grow your dreadlocks to your preferred length. It also takes a few months for dreadlocks to form and for the style to hold. How Do You Prepare for Dreadlocks? Dreadlocks require a lot of preparation to pull off the look. The first step is to throw away all of your combs. You won't be able to comb your hair the entire time that you have dreadlocks. It would help if you started getting used to not combing your hair. You can wash your hair, but it's best to limit the times that you wash it. The goal is to keep twisting your hair into locks while they grow out. It would help if you also visited a salon to get starter locs. How to Get the Best Dreadlocks? Want to find the best salon that offers starter locs in your town? Then pull up Booksy on any smartphone, tablet, or desktop! In seconds, you'll have a complete list of the top salons in your area that provide dreadlocks. A super handy feature is the ability to check out average user scores and reviews. Individual reviews will also clue you in on the most talented hairstylists at each location. You can also compare prices to make sure the salon you pick matches your budget. What is the Best Dreadlock Method? There are many methods for achieving dreadlocks. The most common and cheapest option is to let them form freely. This is achieved by not combing or washing your hair for a long time. After several months to a year, dreadlocks will begin to take form. The quickest and easiest way to achieve dreadlocks is to visit a salon. They will provide starter locs so that you can use the twist and rip method. That way, you can achieve styled dreadlocks much faster than free-forming them. How Do I Make an Appointment for Dreadlocks? Pull up Booksy on your preferred device to schedule an online appointment. Booksy will save you from having to make a phone call and waiting times. We'll help you book an appointment so that you're guaranteed service at a specific time. You'll be able to take a look at your preferred salon's available time slots, pick the one that works for you, and you're done! You can also request a particular stylist. How Much Do Dreadlocks Cost? If you choose to free-form your dreadlocks, they won't cost anything at all. If you want to achieve a stylized look, then you need to visit a salon. When you do, you'll need to request starter locs. The prices for this service will vary based on the salon you choose. Pay close attention to the costs to make sure you find one that you can afford. Starter locs can range from £65 to £200, so make sure that you search for an affordable option. Also, try to find a salon that's well-reviewed in addition to being affordable.