Full-Body Massage near you
Are you looking for a great way to relax and pamper yourself? Then you need a full-body massage. A talented massage specialist will massage each part of your body until all the tension melts away. If you've been having nagging aches and pains, then a full-body massage can loosen you up. Stress can physically manifest in our bodies as knots in our muscles. Work and lack of sleep can all contribute to tension and knots as well. A full-body massage will work out all your knots so that you can relieve your pain, relax, and feel stress-free. If you want to find the best massage therapists in your area, then you need to use Booksy!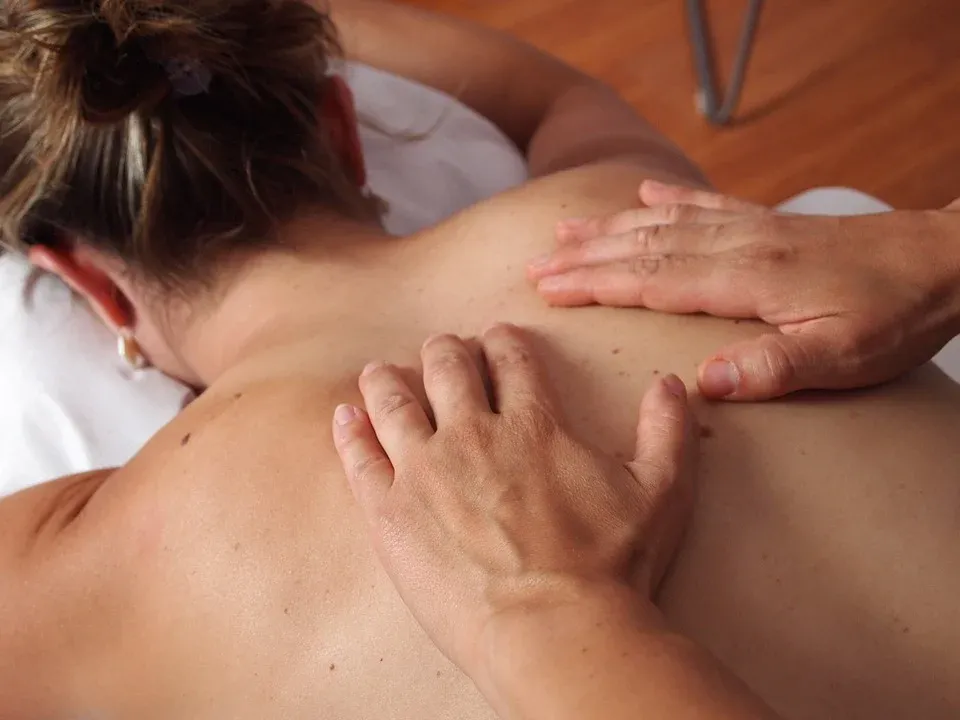 Full Body Massage - customer reviews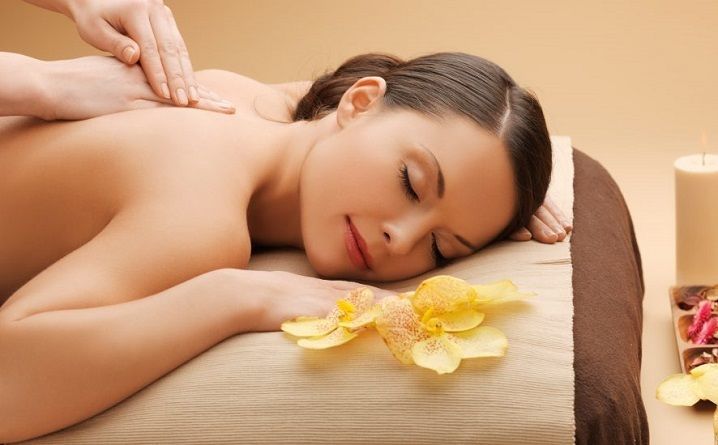 What Is a Full-Body Massage?
A full-body massage involves the masseuse massaging every part of your body. That includes your neck, upper back, lower back, buttocks, and legs. The goal is to get rid of any chronic knots and tension built up in your muscles. Knots are a result of stress and anxiety. If you're feeling stressed from work, then a heavenly full-body massage is just what you need. It will revitalise you so that you can face the workday with a smile again. What to Expect During a Full-Body Massage? Sessions will generally last around 50 minutes or longer. A full-body massage will last longer in duration than regular massages, because your massage specialist needs enough time to target every area of your body. You will lie down flat on your stomach in a towel. Your massage therapist will use relaxing hot oils and lotions during your massage. Higher-end massage studios will also use aromatherapy and soothing sounds. How to Get the Best Full-Body Massage? Booksy is the perfect tool to find a stellar specialist in your area. You can use our intelligent search engine to see all your local massage studios—view their prices, services, and review scores to compare each location. That way, you can select the absolute best massage salon that's closest to you. To make things easy to narrow down, we automatically include the highest-rated results at the top of the page. What is the Best Type of Full-Body Massage? As with regular massages, there are many types of massages to choose from. The most popular would have to be the Swedish full-body massage. It requires a great deal of pressure to break up the knots. A deep tissue massage is also popular, which involves the use of deep force and techniques to reach the inner layers of the muscles. If you suffer from chronic pain or knots that traditional massages don't touch, consider a deep tissue massage. A hot stone full-body massage is a beautiful way to relax and unwind rather than break deep knots. How Do I Make an Appointment For a Full-Body Massage? There's no better way to schedule an appointment online than through Booksy! Our app allows you to book an appointment at a ton of different locations instantly. The first step is to locate the best massage spa in your area. You can do so by using Booksy to compare their services, prices, and user reviews. From there, hit the book now button to schedule an appointment. You can view all of the open slots in real-time. With Booksy, you can even request a specific massage provider! How Much Does a Full-Body Massage Cost? A full-body massage will be a tad pricier than a traditional massage. That's because they last longer and involve massaging more parts of your body. The price will also vary depending on which massage salon you visit. To find the best studio in your price range, compare their costs by using Booksy! On average, you can expect to pay anywhere from £50 to £150 for a full-body massage. The price also depends on the type of full-body massage you get, such as Swedish or deep tissue.