Beard dye near you
There are many reasons why you may want to dye your beard–patchiness, grey hair, having facial hair that doesn't match the color of the hair on your head. Whatever the case, beard dying is becoming less and less of a taboo and more of a normal element of life. With the big popularity of beards that is seen over the last several years, both products have evolved and accessibility. You can now easily get a beard dye at a barbershop whenever you want. Moreover, thanks to Booksy, you can also book an appointment for a beard dye no matter where you are or what time it is. Booksy is always there for you!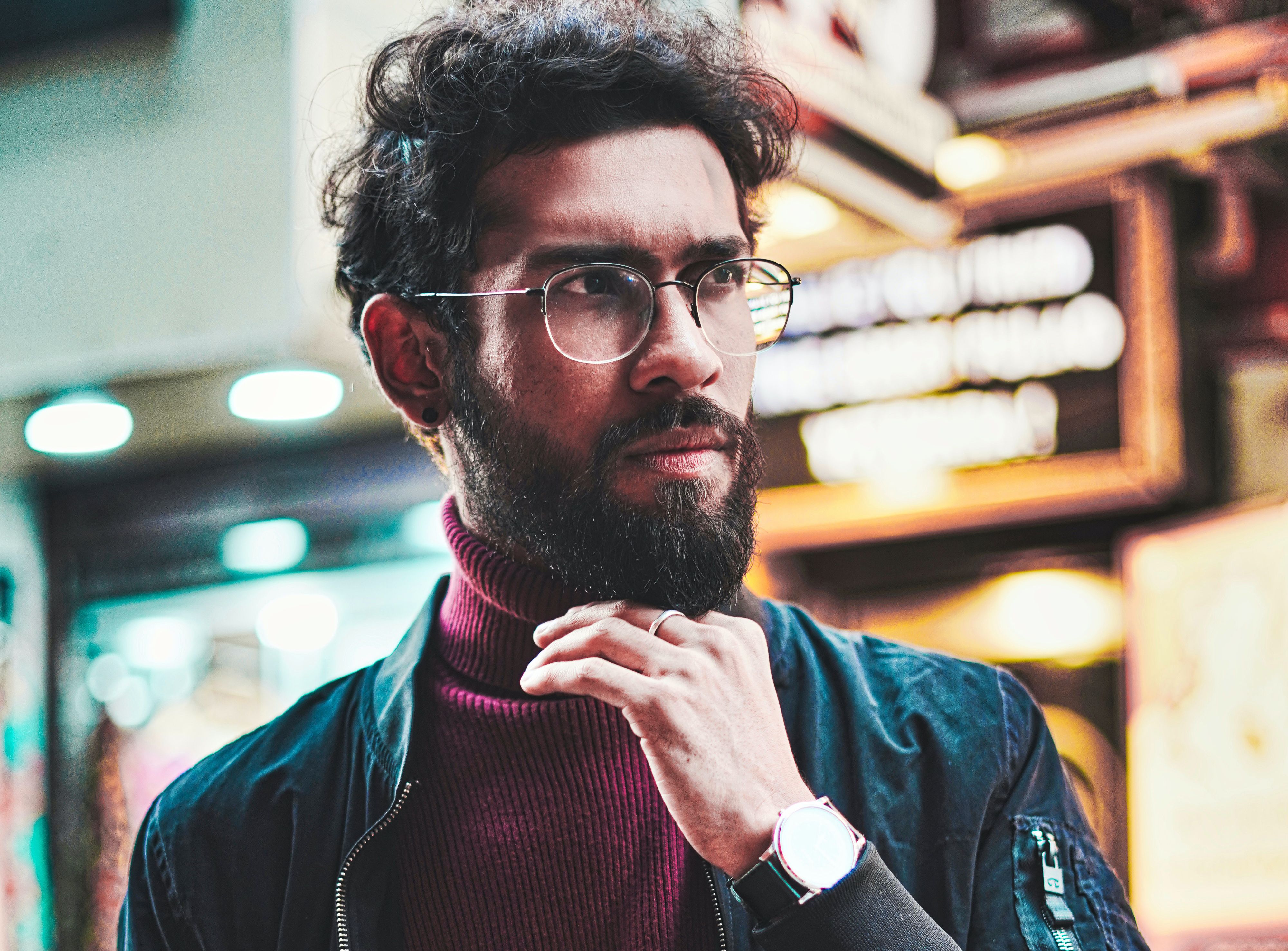 Beard dye - customer reviews
Every time I go to Jairo, I have the freshest cut. I just got my hair cut today. 5 Stars! Nobody else touches my head!
Tykee S… 21/09/2023
---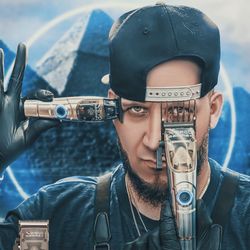 JairoStyle MasterBarber
2522 East North St, 29615 Greenville
Chey always does a great job with my son! He gets excited for haircuts knowing that Chey is going to be fast and fun!
Caysen H… 21/09/2023
---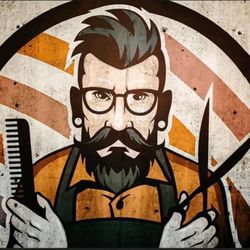 Curbside Cuts
3291 s.14th street, 79605 Abilene
Very clean and presentable barbershop. Don is detail oriented, patient, and creative. My little nephew loves his haircuts by Don and he loves going yo Tier One.
Sherrie J… 21/09/2023
---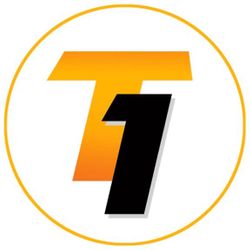 Tier One
4096 n Sierra way, 92407 San Bernardino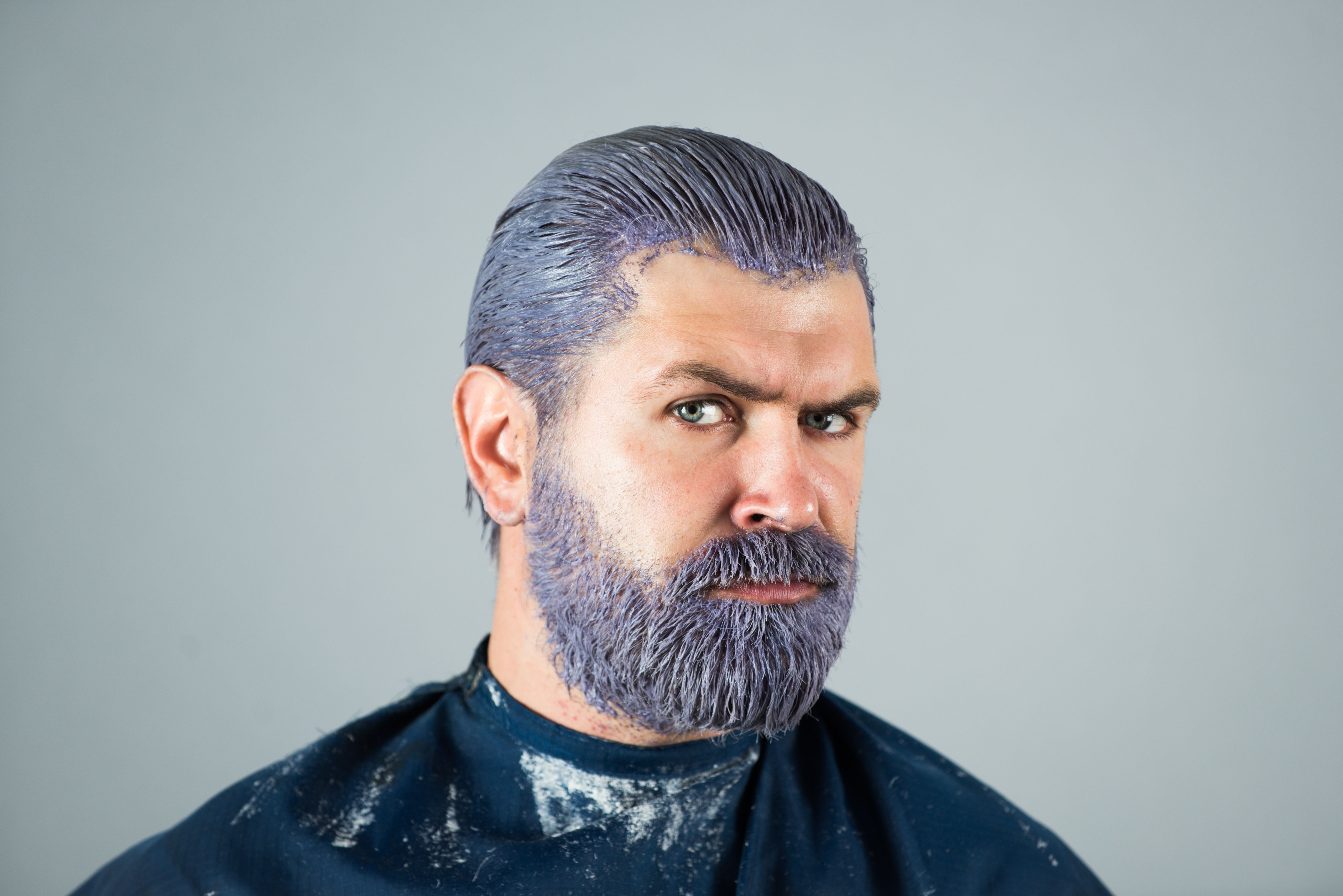 What is a beard dye?
Beard dye is a permanent or semi-permanent way to color your beard which can last up to two weeks. It's a convenient way to sport a beard dye that is also water-, sweat- and smudge-resistant. So you won't have to worry about color dripping off while you're at the gym, jogging, or swimming. Dye is also an especially good option for those gents with longer beards. It allows you to easily hide discoloration or greyness even on high-volumes of hair.  What to expect from a beard dye appointment? Once at the barbershop, you're going to want to consult your barber. Make sure that the color you want to go for will be in fact good for you. The barber will prepare a dye mixture which will be then applied to your beard. After 15 minutes to half an hour, depending on the product and the intensity of the color you want to achieve, the dye will be thoroughly rinsed out. Your beard will then be dried off and combed, allowing you to see the new you. How do you prepare for a beard dye appointment? Physically, there is of course nothing you'll need to do before a beard dye appointment. However, a good idea is to do some research. Browse through pictures of other gentlemen with your hair color, take a look at their beards. This may give you an idea of what you want to go for. Additionally, think the entire idea through. Although the effect won't last forever, if it doesn't turn out the way you want, you'll still be stuck with it for many days. How do I make an appointment for a beard dye treatment? With Booksy of course! Booksy is a worldwide-available platform that allows its users to schedule appointments for various health and beauty services. What's unique about it? Well, you don't need to call or text to book those appointments! All you have to do is go to the Booksy website or open the Booksy app. This way you'll gain access to our service provider database and will be able to schedule an appointment for a beard dye treatment. How to find the best beard dye barbershop near you? There is no doubt that the person who will be touching your beard has to know what they're doing. That's why it's so important to find a barber you can trust. And Booksy can help you with this! See, after a finished appointment each Booksy user gets the chance to leave a rating of the barbershop and write a review of their experience. Later, you can read through that feedback and decide if that barbershop suits your needs. Additionally, by looking at the "Map View" you'll be able to easily find those barbershops closest to you. How much does a beard dye cost? This all depends on a few factors, including the location of the barbershop, the products used, the experience of the barber, and the length of your facial hair. Typically, however, you can expect for the price of beard dye service to range from $20 to $50. Fortunately, when you schedule with Booksy, you always have the opportunity to see the price of the service you're booking. So no surprises there!   Articles Mens Fade Haircut Should I Get a Buzz Cut? Mens Curly Haircuts Best Mustache Styles Popular Mens Haircuts Beard trends