Facial treatments near you
Arguably, the face is the most important part of our body. After all, you spend most of your time looking at someone's face while you talk to them. That's why no wonder we invest both time and money in making our face look the best it possibly can. The beauty industry also knows how much demand there is for facial treatments, so they continuously come up with new and improved ones. The big benefit of that fact is that you end up with many, many options. No matter what skin condition you want to treat, or maybe you just want to pamper yourself, there surely is a perfect facial treatment for you!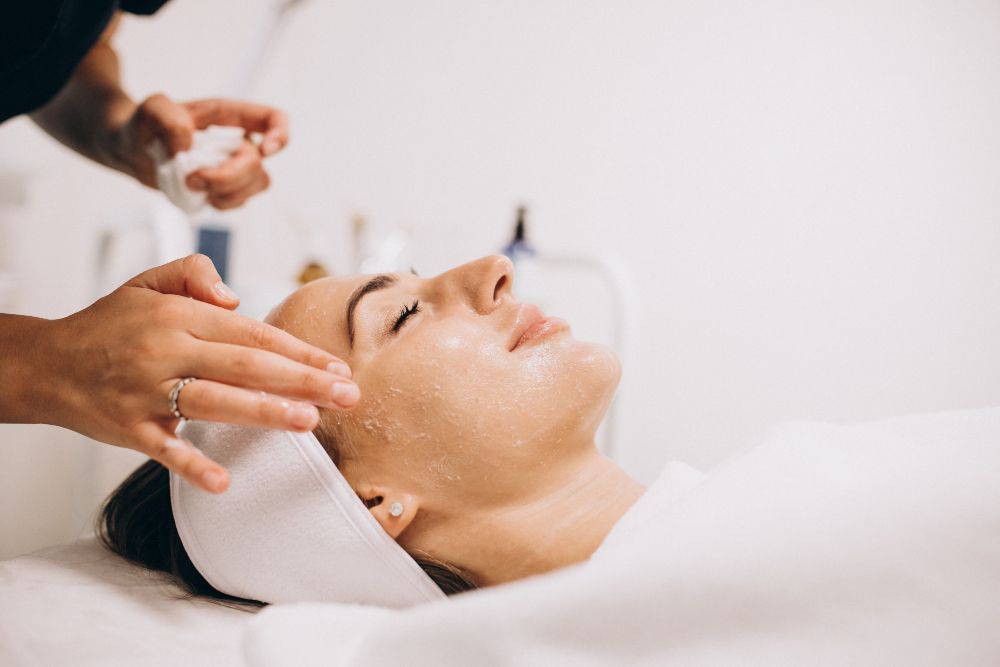 Facial treatments - customer reviews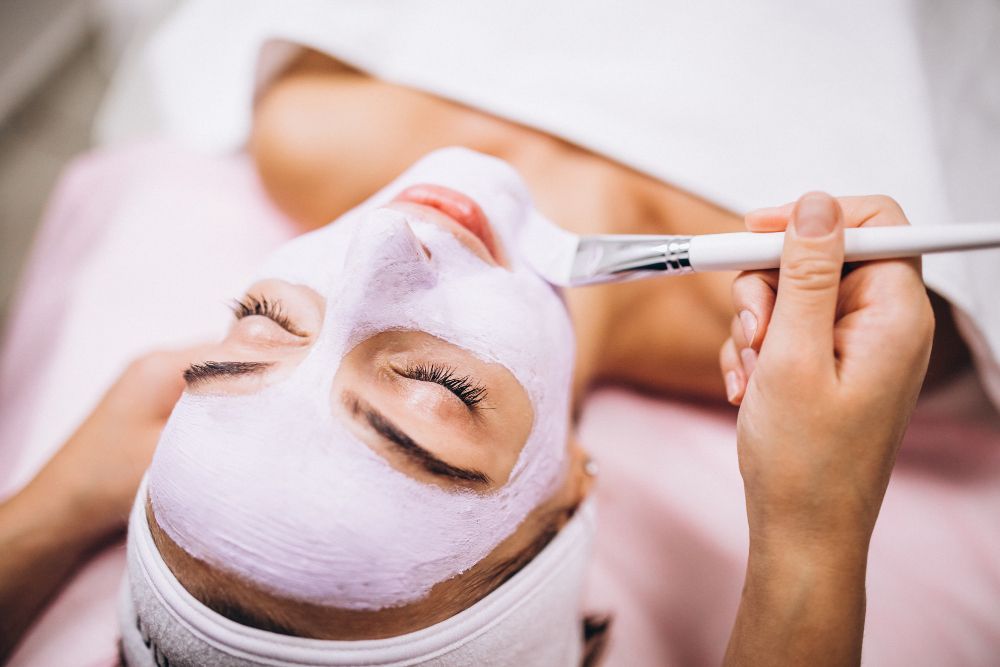 What are facial treatments?
Facial treatments are essentially all the treatments pertaining to the skin on your face. These include services such as chemical peels, microdermabrasion, dermaplaning, signature facials, and more. All these treatments can help fight different skin conditions and issues, including signs of aging, acne, scars, or simply dull and tired skin. They can help improve hydration, elasticity, tone, texture, and the overall appearance.  What to expect from facial treatments? This of course all depends on what treatment you will be getting. Some facial treatments are simple, take only ten to fifteen minutes and don't require any special aftercare. Other treatments may require taking a numbing agent, avoiding the sun, and even a special aftercare regimen. To avoid any surprisement, research info about your treatment beforehand. Also remember to inform your beautician about any health and skin issues before the treatment begins.  How do you prepare for facial treatments? Once again, this varies from treatment to treatment. Most won't require any previous preparation. However, when you come in for any facial treatment, try to avoid using makeup that day. This will speed up the process at the salon. Moreover, as mentioned above, doing research about your treatment before can be quite helpful. This way you'll know earlier if you need to take any special precautions after the treatment.  How do I make an appointment for a facial treatment? Scheduling appointments used to be a bit of a hassle–you would have to call, text, or even drop by the beauty salon in person. Now, with Booksy, these ways are a thing of the past. Now, all you need is a computer or smartphone and internet access. This allows you to visit the Booksy website or open the Booksy app. Once you have Booksy in front of you, you can easily book various health and beauty appointments in only a few clicks! How to find the best facial treatment salon near you? When you search for beauty salons to visit for a treatment, especially a facial one, you want them to be close to you. And not only close, but also with good quality. In both cases you can use Booksy to help speed up the process. Use the "Map View" feature on the results page to locate salons in your area. Use the feedback feature to check out the salon's ratings and feedback left by previous clients.  How much do facial treatments cost? There is, of course, no one price tag for all available facial treatments. The cost will firstly depend on the type of treatment you are getting. More complicated ones, that require the use of special machines, will be more expensive than a classic hydrating facial. Additionally, the location of the salon and the experience of the technician will further impact the price. However you won't have to worry. When you schedule an appointment through Booksy, you always see the price