Facials near you
Lemme guess, you're here because you've tried all the latest facial products on the market that promised your acne and oily skin would be fixed within weeks. Now your bathroom looks like the skincare aisle in the store and your face looks worse than a choc chip cookie. There is only so much your at-home skincare products can do. So, if you're here, we're assuming you're ready to salvage the damage you've caused, and you need a professional therapist to get you back on track. Well, you know what they say… not all heroes wear capes. Sometimes they come in the form of Booksy, and then end up being your forever virtual bestie!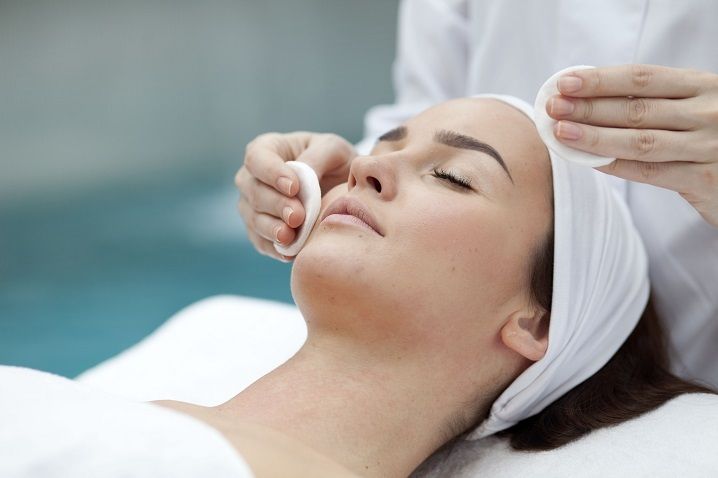 Facial - customer reviews
My skin feels revived and firm with the glow after my facial rejuvinate treatment with Tracy. The energy of care and love that you get when she touches your face its unexplainable...Keep up the good...
Lihle N… 15/09/2022
---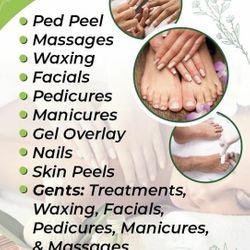 THE BEAUTY CONNER
Harry Galaun Dr, 1686 Midrand
Mmm… another lovely afternoon being pampered by these amazing hands. All shiny and new again! Your pedis and facials are simply the best!!
Sarah H… 07/09/2022
---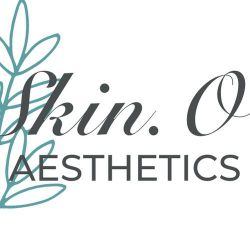 Skin.O Aesthetics
74 Main St, 7646 Paarl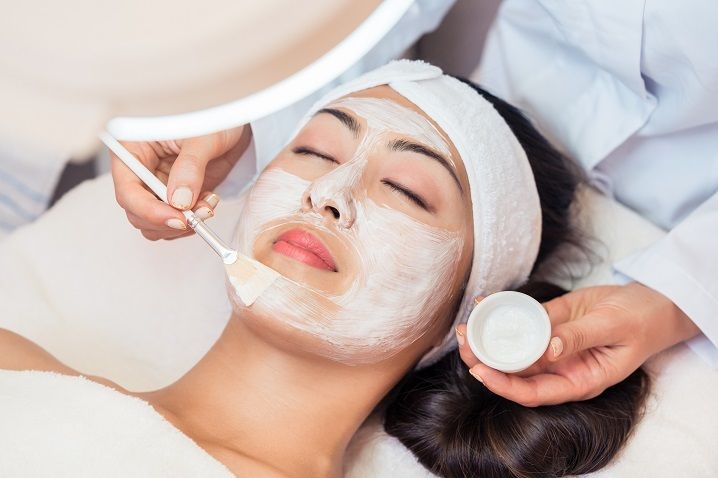 What is a facial?
A facial is a step-by-step skincare routine that targets specific skin concerns. A basic facial cleanses pores, exfoliates dead skin cells and moisturizes the skin. This is usually recommended for beginners or as an entry level treatment. There are however different types of facial treatments that are more intricate and expansive. These treatments include chemical peels, microdermabrasion, acne or ageless facials and dermaplaning. What to expect during facial treatments? Unlike a facial spa treatment, facials are designed to target common skin concerns. The techniques are the same, the level of detail is just different. Facial treatments all include cleansing, steaming, exfoliation and extraction of any impurities like blackheads or whiteheads. After this is done, the therapist will then focus on your specific skincare concern and apply a mask, peel, or any needling that it required. All products used will be specific to your skin type, based on the examination the therapist did on your skin after cleansing it.  How to get the best facials? Getting a facial may get you on the right track with your skincare routine but knowing WHICH treatment to get is important. Apart from getting the best facial is making sure you find a professional therapist or dermatologist who will do a proper skin analysis and enhance your skincare journey, taking care of your skin in between facial treatments is vital. With Booksy, you can find affordable and trustworthy therapists or dermatologists in and around your area, that won't break your budget.  How to Prepare for a Facial? Prepping your skin properly and making sure you're conscious of potential risks is important. Make sure you stay out of the sun and avoid getting a fake tan a day before your facial. Try to stay away from any harsh at-home skincare products as this could increase the chances of break out after your facial. Avoid wearing too much or any make-up a few days before your appointment. The fresher and more breathable your face is, the better.  How do I make an appointment for a facials? We all know how annoying it gets when salons or spas don't answer their calls or Whatsapp messages and you just need to make an appointment to plan your weekly schedule. Being delayed is such a schlep. With Booksy, making an appointment is super easy and timesaving. You can schedule your day and time slot, check how long treatments will take and even choose your preferred therapist or dermatologist. Booksy also sends you reminders of your upcoming appointments via text or email.  How much does facials cost? There's different type of facial treatments, each with their own level of intricacy and specific procedures. Treatments prices differ based on the type, level of expertise and the location of the spa or salon. Basic facial treatments cost between R15- and R250, while the more intricate treatments like microdermabrasion and chemical peels will usually cost around R650.  Salons and spas also have monthly specials on their facial treatments.  You can use Booksy to compare prices, packages, and monthly specials as well.