Piercing places near you
Getting a piercing is almost like subtly proving that you're not afraid of pain. And the more you, the more cool is oozing out of you. At some point we've all had or at least thought of getting a piercing, even if it is jut as simple as getting our ears pierced as kid. The concept of body piercing has evolved so much over the years that there's not only different types of piercing jewellery, but different areas of the body that are safe enough to get pierced. So, you can let your imagination run free. And while you're doing that, Booksy will make sure that you find the perfect piercing studio with affordable prices that's hygienically safe to go to.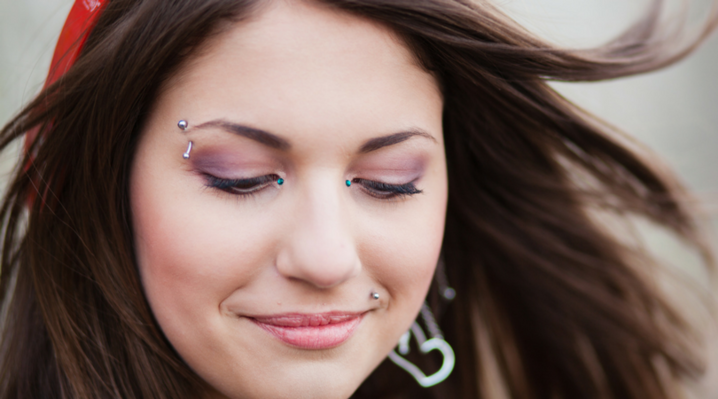 Piercing - customer reviews
Gemma is wonderful! She was very precise and pays attention to the finest detail. Thank you Gemma for being patient with my nerves and explaining everything so well!
Cherae O… 21/09/2022
---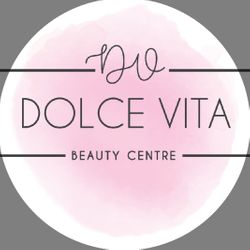 Dolce Vita Beauty Centre
Randpark Dr, 71, 2169 Randburg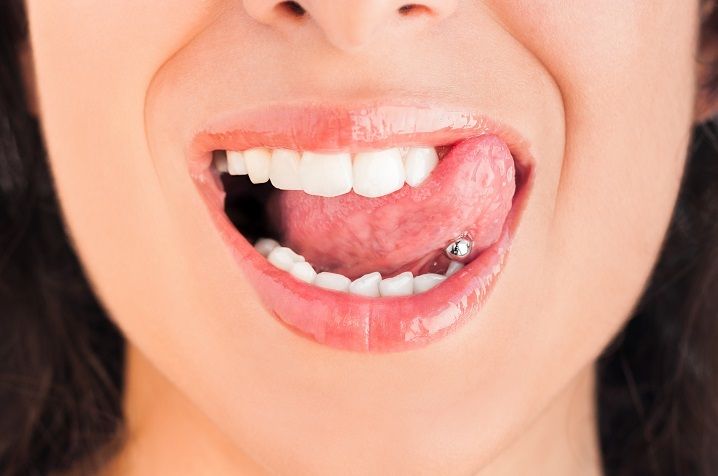 What is piercing?
A piercing is exactly that. A puncture done with a piercing needle in certain body areas. The most common parts on your body to get pierced are ears, nose, the tongue, and belly buttons. However, these days you can literally get a piercing anywhere on your body. There are also different variations of piercings. For example, apart from the traditional piercing, you can get something funky like a tragus or helix piercing. Some piercings are also believed to relieve certain health concerns like motion sickness, insomnia, or migraines. What to expect during a piercing? Before you get your piercing, you'll sign consent form. The area you're about to get pierced will be cleaned off with alcohol and the specialist will sterilize their piercing tools. They'll then make a mark as a guide to where they're about to pierce. Everyone's pain threshold is different, but you may just feel a quick pinch and before you know it, it's over. When piercing, the specialist will most likely ask you to inhale deeply and then exhale deeply as they pierce the area with the piercing needle. You may also experience initial bleeding and irritation.  How to find the best piercing studio? When piercing any part of your body, you need to be aware of the hygiene practice of the studio and specialist. Make sure they sterilize any piercing tools and jewellery in front of you before piercing. It's often difficult to tell off the bat what you're walking into until you get there, so using Booksy is a good way to ease your mind. On our platform you can search for studios in and around your area, check their reviews and their portfolio of previous work done.  How long after a piercing can you get another? Most (brave) people get more than one piercing at a time. This is either because they have a low pain threshold, or because they believe the healing process can happen all at once if they do it altogether. Simple piercings take 8-10 weeks to heal properly. Specialists however waiting at least six weeks before getting another piercing, as multiple piercings healing at the same time can be taxing on your immune system.  How do I make an appointment for a piercing? Tattoo and piercing studios can sometimes get so busy that they're either unable to answer calls immediately or don't have any spots they can squeeze you into because they're fully booked. With Booksy you can find an appointment quick and easy without having to call or text around. On our platform you can choose your date and time slot, check how long piercings will take and choose your preferred specialist.  How much does piercing cost? Prices of piercing differ depending on the type of piercing, the area on the body, the level of expertise and sometime the location of the studio. Studios usually charge a separate fee for different types of jewellery when getting pierced. For example, if you're going to get black metal jewellery, it would cost more than surgical steel. Basic ear lobe piercings usually cost R250, while more advanced piercings like nipples, or tongue rings can cost R400. You can use Booksy to check our rates and packages between studios before making a final decision.