Waxing places near you
Is there anything more satisfying than rubbing your hands across your soft and smooth legs and not being pricked by little hairs? No. No there isn't. But there's also nothing more annoying than having to maintain this smoothness by shaving every two to three days. And let's be honest, those small knicks from a bad razor or technique just makes it worse! Now, you've probably been warned that waxing may be painful and cause swelling. But honey, pain heals… just like a broken heart. And here at Booksy, we're in the business of dealing with broken hearts. If you need any more convincing or need help finding a new therapist, we've got your back.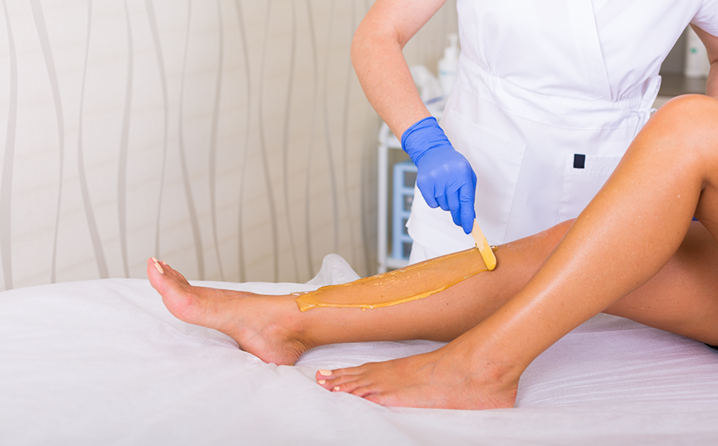 Waxing - customer reviews
Desere is absolutely amazing at what she does. She always focuses on attention to detail with the services she provides her clients which leaves you feeling happy, and confident when leaving Vanity be...
Carmel Van B… 26/09/2023
---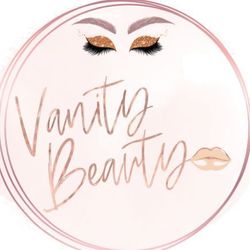 VanityBeauty
65 Boston St, 7530 Bellville
I had a great experience, warm welcoming and excellent service.She is so kind and very professional in her work. I am definitely going back.
Nandipha N… 23/09/2023
---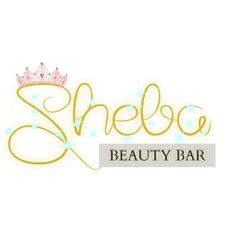 Sheba Beauty Bar
28 Ugwidi St, 7100 Blue Downs
Karin is amazing. She is friendly, and the process is painless. Will definitely be returning for another wax session
Nokulunga N… 08/09/2023
---
Lash Game
7 Zircon St, 2194 Jukskei Park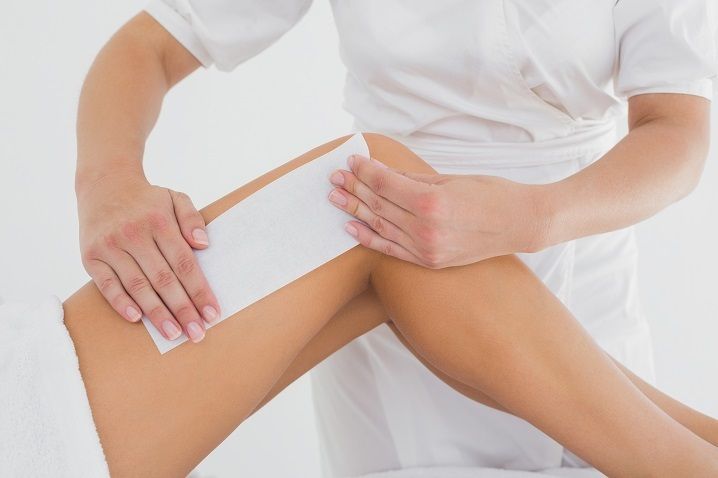 What is waxing?
This semi-permanent hair removal treatment removes hair from the root. Waxing can be done on any part of the body where there's hair, from your eyebrows to your underarms and your pubic hairs. Depending on your hair growth rate, the location of your wax job and how well it was done, waxing can last between three to six weeks. Although it's not a permanent method, waxing does decrease the rate at which your hair grows back. Hairs also grows back lighter and not as coarse as when shaving.  How do you prepare for waxing? Before your wax appointment, you need to exfoliate your skin at least two days before. This will remove the dead skills cells and help a little with the pain when the wax is ripped off your skin. Make sure your hair is at least one centimetre long so the wax can grip onto hairs properly. Take a warm shower or bath before your wax appointment. This is not only for hygiene purposes, but it also helps relieve pain or swelling when waxing.  How to get the best waxing? Getting the most out of your wax will depend on how you take care of your skin in between sessions. For example, fight the urge to shave in between. This will not only increase the chances of ingrown hairs, but you're literally taking ten steps back after such a good start. Know which products to avoid if you have allergies. This goes for the ingredients in the wax and the creams used before and after waxing. Lastly, make sure you're exfoliating and moisturizing your skin often.  What should you not do before waxing? Avoid sweating or heavy work out sessions before your wax appointment. Don't lather your skin in creams and lotions or any oil-based products. Don't use a heavy exfoliator on your skin as this may cause irritation. A gentle exfoliator and gentle circular motions with a scrub will do the trick. Don't arrive to your appointment apprehensive and tense. This will make your experience so unpleasant. Ask the therapist as many questions before your treatment as you can. Lastly, ditch the fake tan 24 to 48 hours before your wax treatment.  How do I make an appointment for a waxing? Making an appointment is super quick and easy with Booksy. On our platform, you can avoid the back and forth calling and texting to find the nearest slot available for you. With Booksy, you can review the salon's schedules and treatment durations, book your day and time slot, and even choose your preferred therapist based on the reviews on their profile. You can also save their profile for future use.  How much does waxing cost? Waxing treatments differ depending on the location on your body that you're getting waxed, the location of the salon or spa and their level of expertise. For example, if you're going to a five-star spa you should expect to pay five-star prices. Basic waxing like eyebrow or lip waxing can cost around R80. Areas like your legs, underarms or bikini waxes generally start at R110. Some salons offer combo prices that include their popular waxing treatments at a bargain.  You can use Booksy to compare these prices and packages in and around your area before making your booking.