Manicure places near you
You know what they say, if you've got it flaunt it! And why wouldn't you want to flash those freshly clipped, painted, and bedazzled nails? Well, if it looks chipped, broken or is starting to peel off after a few days, of course you're going to want to wear a pair of gloves or tuck your hands in under your sleeves to hide that dreadful new set. Finding the perfect nail technician who is both efficient and creative is a dream! And with Booksy, we make sure we turn dreams into realities.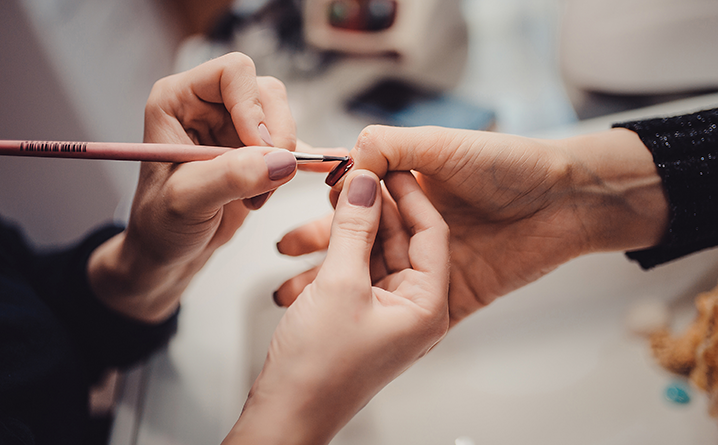 Manicure - customer reviews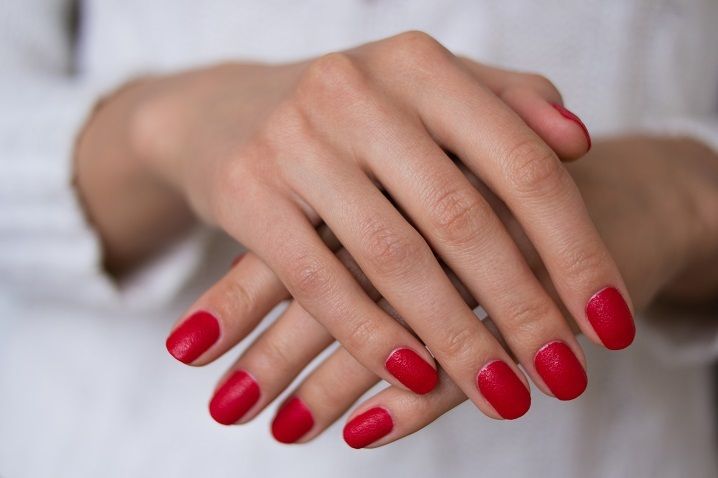 What services do manicure bars provide?
Manicure bars specialise in any services and treatments that involved your hands. While most manicure technicians form part of fully operated beauty salons, some prefer to work mobile and specialise in just manicures. These technicians make sure your nails look presentable by filing, shaping, clipping, and pushing back those cuticles that we naughtily don't do as often as we should. Manicure bars also offer gel or acrylic nail enhancements, and if you're lucky enough, you might just score a complimentary hand massage. How do you prepare for manicure? There's not much that you need to do to prepare your nails before heading to your appointment, because the nail technician typically does all the prep work. However, it is important and courteous to at least make sure that your nails and hands are clean and sanitized. If you're going have the full spa manicure treatment done, the nail technician will start out by cleansing your hands to ensure your nails are free from oils and dirt.  How to find the best manicurist? Some manicure technicians work on a mobile system and move around between areas to make in convenient for clients. However, there are some who work at nail studios and beauty salons. Regardless, you can use Booksy to find the best nail technician that suits your level of convenience and your pockets. Our platform also allows you to check out reviews from previous clients and save your favourite nail technicians or nail studios.  What type of manicure is best for your nails? The first step is deciding what type of nail treatment you want. A general groom and paint? A gel or acrylic set? Or both? Once you've figured that out, decide on the style and colours you'd like. It's important to know the difference between the nail enhancement types. That way you'll be able to figure out what works best for your nails and maintaining them. If you're unsure, your nail technician can advise you as well.  How do I make an appointment for a manicure? Booking an appointment to have your nails done is quick and convenient with Booksy. Our platform allows you to choose your preferred date and time slot, specific to your location selection, and if you're booking at a nail studio or beauty salon, you can choose a specific nail technician too. There's no need to call or leave a message to confirm your booking, as everything is done online with just a few clicks! How much does manicure cost? Prices for manicure treatments vary, depending on the type and intricacy of the service. For basic grooming and soak offs, it usually costs around R100. If you're looking at getting a set of acrylic nails or a gel manicure, that would cost anything between R250 and R350. Latest trends like nail art is an added expense and costs about R10 per nail.  You can use Booksy to compare different prices between nail studios and technicians.