Acupressure near you
If you've ever wanted to try out acupuncture but find yourself squeamish at the thought of taking part in needle-based treatments or simply fancy a less invasive route, then acupressure could be the perfect alternative. Based on the concept of the qi, or the energy life force that flows through the body, acupressure is theorized to clear energy blockages and help treat a broad scope of ailments by stimulating the body's trigger points. With Booksy, you can quickly locate and book appointments to businesses that offer the best acupressure nearby and experience the healing powers of acupressure for yourself.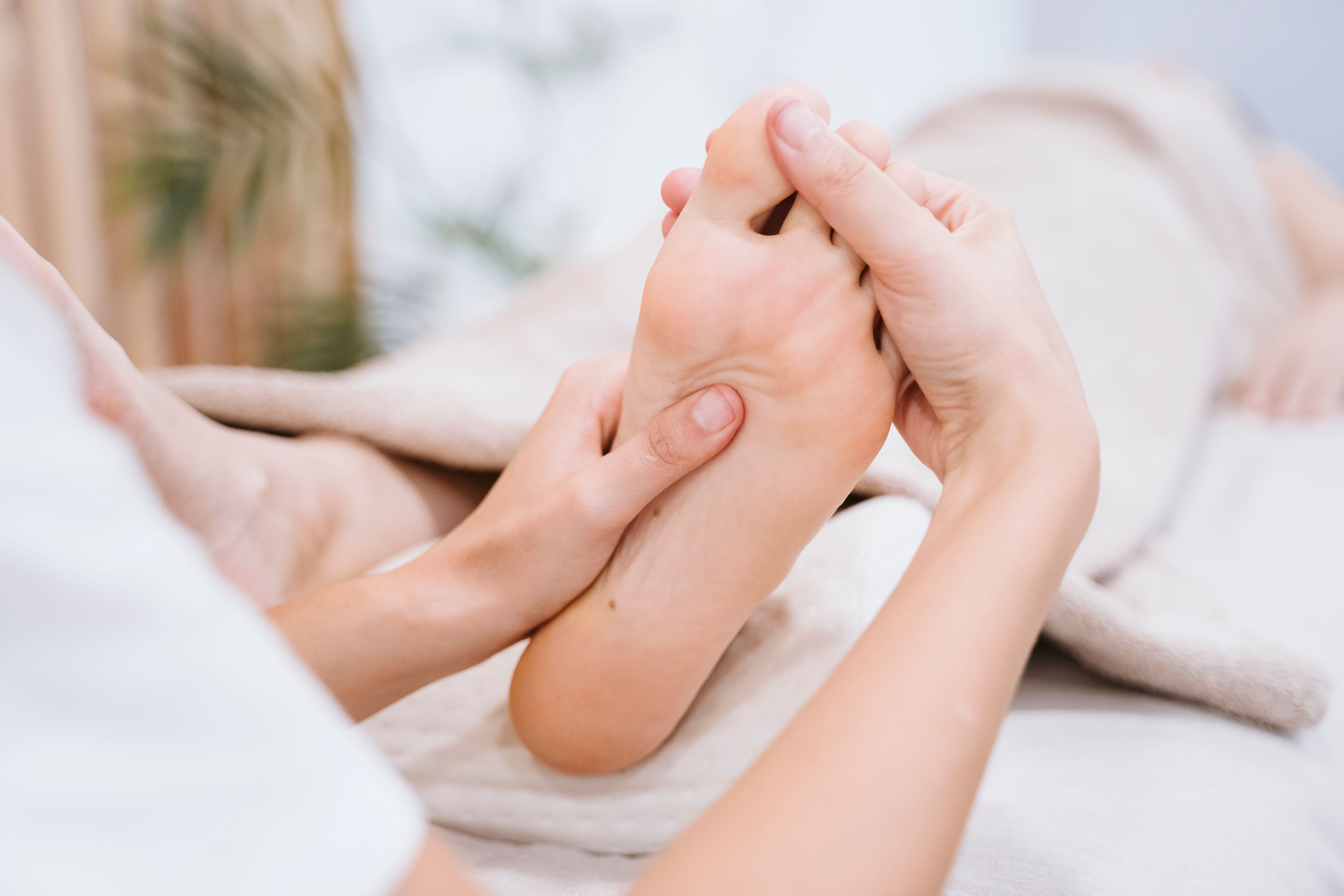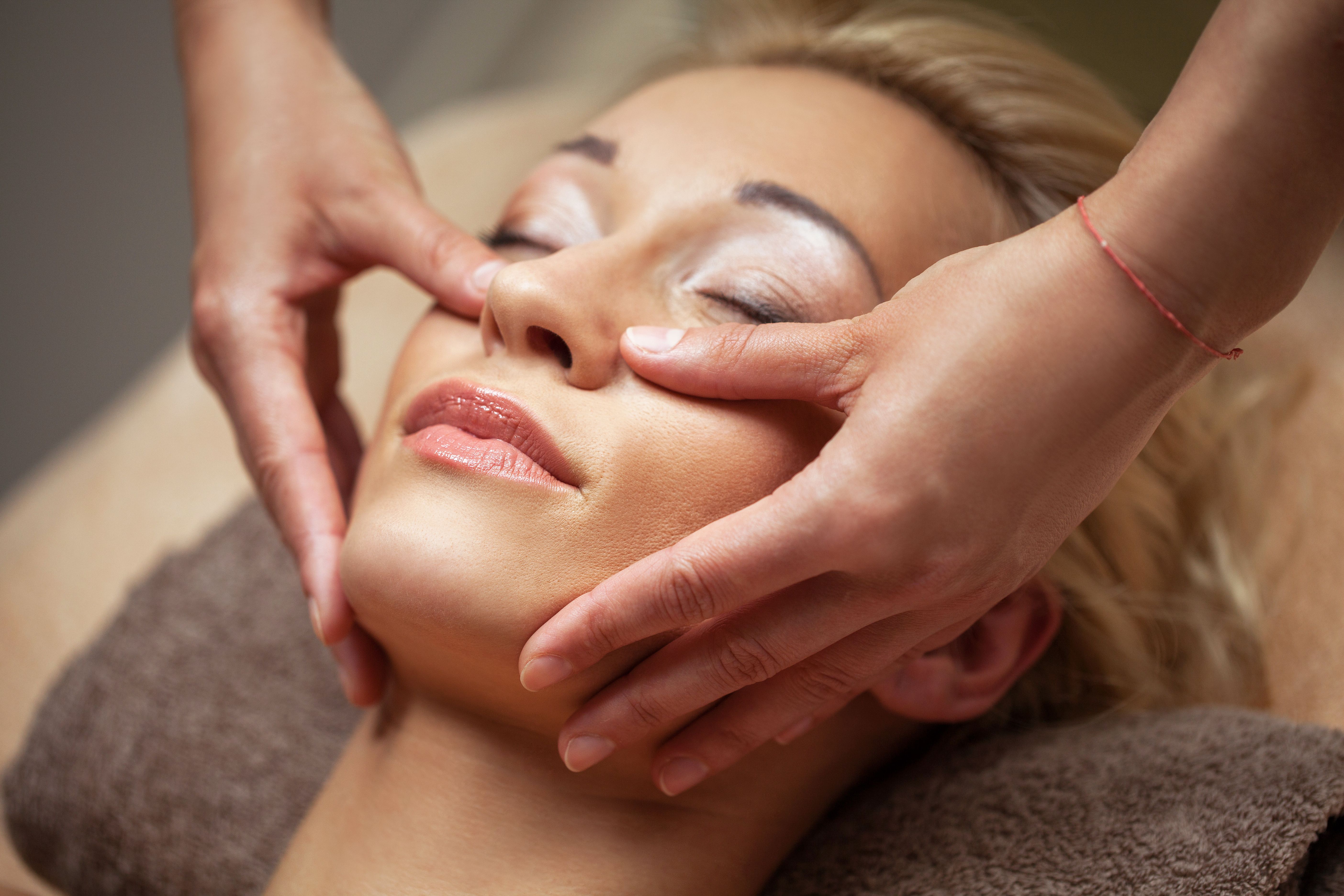 What is acupressure?
 Acupressure is a holistic wellness treatment that is rooted in the ancient art of traditional Chinese medicine where the primary goal of the treatment is restoring the body's energy balance. Common uses for acupressure include treating conditions like insomnia, headaches, fatigue, nausea, stress, motion sickness, and even targeting specific areas of tension or discomfort like using acupressure for neck pain. What to expect from an acupressure treatment? Before your session begins, you can discuss any specific needs or concerns with your provider so that they can best tailor the treatment to your desires. During a typical acupressure therapy session, you'll usually lie down on a massage table while your specialist applies pressure to various points along the body—which is exactly why acupressure therapy is often referred to as acupressure massage. How to find the best acupressure business near you? Acupressure near me? No problem! You can locate some of the best acupressure specialists in your area on Booksy. Using the Booksy search bar, you'll be able to input your personalized search information and instantly view what's near you. Browse through the available choices, reading their reviews, or view the top options by clicking the "Sort by" button which will let you see either the top reviewed listings or the ones we recommend. How do I make an appointment for acupressure treatment? No matter if you're looking to engage in acupressure to reduce anxiety and stress or for something a little more specific, like using in acupressure for headaches, Booksy is here to help make scheduling simple. To book an appointment for acupressure in your city, simply use our search engine bar to generate your listings. After that, it's just a matter of deciding which business to go with and clicking "Book". How much does acupressure cost? It entirely depends on where you're located, what business you choose to book with, and the duration of the session, but as a national average, you can expect to pay around $40 to $100 for singular acupressure treatment. With Booksy, there's never a need to estimate costs—when you search for treatments on our platform, you'll be able to transparently view prices listed next to each service name. How do you prepare for acupressure treatment? Luckily, acupressure is one of those treatments that doesn't require any sort of preparation! You can simply arrive at your appointment and your specialist will take it from there. Though the vast majority of providers are trained in administering acupressure for a variety of conditions, some people choose to prepare for an appointment beforehand by selecting providers that specialize in treating specific disorders or ailments like in the case of acupressure for sleep or acupressure for sinus related issues.