Cardio workout near you
 It's a given that exercise is healthy and beneficial for our bodies—but cardio workouts, which target the cardiovascular system, are one of the most effective types of physical exercise that you can take part in. Cardio workouts not only help you maintain the overall health of your heart (one of the body's most important muscles), but additionally, they aid with improving weight loss, lowering blood pressure, and maintaining stable cholesterol levels. How to find a provider for a cardio workout near me? Switch over to the simplest and fastest booking process there is by using Booksy to locate specialists that offer cardio exercise sessions!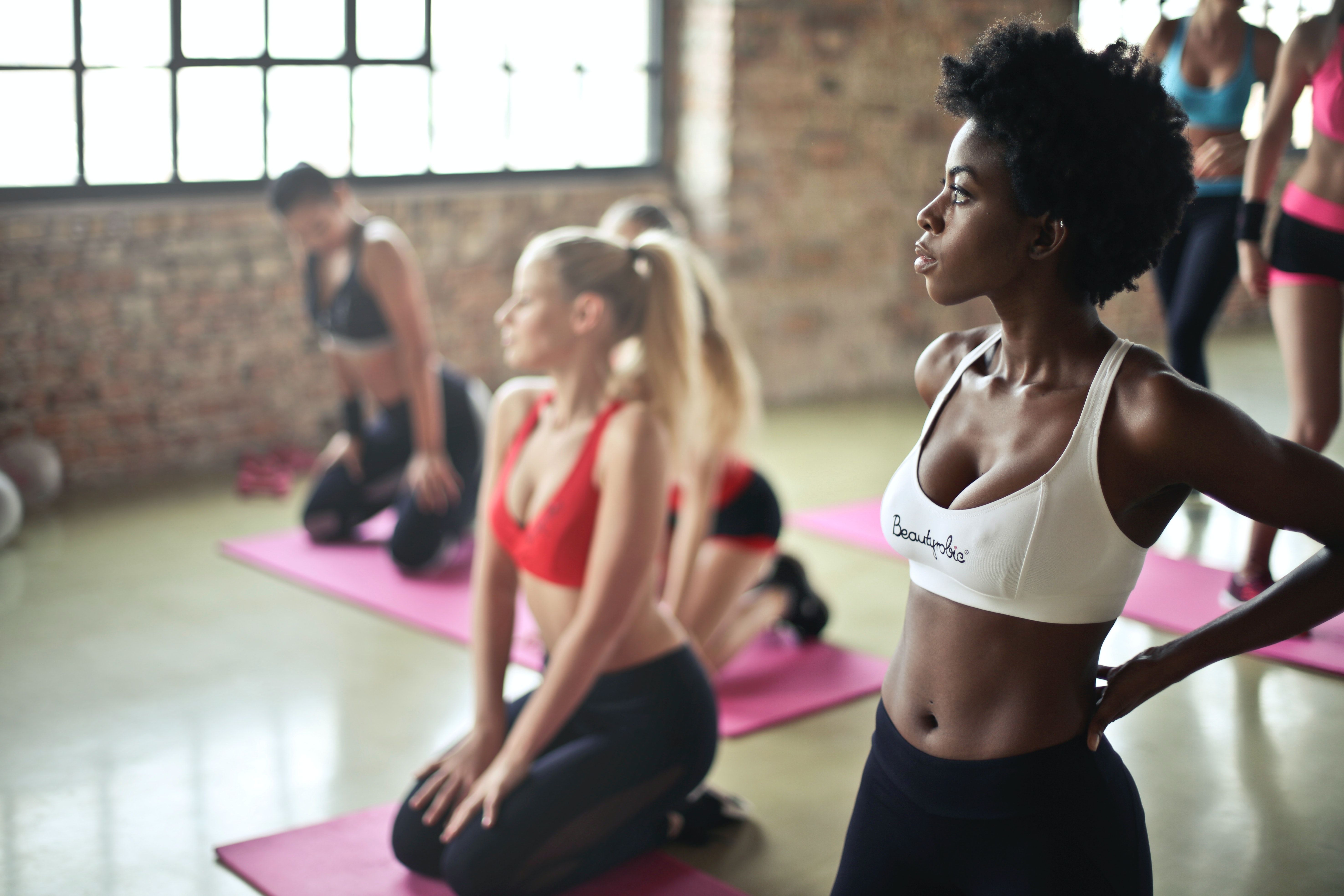 Cardio workout - customer reviews
Great workouts and always ready to start on time. We have several more sessions that we have signed up for. The best activity of the summer!!
Naeem Q… 20/07/2022
---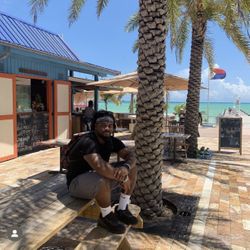 Wild Fitness Training
The Gym or Outside, 28210 Charlotte
The ideal coach. Even though I'm doing this for workout purposes as well as to defend myself he's still teaching me proper technique and treating me like I'm a actual fighter. On the fitness aspect he...
Cameron T… 18/07/2022
---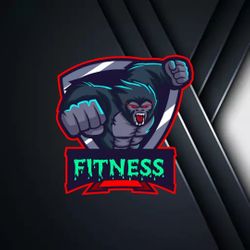 Gorilla Fitness
Murfreesboro Rd, 37129 Murfreesboro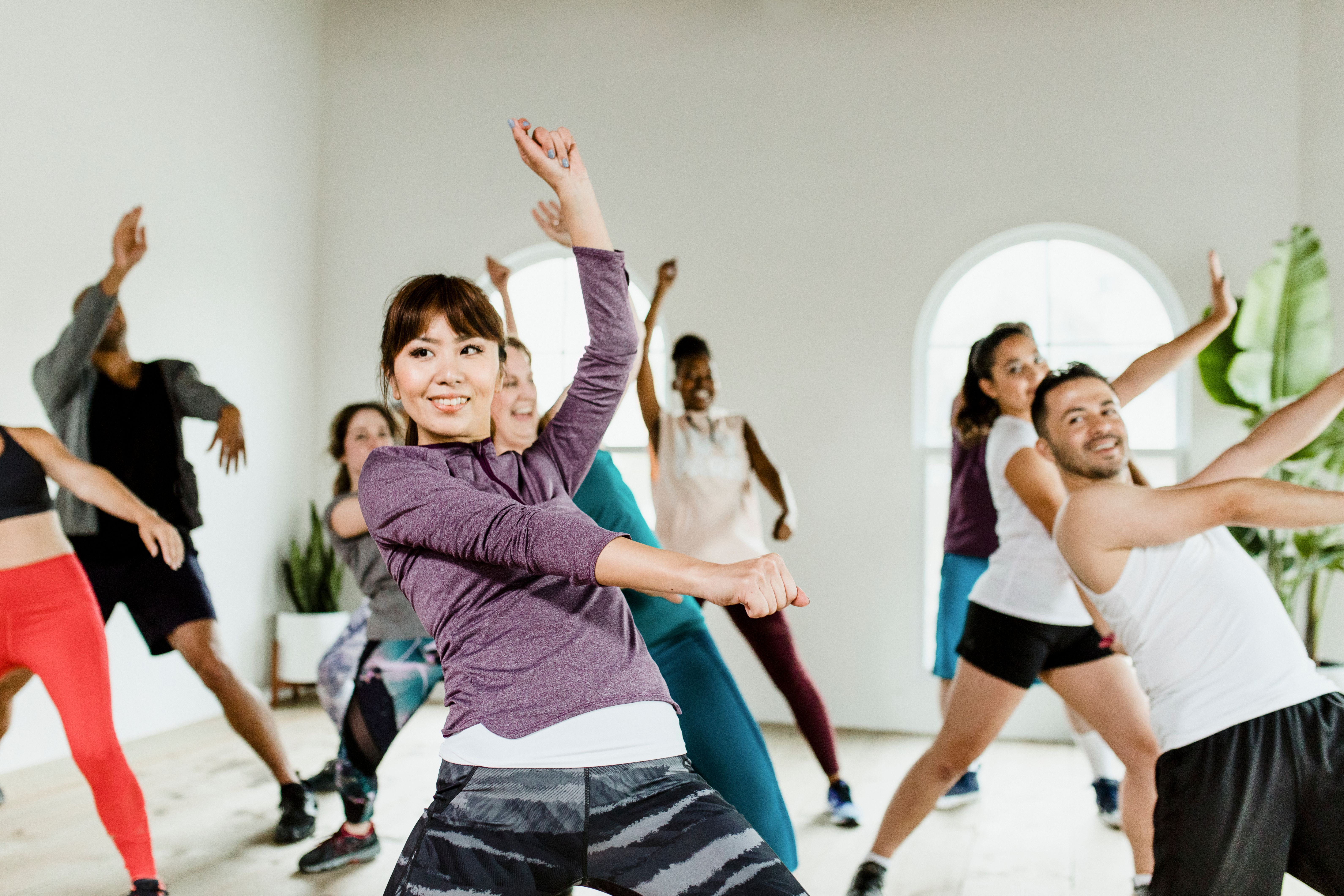 What is a cardio workout?
 Also called aerobic exercise, cardio is a style of working out that focuses primarily on raising your heart rate. The beauty of a cardio workout is that it doesn't require a bunch of specialized equipment to take part in it—cardio workouts can be achieved simply through activities like running, swimming, or cycling. Many people even choose alternative versions of cardiovascular exercise like engaging in a men's or women's cardio workout class. What to expect from a cardio workout? The main thing to expect from a cardio workout is getting your heart muscles pumping! Since there are so many different types of cardio workouts, you can expect a unique style of fitness session with each one. During cardio exercise, not only will blood flow to the heart increase, but your body will also experience other factors like the lungs working to increase oxygen intake and the brain releasing feel-good endorphins. How to find the best cardio workout near you? Using Booksy to find and book appointments to local health, beauty, and wellness services is easier than typing "best cardio workout classes near me" into mainstream search engines—with our platform, everything is all in one place, making it easy to find the best in no time. By conducting a search with Booksy's search bar and reading customer reviews or utilizing the "Sort by" filter, you can speedily find the top options near you. How do I make an appointment for a cardio workout? Not only does Booksy help you discover businesses in your area, but it also allows you to conveniently schedule an appointment to the establishment of your choice. You can use Booksy's search bar feature to search for a cardio workout near you, and when you've settled on an option that you feel best suits you, the next step is clicking the "Book" button which will lock in your appointment timeframe. How much does a cardio workout session cost? The cost of a cardio workout session will largely depend on who you choose to book with and where the business is located, but another determining factor is the type of cardio workout you go for—you can use Booksy to explore your options, whether you prefer searching for a cycling session or a dance cardio workout nearby. Typically group cardio fitness classes charge somewhere between $35 and $50 per class, per person. How do you prepare for a cardio workout? As with any type of physical exercise, it's best to get a full night's sleep before a cardio workout to have your energy levels replenished and ready to go. Likewise, it's important to remember to eat a healthy and balanced meal beforehand—but be sure to make time for at least one hour between eating and your exercise session to let your food digest properly. Though your cardio workout class will involve some sort of a warmup, you can further prep your body for cardio by doing some stretching on your own ahead of time.