Physiotherapy
If you've suffered from injuries, or had illnesses that later required physical treatment to get back into shape, you're probably no stranger to physiotherapy. However, there tend to be some misconceptions about this form of treatment. That's why it's worth answering some common questions and providing a bit of an overview. Read on to learn more about physiotherapy and ways you can schedule an appointment with a specialist.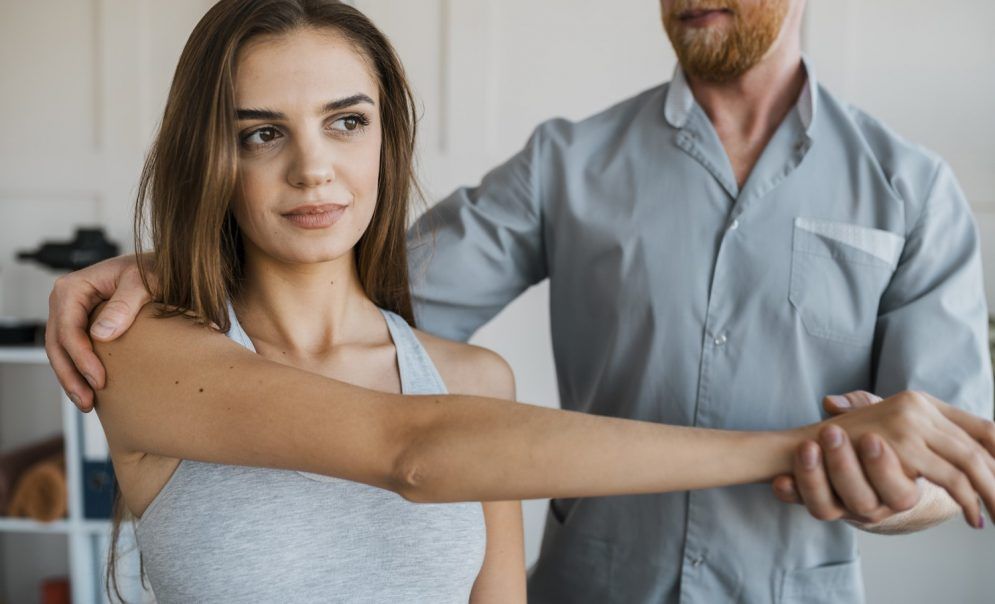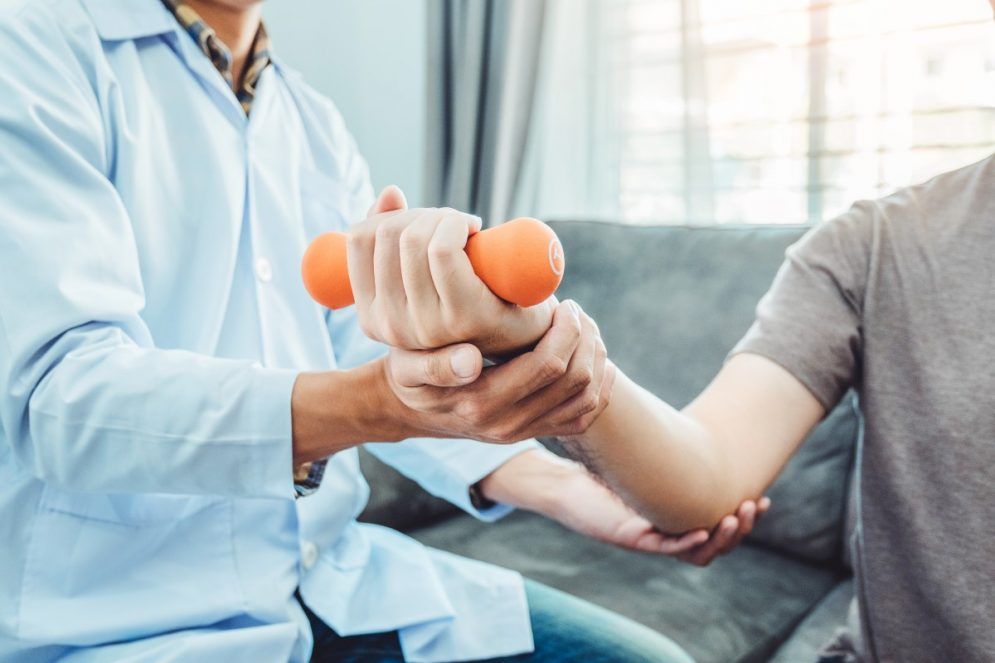 What is physiotherapy?
Physiotherapy is a form of physical treatment to help with the patient's mobility and possibly to aid in pain management. This treatment is conducted by a physiotherapist who, thanks to an individual approach to each patient, can create a program which will help with the patient's ailments. In the U.S., physiotherapy is a medical profession. Physiotherapy vs. physical therapy Patients often pose the question "is physiotherapy the same as physical therapy?" Although there is some confusion, physiotherapy and physical therapy are exactly the same, they are merely synonyms which can be used interchangeably. This difference in nomenclature arises from language differences around the world. Reasons to try physiotherapy If you are recovering from an illness or injury that had an impact on your ability to move, physiotherapy can help speed up the process. Not only that, it can also help manage pain and bring back mobility that without physiotherapy may not have been achievable. If you suffer from chronic pain, physiotherapy may also provide relief. Physiotherapy benefits As aforementioned, physiotherapy can be a real lifesaver after you've had a surgery or injury. It helps not only improve mobility, but overall coordination and strength. Thanks to these things, it works to help relieve pain, thus reducing the amount of painkillers you need to take. Finally, due to increased physical activity, it can help provide you with a good mental state. Physiotherapy near me If you're in need of physiotherapy, you most likely have movement issues. That's why finding a therapist as close as possible is so important. Thanks to Booksy, you not only gain access to amazing specialists, but you can also easily find ones near you. Finally, Booksy allows you to schedule appointments through the app or website, making the entire process that much easier.