Acupuncture near you
Originating in ancient China, acupuncture has been around for quite some time. However, it's only been rising in popularity in the Western world since the twentieth century. Part of holistic medicine, acupuncture involves tiny needles being inserted into your body. Why? Well, according to acupuncture practitioners, this type of treatment has a myriad of benefits. One of the biggest benefits is pain relief and management. It can relieve discomfort caused by different diseases and conditions. Additionally, it is believed acupuncture can help with allergies, anxiety and depression, insomnia, chronic pain, migraines, and more.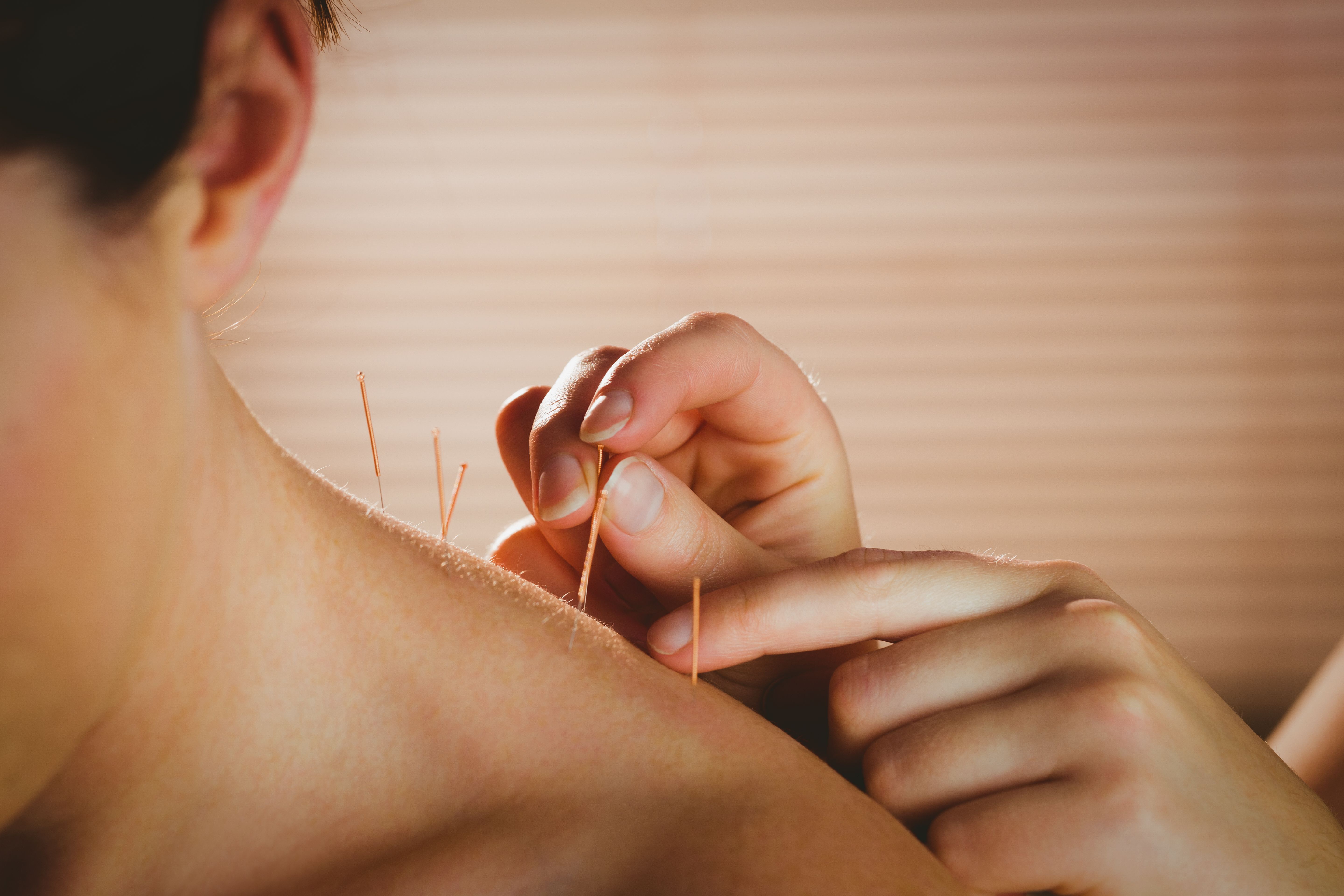 Acupuncture - customer reviews
My father was suffering from severe pain and we went to see Ai when everything else seemed to fail. Not only did her methods work wonders for my dad, but she went above and beyond with her work. She d...
Blas E… 20/09/2023
---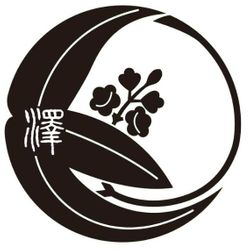 Boulder Japanese Acupuncture | Ai Kakuta
5603 Arapahoe Ave, 80303 Boulder
I am so incredibly thankful for Hillcrest Community Acu! They've helped me when I've had several 'mysterious' ailments (for example: hives and allergies that persisted for months, which allergists/wes...
Annie L… 13/09/2023
---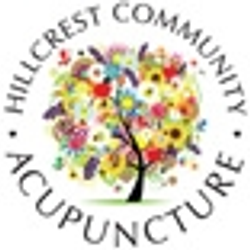 Hillcrest Community Acupuncture
1807 Robinson Ave. Suite 205, 92103 San Diego
Dr. Su and Lorinda are amazing! I love them and very much enjoy healing with them! Super relaxing environment! Will go here forever !
Lisa D… 12/09/2023
---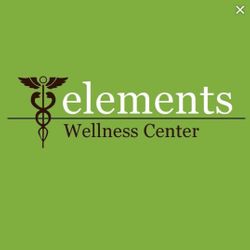 Elements Wellness Center - Tampa/Brandon
Tampa & Brandon, 33606 Tampa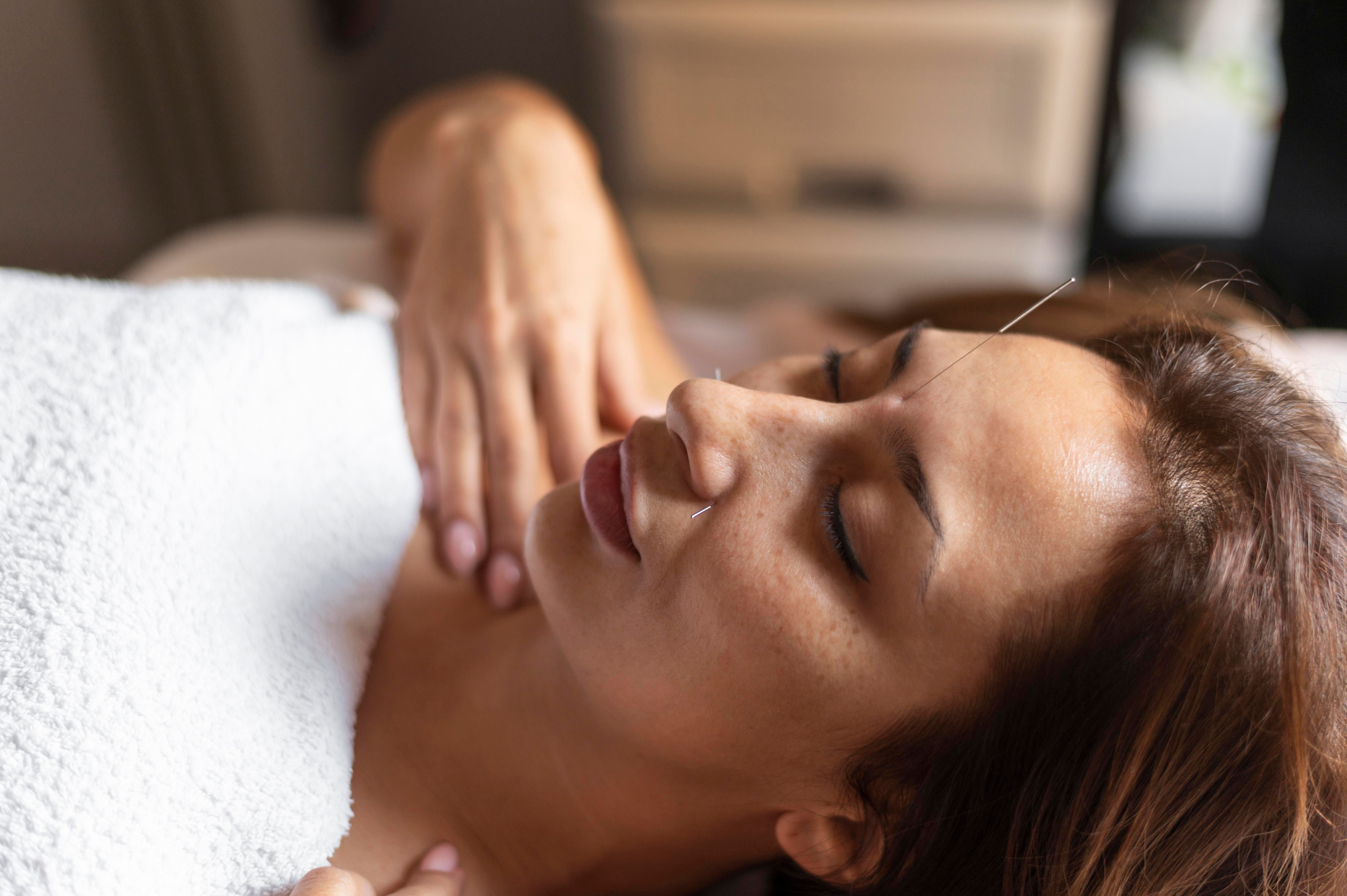 What is acupuncture?
Acupuncture is a holistic treatment during which an acupuncturist will insert tiny needles into your body. However, the areas the needles go into are not in any way random. According to traditional Chinese medicine humans have meridians in which our energy or life force flows. When acupuncturists insert needles into specific points along these meridians they are able to re-balance the flow and thus improve the person's health and well-being. What to expect from an acupuncture session? Although origins of acupuncture include much of traditional Chinese medicine, modern acupuncturists often blend it with Western approach to medicine. Depending on the personal beliefs of the acupuncturist, a session may vary a bit. However, the overall structure of acupuncture remains the same–tiny needles will be inserted at various depths into your body. After 10 to 20 minutes the acupuncturist will remove the needles, during which you shouldn't experience pain or discomfort.  How do you prepare for an acupuncture treatment? Physically, there are no preparations required before an acupuncture session. If, however, you are new to the idea of holistic medicine, you may want to dig into the topic and do some research, to better understand the treatment. As with most holistic treatments, it's important to come to the session with an open mind. This way you can allow your body to respond to acupuncture in the way it needs to.  How do I make an appointment for an acupuncture treatment? If it's going to be your first time scheduling an acupuncture session, the first steps may seem overwhelming, where to search, how to book an appointment. Fortunately, with Booksy, you can now easily set up appointments for various health and beauty services, like acupuncture, without the necessity of calling or texting. All you'll need to do is head to the Booksy website or open the Booksy app. Your acupuncture appointment is just a few clicks away! How to find the best acupuncture specialist near you? When it comes to treatments that can truly affect your body and health, you're going to want to find a specialist, in this case a licensed acupuncturist. And this is where Booksy can come in handy! See, aftera a finished visit each user can leave a rating and feedback about their experience. This information is then available to other users. As for location, take advantage of the "Map View" feature to easily find acupuncturists near you. How much does acupuncture cost? The price of an acupuncture session will vary practitioner to practitioner. The final cost can be different based on the experience of the acupuncturist, the treated area, or whether it's an at-salon or mobile service. Typically, however, you can expect for the price of a session to range between $70 and $120. Of course, when you choose to book a session through Booksy, you'll always see the price tag, so no surprises there