Holistic medicine near you
With roots going back thousands of years, holistic medicine can be complementary to many traditional treatments for various ailments. In a world filled with so many health issues it's no wonder this alternative form has gained popularity. However, often people don't know how to go about finding holistic medicine practitioners. This is where Booksy comes in. Thanks to our booking platform you can now not only easily find holistic medicine specialists near you, but also schedule appointments with them through our website or app. Take advantage of Booksy and gain access to amazing service providers!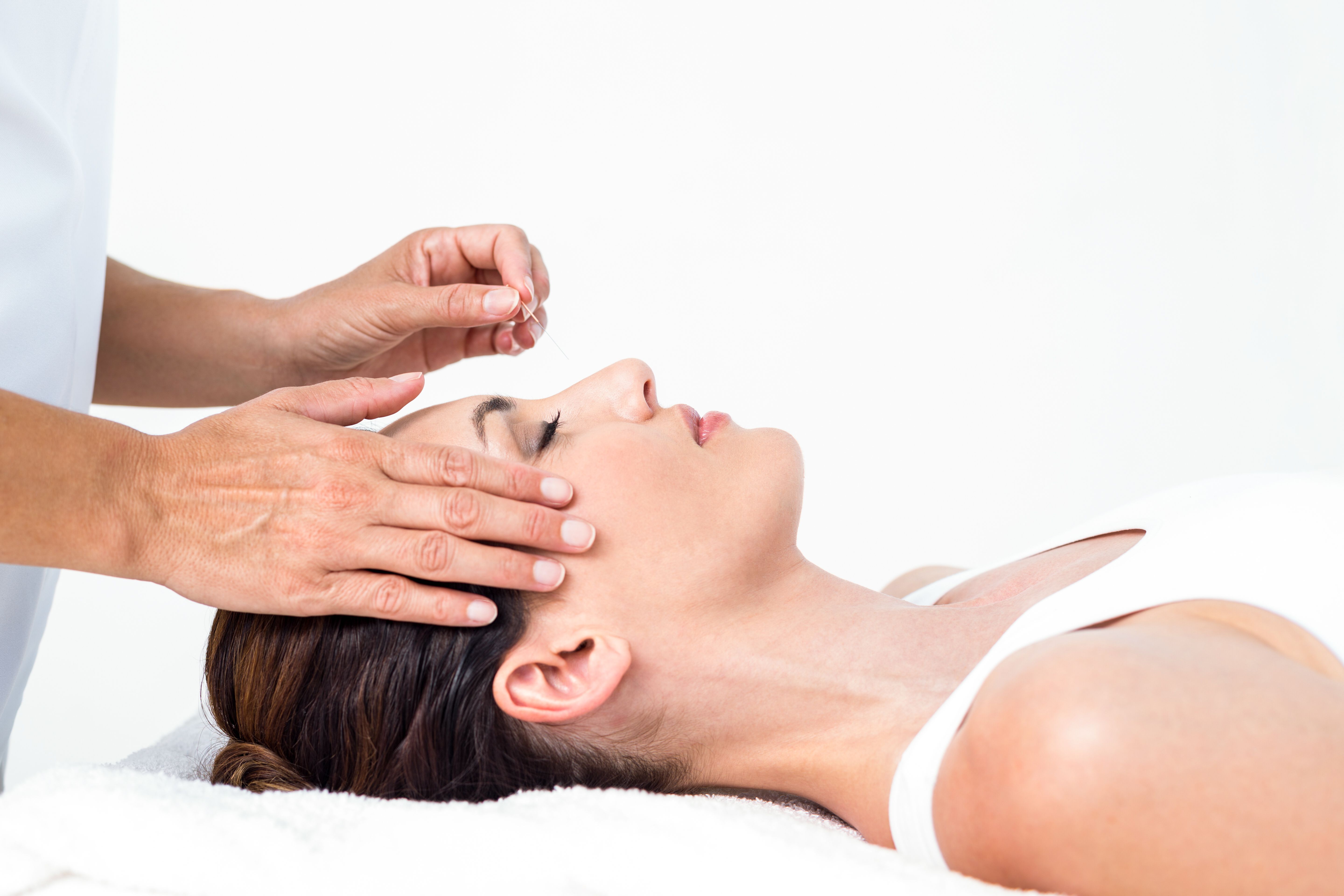 Holistic Medicine - customer reviews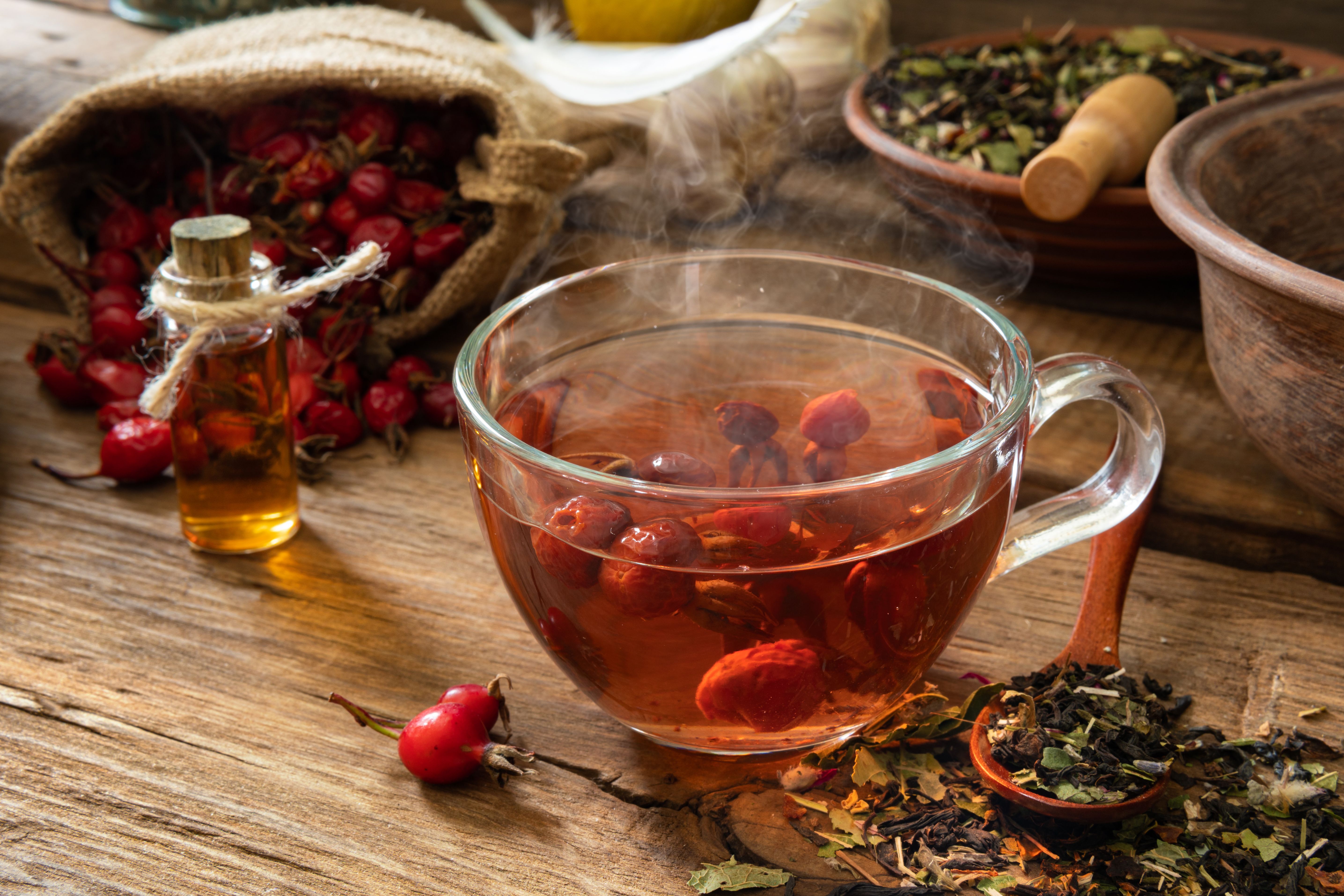 What is holistic medicine?
Holistic medicine is different from traditional medicine in the sense that it approaches the person as a whole. This means it considers not only the body, but also the soul and mind. Practitioners of holistic medicine believe that a sickness is caused by issues with the whole body, instead of a single part. It searches for imbalance in the patient's life, trying to get to the core of the problem and healing the overall person. What to expect during a holistic medicine treatment? There are many different types of holistic treatments with practitioners using a wide variety of techniques. This is why you can expect the experience to vary depending on the treatment. Some treatments will focus more on the physical, like acupuncture, massage therapy, homeopathy, diets, exercises and more. On the other hand, others will aim to treat the mind and soul through psychotherapy or counseling. How do you prepare for a holistic medicine treatment? The most important way you can prepare yourself for a holistic treatment is by researching more about the process. Find out what you can expect during this specific treatment and check if there is anything you should do beforehand. Although you probably won't need to do anything special, some treatments may require coming in with an empty stomach, wearing comfortable clothes, or something similar. How much do holistic medicine treatments cost? As there is such a wide variety of holistic treatments, prices can vary quite a bit. Moreover, costs, like in the case of massages or acupuncture, will also be influenced by the length of the session, as well as the parts of the body that are being treated. It's also worth remembering that in many cases you will need to purchase herbal remedies to treat your ailment. That's why if you have any concerns, be sure to do research or ask the practitioner about pricing.  How do I make an appointment for a holistic medicine treatment? Although when you think of Booksy you might first think about beauty services, Booksy is in a fact a health and beauty booking platform. This means you can schedule various holistic treatments by browsing our website or app. Simply type into the search bar the treatment or service you're interested in and your location. Our search engine will compile for you a list of holistic medicine practitioners in your area. How to find the best place offering holistic medicine treatments near you? When it comes to holistic medicine practitioners, choosing licensed and well trained specialists is extremely important. That's why take advantage of Booksy's reviews feature to read comments left by previous patients. And to see which of those practitioners are close to you, head over to the results page and hit the "Map View" button. This way you'll be able to see on a map the location of each specialist