Reflexology - customer reviews
Simply Amazing! Every time I see Javier, I'm always left in awe of how gifted he is and the work he does. Always feel so much better after I see him. No one can do what he does, I've tried Osteopaths,...
Mayra E… 11/08/2022
---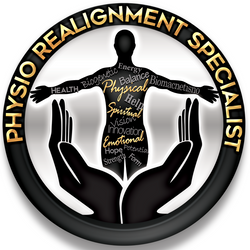 Fernandez Physio
2501 E Chapman Ave, 92831 Fullerton
Kerrie is *magic*... she intuitively knows what your body needs (pressure, duration, type of treatment, etc). I've gotten plenty massages through the years, and I keep going back to Kerrie because she...
Athene K… 02/08/2022
---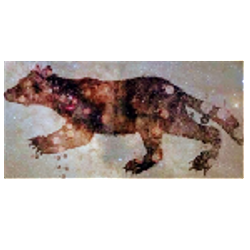 Sun of Metal Bodywork
930 North Stone Avenue, 85705 Tucson