Reflexology Nearby
Embark on a journey of relaxation and healing with Reflexology, a therapeutic practice now available at wellness centers nearby! Reflexology is a unique treatment based on the principle that specific points on the feet, hands, and ears correspond to different body organs and systems. Skilled practitioners apply gentle pressure to these points, aiming to promote relaxation, ease pain, and enhance overall well-being. It's an excellent option for those seeking a natural way to alleviate stress, improve circulation, and balance the body's energy. Each session is tailored to your individual needs, providing a serene and rejuvenating experience. You've discovered the ideal platform to explore and book Reflexology options nearby. Our site allows you to check available dates, compare prices, and read reviews from other users in your city. This ensures you find a specialist who not only offers expert reflexology but also aligns with your wellness goals. Ready for a holistic healing experience? Choose your city, discover the variety of Reflexology treatments nearby, and schedule your appointment today. It's time to step into a world of balance and tranquility!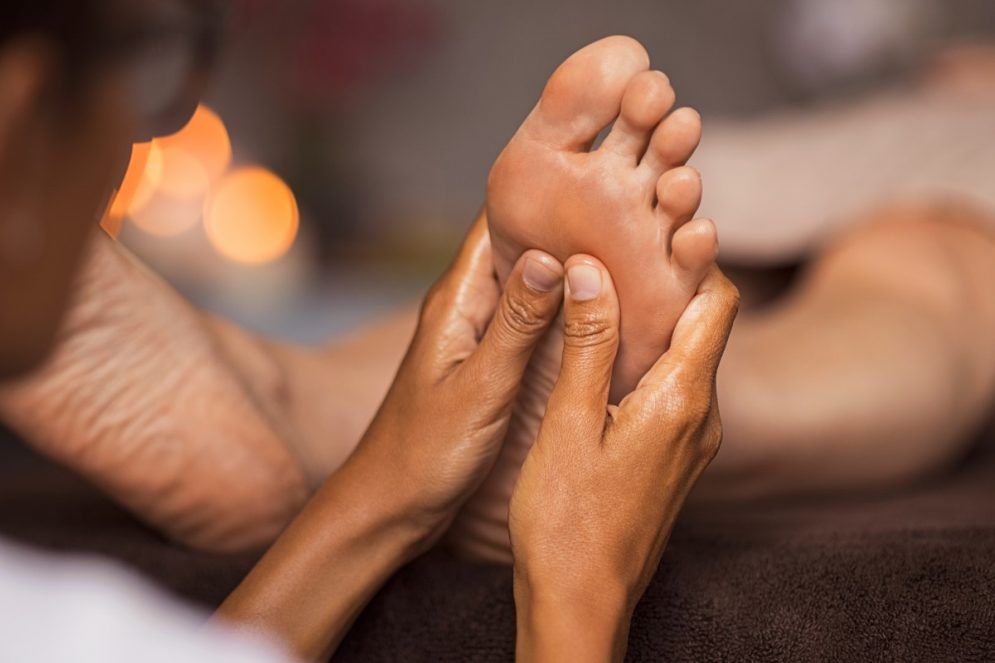 Reflexology - customer reviews
one of the best leg massages, however it was not a 45-50min pedicure as advertised. Maybe 35mins. for $55.
Haley A… 27/11/2023
---
Pure Organic Nail Salon
9 Railroad Ave, 94526 Danville