Barbershops near you
Use Booksy to find the best barbershop near you in the US! If you're looking for a hot shave, fade, or buzz cut, then barbershop is the perfect place for you. Use our platform, to easily compare prices of different barbershops in your area. We make it effortless to find the perfect barbershop that meets your needs and price range. You can use Booksy to schedule an appointment online. There's even an option to request specific staff members. Our platform takes all the stress out of finding a barber. We're your one-stop shop for finding quality barbershops in the United States!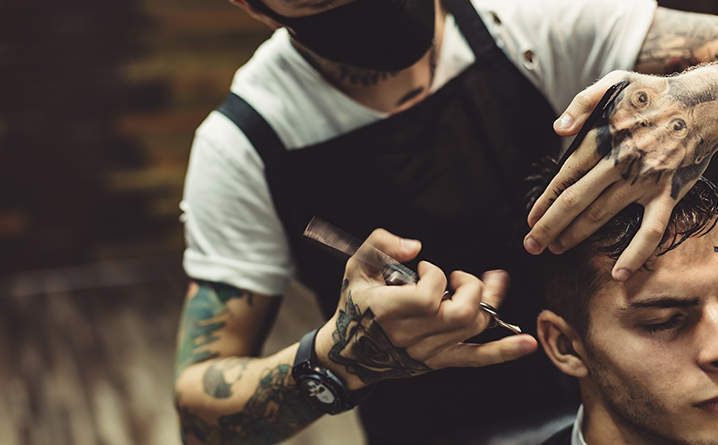 Barbershops - customer reviews
I've been getting my cut with Gio for over a year and he's never disappointed. Highly recommend him as your next barber.
Ryan G… 08/06/2023
---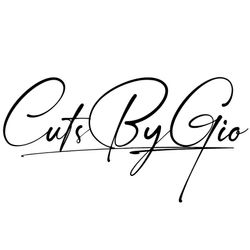 Cutsbygio
528 S Glendora Ave, 91790 West Covina
Chris was very welcoming and his hospitality was great. I loved the calm new vibe of the shop not to mention the great cut. I will be coming back!
Ndu N… 08/06/2023
---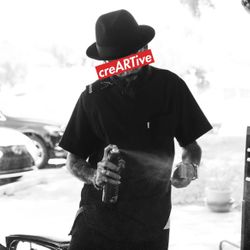 Fade Away Chriz
4300 S. Highway 27, 33897 Clermont
Una silla para personas ambiciosas, mucho progreso y y relajado. Un trato muy difícil de encontrar. Excelente servicio.
Antonio S… 08/06/2023
---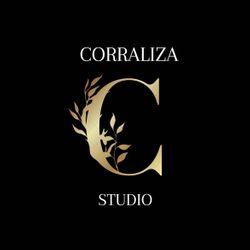 Corraliza Studio Barbershop
1012 Avenida Barbosa, 00925 San Juan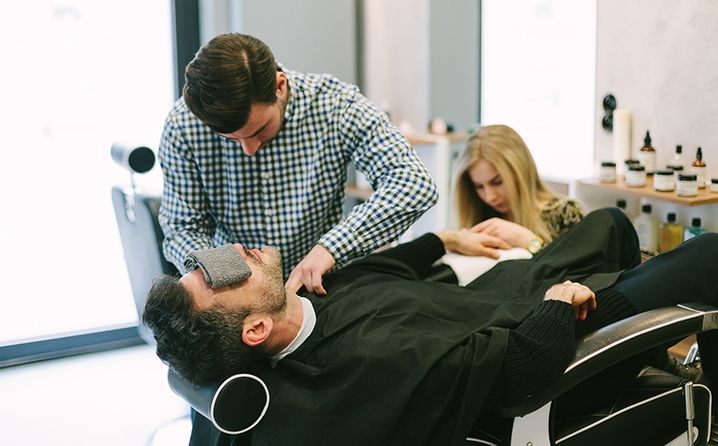 What Services Do Barbers Provide?
A barber is a professional who cuts or styles hair and grooms beards, mustaches, and goatees. Barbershops are an old American tradition. As a result, many barbers offer classic and retro-style haircuts. Barbers can also shave, shampoo, and color their client's hair and beards. Barbers are also known for their customer service skills and personability. If your beard is getting out of control (or you want a professional to shave the hair off the back of your neck, a visit to a barber is perfect! How to Find the Best Barber? At Booksy, we make finding the perfect barbershop a total breeze. You can instantly view all the barbershops that are close to your home. You can check out their prices, services offered, and more, When looking for a barber, you should consider a few things. Take into consideration your price range, the location, reviews, and the services offered. For example, if you want a beard trim and a fade for $50 without driving too far, then you can narrow the Booksy results down quite a bit Barbers vs. Hairdressers, What's the Difference? Many people become confused about the difference between a barber and a hairdresser. There are quite a few differences, but it mainly comes down to their training. Barbers learn how to cut hair into very simple styles. Hairstylists go through more extensive training. Their services include complicated cutting techniques. You can think of it ike this: you go to a barber for a simple buzz cut and a shave, but you would go to a hairstylist for a complicated cut inspired by a stylish magazine. Articles Mens Fade Haircut Should I Get a Buzz Cut? Mens Curly Haircuts Best Mustache Styles Popular Mens Haircuts Beard trends