French pedicure near you
With many of the 90's trends making a comeback during the last few months, it was only a matter of time before French pedicures reappeared as a season staple yet again. And we couldn't be more happy! A French pedicure is a great alternative to vibrant and dark colors, or extravagant nail art. It's a true classic, as it provides a natural look to your toenails while making your feet appear neat and well-cared for. So take some time to visit a spa or nail salon, get a French pedicure and feet pampering. All you need to do is head to Booksy to schedule your appointment for a French pedicure near you!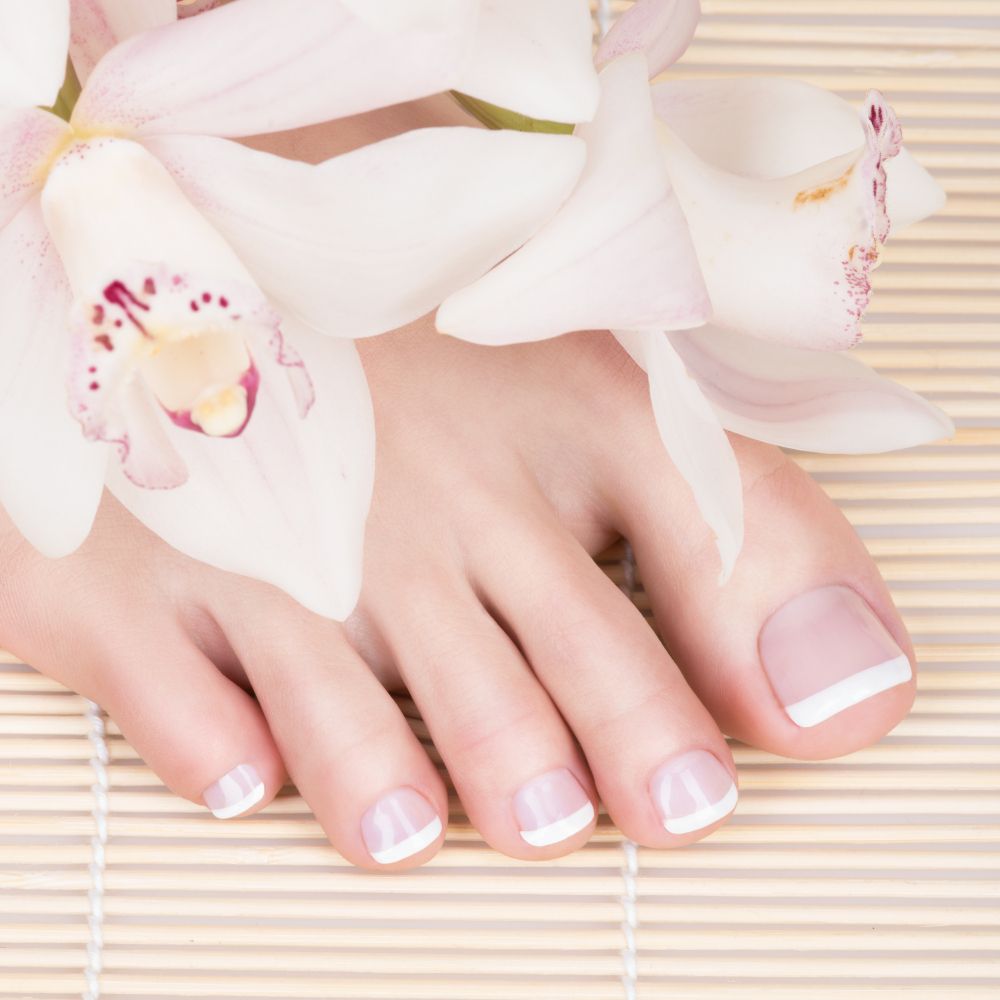 French pedicure - customer reviews
Great vibe, experience & quality of work! Would highly recommend to anyone looking for a nail salon. I absolutely love my new set!!!!
Tonya S… 13/08/2022
---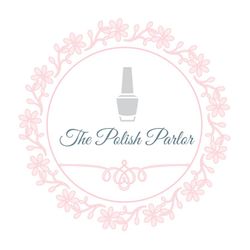 The Polish Parlor
4720 SE 15th ave, 33904 Cape Coral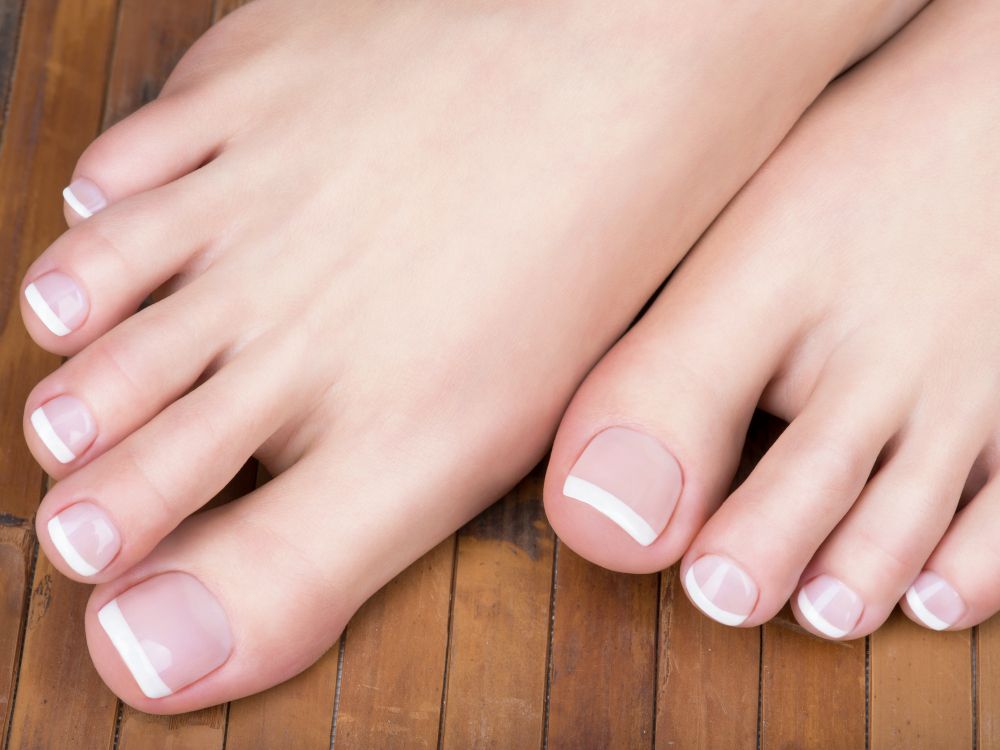 What is a French pedicure?
A French pedicure is a service during which a beautician performs a pedicure treatment and paints your toenails in the so-called French style. This style is created by first covering the entire nail plate with a nude, pinkish, or peachy color. Next, the pedicurist draws white lines across the tops of each of the toenails. A French pedicure can be done with different types of polish, from regular, through gel, to shellac. What to expect from a French pedicure appointment? During your appointment, the pedicurist will focus on two steps–prepping your feet and nails, that is skin buffing, callus removal, and nail trimming. The second step will be painting your toenails in the chosen way, that is first with a base color and then adding white strips at the ends. If you're feeling extra fancy you can ask for an add-on, such as a foot massage or paraffin wax treatment. All in all, it's a very pleasurable experience! How do you prepare for a French pedicure appointment? Physically, there isn't really anything specific you need to do. If you have the chance to give your feet a quick wash before the visit, go for it. Your pedicurist will appreciate it. Especially if you've been in shoes for the last eight or ten hours. Apart from that you can browse through the internet and look up specific French pedicure designs. This way you can show your pedicurist a picture or what you're going for. How do I make an appointment for a French pedicure? Over are the days when you had to call, text, or heaven forbid, drop by the nail salon to schedule your appointment. With Booksy, all you need is a computer or smartphone and internet connection, and with a few clicks, you can have your French pedicure appointment set up. Use Booksy to find beauty salons in your area and book appointments for various health and beauty services, including French pedicures. Possibilities are at your fingertips! How to find the best French pedicure nail salon near you? As we all know, quality is important. It couldn't be any different when it came to nail services as well. To make sure you're choosing the right nail salon for you, check out Booky's review feature. See, after a finished visit each Booksy user get's the opportunity to leave the salon a rating and write a review of their experience. This feedback is then available to other potential clients, like yourself. How much does a French pedicure cost? The price of a French pedicure will vary depending on many factors, first and foremost the method of application (regular polish, gel polish, etc.) The location of the nail salon and the experience of the pedicurist will further impact the price. Finally, add-ons will also add those few extra bucks to your final bill. Fortunately, when you decide to book with Booksy, you can always see the price tag of the service you're interested in