Physical Therapy - customer reviews
Thank you for the entire healing process. It had been a while and it felt great!! Mind, body and soul appreciate it.
Laura M… 11/05/2022
---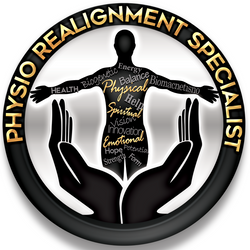 Fernandez Physio
Location is based on day booked: Wed&Fri are in Rancho Cucamonga -Mon, Thurs, Sat are in Fullerton, 92831 Fullerton
Dropped off my car after my girl yacked in it prior, everyone at the shop was very kind. Small up-charge but they threw in a quick car wash even though i only paid for an interior detail. Would highly...
Armand L… 08/05/2022
---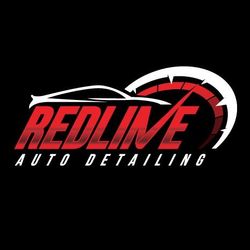 Redline Detailing LLC
1000 94th Ave N, 33702 Saint Petersburg
Awesome!! Jessi understood perfectly! Super comfortable environment! I can't wait to try out different looks with glitter hair gel!
Taryn M… 30/04/2022
---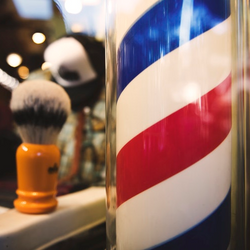 Flawless Lawless
625 Brevard Ave., 32922 Cocoa