Physical Therapy - customer reviews
The whole team at Redline is superb. They take their time and clean as if it's their own vehicle. I highly recommend them.
Gavin H… 16/03/2023
---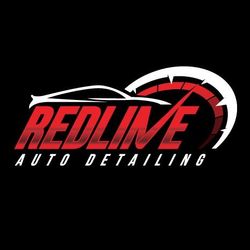 Redline Detailing LLC
1000 94th Ave N, 33702 Saint Petersburg
Javier is legit. Not like any other massage, acupuncture, or chiropractor I've ever been to. Other places make you feel good, except the problem would still remain. I had a shoulder injury for almost ...
Edgar F… 10/03/2023
---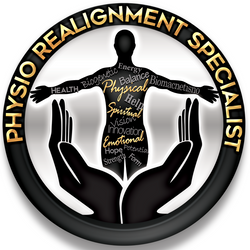 Fernandez Physio
2501 E Chapman Ave, 92831 Fullerton
They did an amazing job with my suv. I have always took my cars to Pronto Car wash so I had to find a new place. I'm so glad this was my first choice and I'm going to recommend you guys to everybody I...
Sade A… 08/03/2023
---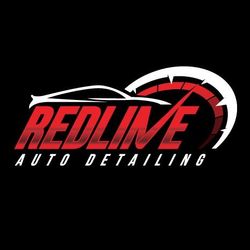 Redline Detailing LLC
1000 94th Ave N, 33702 Saint Petersburg