Dietician near you
Navigating the world of food and good eating habits isn't the easiest of tasks—but this can be especially difficult for those who struggle with maintaining a healthy weight or even those who experience certain dietary or nutritional problems. But it doesn't matter if you need a hand in coming up with a comprehensive meal plan or have digestive complaints you want to address, dieticians are exactly the experts you'll want to turn to! Where to find a dietician near me? Locate a dietician that serves your immediate area and schedule an appointment with them by using the Booksy app or Booksy on the web.
Dieticians - customer reviews
Julio and Kristi were AMAZING!!! I saw Julio for weight loss and he explained everything to me in full detail and really took his time. Can't wait to follow up and see how much weight I lose 😎 Hav...
KRISTI L… 17/03/2023
---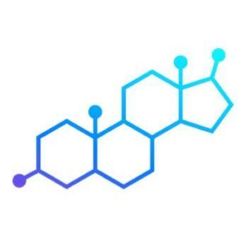 ProHealth Solutions
250 N Belcher Rd, 33765 Clearwater
My consultation....everyone was so friendly. Very informative and I cannot wait to see the results!
Lisa R… 14/03/2023
---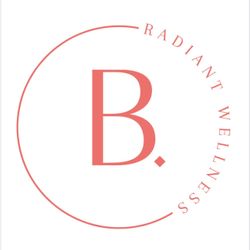 B.Radiant Wellness
1037 Walnut St, 43812 Coshocton
Tarah is one of a kind! She puts her patients needs front & center. She's got excellent bedside manner and a very skilled hand. So excited to have these amazing services in town! Thank you Tarah!!
Michelle K… 02/03/2023
---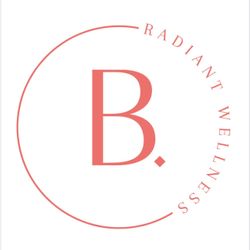 B.Radiant Wellness
1037 Walnut St, 43812 Coshocton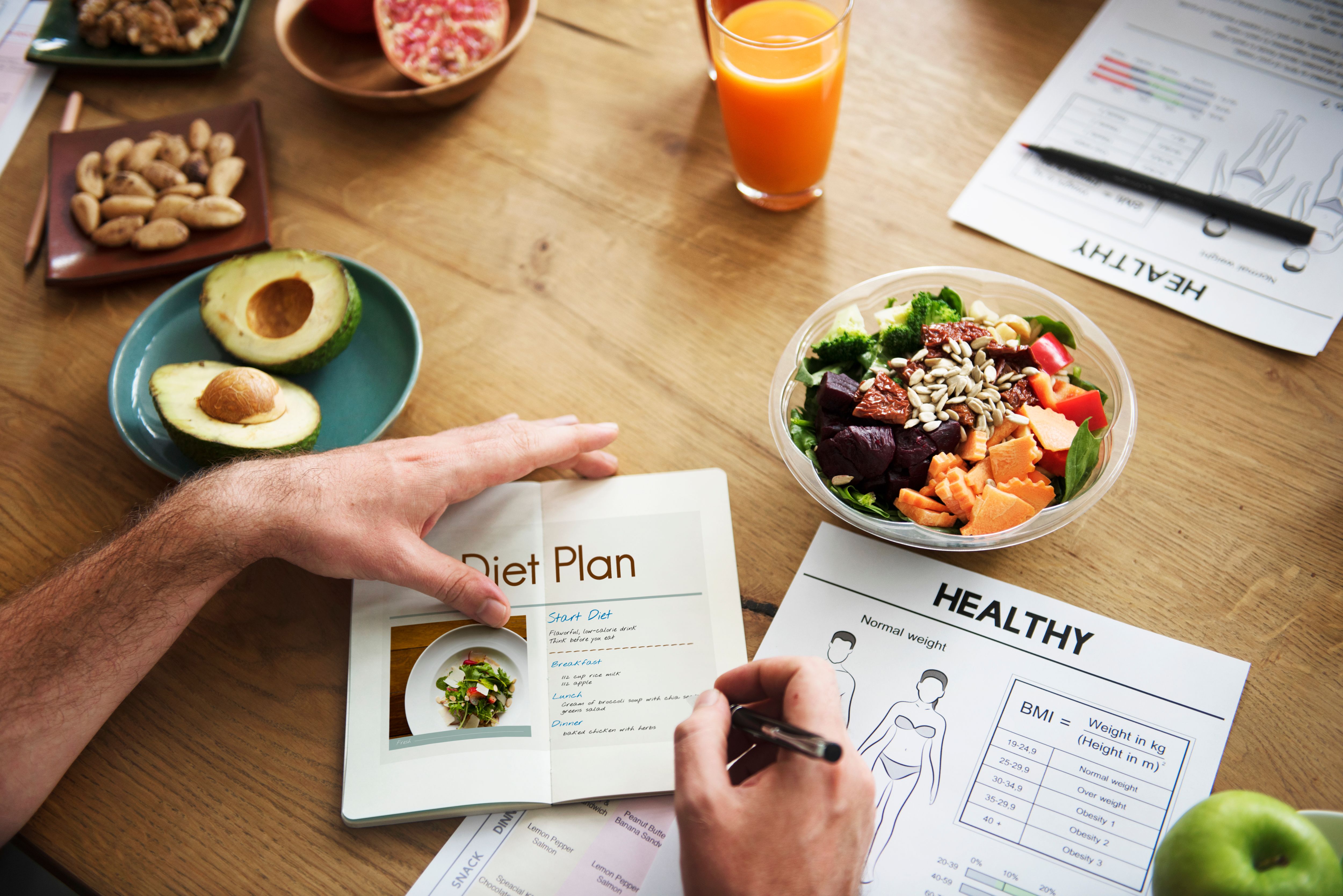 What is a dietician?
 A dietician is a qualified professional that specializes in food and nutrition. Many people wonder the differences between dietician vs nutritionist—the answer is that dieticians are board-certified and licensed within their field. Dieticians can not only help with promoting overall healthy eating habits, but they're also experts at treating or improving a wide range of treat food-related conditions. What to expect from a dietician? During your very first appointment at the dietician's clinic, you can expect your provider to get to know you and your eating habits better. They may ask you questions about your medical history, your current diet and lifestyle, and food-related challenges you regularly face. In the following appointments, you'll be able to gain information from your dietician and implement it in your life as well as allow your specialist to track your progress. How to find the best dietician near you? The best dietician in your area could be closer than you think! Take a look on Booksy to find out exactly where your local dieticians are located. To see your options, use Booksy's search engine bar and enter your personal data into the listed fields. When you've gotten your results, browse through your options and take a few moments to read through the reviews, which will help you decide which dietician is the best. How do I make an appointment with a dietician? Once you've found a dietician, you'd like to work with on Booksy, you won't even have to leave our platform to schedule an appointment with them. If you'd like to schedule an appointment with your chosen dietician, you'll just need to click the "Book" button and then you'll be prompted to confirm your appointment timeframe. The "Book" button can be found clearly displayed to the right of each available treatment. How much does it cost to work with a dietician? If you're planning on working with a dietician, you probably want to know how much their services cost. Dieticians usually price their services on a per-session basis, with an average cost of $60 to $200 for a single session. Depending on which dietician you work with, many accept health insurance, which can decrease the overall cost. Find exact pricing for dieticians near you by starting a search on Booksy! How do you prepare for an appointment with a dietician? If you're just planning on beginning your food journey with a dietician, there are a few things you'll want to know to best prepare for your appointment. For your primary visit, come prepared knowing your own personal goals so that the dietician can best accommodate your needs. It's likewise a good idea to bring any medical documents that are related to diagnosed health conditions as well as a list of medications and supplements you currently take. Many dieticians also recommend bringing a filled-out food journal that keeps track of your lifestyle and diet habits for better analysis.