Dieticians - customer reviews
Ivane took her time during my consultation for locs, she was friendly and made me feel like I've been knowing her for years so I'm don't foresee my upcoming appt being anything other than stellar. The...
Dawn Y… 07/05/2022
---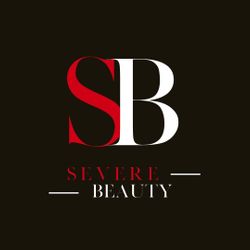 Severe Beauty
3422 Fowler St, 33901 Fort Myers
Excellent service! Jamie has been a pleasure to deal with since my first call for information! She has me on a great plan. Just got my pellet today and am getting the weight loss shots starting next w...
Ashley G… 29/04/2022
---
Lola's Medical Spa & Wellness, LLC
1800 E Judge Perez Dr, Suite C, 70043 Chalmette, LA
My experience at Lola's has been excellent ‼️ Both Jamie and all of her staff has been very energetic thoughtful and considerate in wanting to take care of all my needs in a timely fashion with amazi...
Clint P… 27/04/2022
---
Lola's Medical Spa & Wellness, LLC
1800 E Judge Perez Dr, Suite C, 70043 Chalmette, LA