Medical consultant - customer reviews
I really love Pitching with a Passion. Coach Zack is very professional, knowledgeable, and informative. My son really likes his lessons with Zack. I would recommend pitching with a passion to everyone...
Rafael C… 26/07/2022
---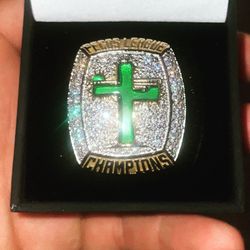 Pitching with a Passion
4934 Golden Quail, 78240 San Antonio
I found her on Instagram a few days ago, and went to see her today. I had a great experience. She was so sweet, patient and professional. Absolutely loved the way she explained everything, and all the...
Natalie Echevarria G… 19/07/2022
---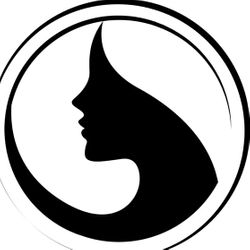 Beauty Care By Abby
6735 Conroy Rd, 32835 Orlando