Permanent hair color - customer reviews
Per Usual, Ms. Cachet did an Amazing job on my son's locs! She did a re-twist and dye (Blonde) and the color came out Fire!! She is always kind and attentive which makes for great and timely service.
Kellie W… 16/08/2022
---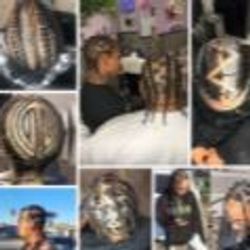 Cachets Classic Beauty
207 N Central Ave, 90220 Compton
Benita is so sweet, I felt comfortable the entire time and she was able to do my hair in a breeze! I recommend going to her any time :)
Tatiana W… 15/08/2022
---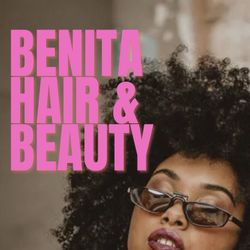 Benitahairandbeauty
1 Hollywood Dr, 01536 North Grafton
So… I've been out of town for an extended period of time away from my home in DC/MD, my barber who ONLY touches my head informed me that he had been in an accident and was unable to give me my haircut...
Antione H… 05/08/2022
---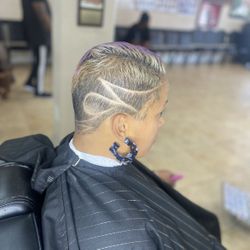 1ne Da Barber
2702 N Florida Ave, 33602 Tampa