Anti-cellulite massage near you
Throughout their life, many women experience cellulite. It doesn't matter what age you are, if you eat healthy, or whether you exercise, sometimes cellulite just appears. There are many different reasons for this, from hormonal imbalance, through side effects of medication, to issues with blood and lymph circulation. If you've tried various methods to get rid of cellulite and still nothing seems to work, you may want to consider trying out an anti-cellulite massage. This type of massage can help you fight cellulite's visibility and improve blood flow. Head to Booksy to book a cellulite massage nearby!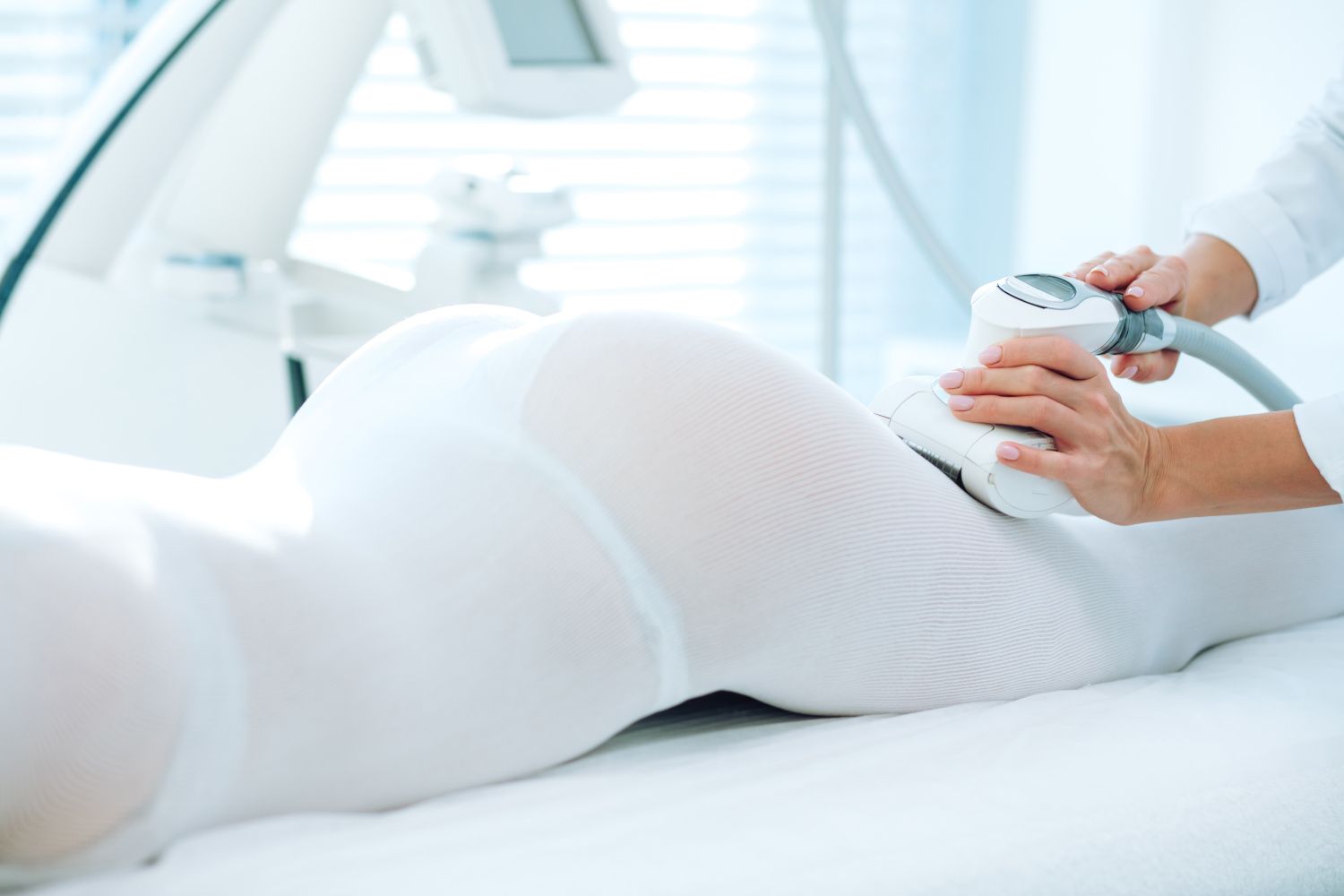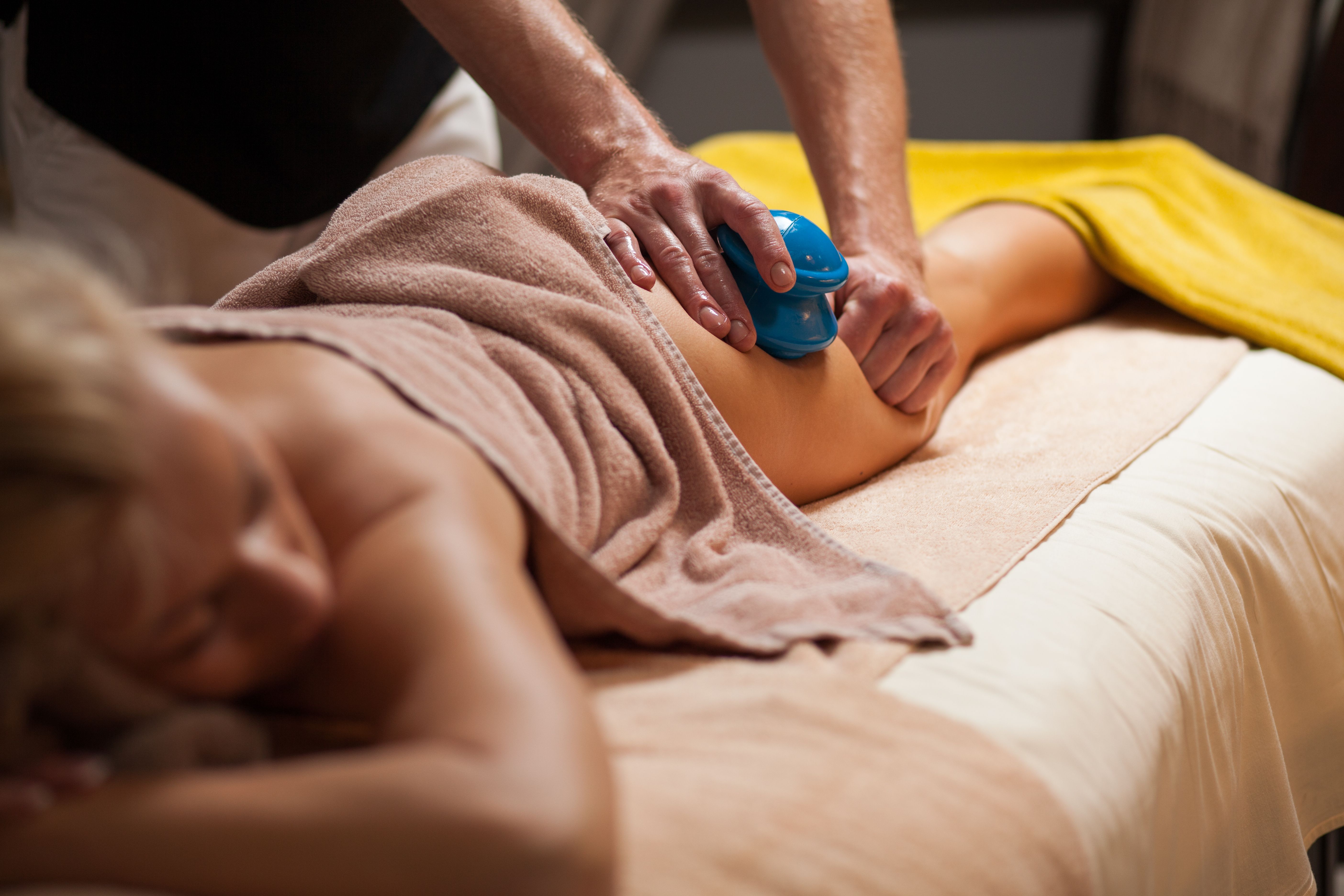 What is an anti-cellulite massage?
An anti-cellulite massage is a type of treatment designed to help rid affected skin areas from cellulite. As cellulite is most common in the leg, buttocks, and hip area, typically this is where a massage therapist will focus their attention on. By applying pressure to problematic areas, a specialist can help correct blood and lymph flow as to help your body fight cellulite and rid your body of toxins. All this can be done by properly stimulating the surface of the skin. What to expect during an anti-cellulite massage? As in case of a regular massage, a massage therapist will rub and knead the client's body areas that are affected by cellulite. Depending on the type of cellulite, the massage therapists may use different techniques to make the treatment more effective. This type of massage may be less pleasant than a regular back massage, but it won't be painful. However, if you begin feeling discomfort during the session, talk to your massage therapist.  How do you prepare for an anti-cellulite massage treatment? Apart from opting for a loose bottom, or dress if the weather allows, there is not really any way you need to prepare. An anti-cellulite massage is a treatment that you can decide on at any time really. If you have concerns about this type of treatment, schedule a consultation with a massage therapist first. This way you can make sure this is the best course of action for you and there are no contraindications as well. How much does an anti-cellulite massage cost? The price of every health and beauty service, including an anti-cellulite massage, tends to vary depending on the establishment and several other factors. Location of the beauty salon, experience of the massage therapist, the length of the session, all these will contribute to the final cost. Additionally, not every massage parlor will necessarily offer this type of massage. Fortunately, you can always check the price tag of every service right here, at Booksy. How do I make an appointment for an anti-cellulite massage treatment? Nowadays, thanks to the internet and Booksy, scheduling appointments for various services, like an anti-cellulite massage, is easier than ever. Simply head over to the Booksy website or open the Booksy app or your smartphone. There you'll be able to find massage therapists in your area that offer anti-cellulite massage therapy. All you'll need to do next is choose a time slot that is convenient for you and hit book! How to find the best place to get an anti-cellulite massage near you? See, Booksy not only allows you to schedule appointments, the so-called "Map View" feature also helps you locate salons close to you by looking at the map of your city. This way you can avoid going all the way across town! Moreover, our cool feedback feature shows you comments and ratings left by previous clients. By browsing through them you can make sure you're choosing the right massage therapist for you   Articles Fight Cellulite With Diet And Excercise DIY Body Wraps